We're Increasing Account Security
With more business than ever routing through the internet in today's digital world, having a secure and complex password to access your accounts is more important than ever. Because of this and the utmost importance Honor Credit Union places on the security of our members' information, effective Tuesday, June 7th, we will be adding an extra layer of protection by strengthening our online banking / mobile app password requirements to better protect members like you.
Am I Going
To Be Impacted?
What's a Complex
Password?
The short answer is maybe. Since Honor Credit Union does not store any member password information, we don't know the "complexity" of your current password. So, you may or may not be affected.
After 8:00 AM on Tuesday, June 7th you will encounter one of two scenarios when attempting to log in to online banking or the mobile app:
What Is a Complex Password?
The definition of complex can vary depending where you look, but for online banking purposes, a complex password is one that is between 8 – 256 characters (case sensitive) and includes at least three of the following four items:
Complex Password Criteria
Your Honor Credit Union password must be between 8 – 256 case-sensitive characters, and include at least 3 of the following four items:
To help you understand the difference, here are a couple examples for you to see the difference:
If you know your password already meets the criteria mentioned above to be considered complex, you're all set – kudos! But, if your password needs some work, no worries. You have a couple of options. 
How To Change Your Password:
If your password is not complex as of June 7th at 8:00 AM, the first time you log in using your username / password after this date and time, you will immediately be prompted to create a new complex password before accessing your account.
Helpful Online Security Tips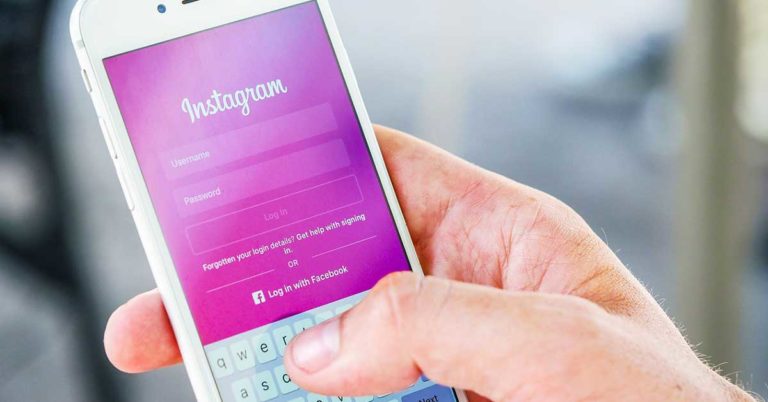 Protect your online accounts and your personal information in the digital world with these nine tips from Honor.
Read More »
Every like, share, message, and click online creates a digital trail. Use these four tips to help protect yourself from cyber crimes.
Read More »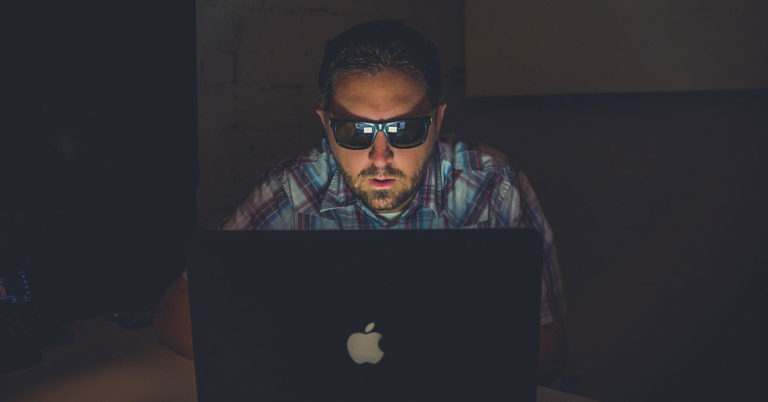 Stay safe on the internet by protecting your personal information and locking down your email and online profiles with these six tips.
Read More »
We understand that having to change your password is never fun, but reducing the likelihood of a hacker being able to crack your password and thus gaining access to your information wouldn't be much fun on the flip side, either. If you have questions about any of this, don't hesitate to reach out to us. Simply, call, text, or chat with us, and our Virtual Member Center team can help!