Six Ways To Secure Your Email & Online Profiles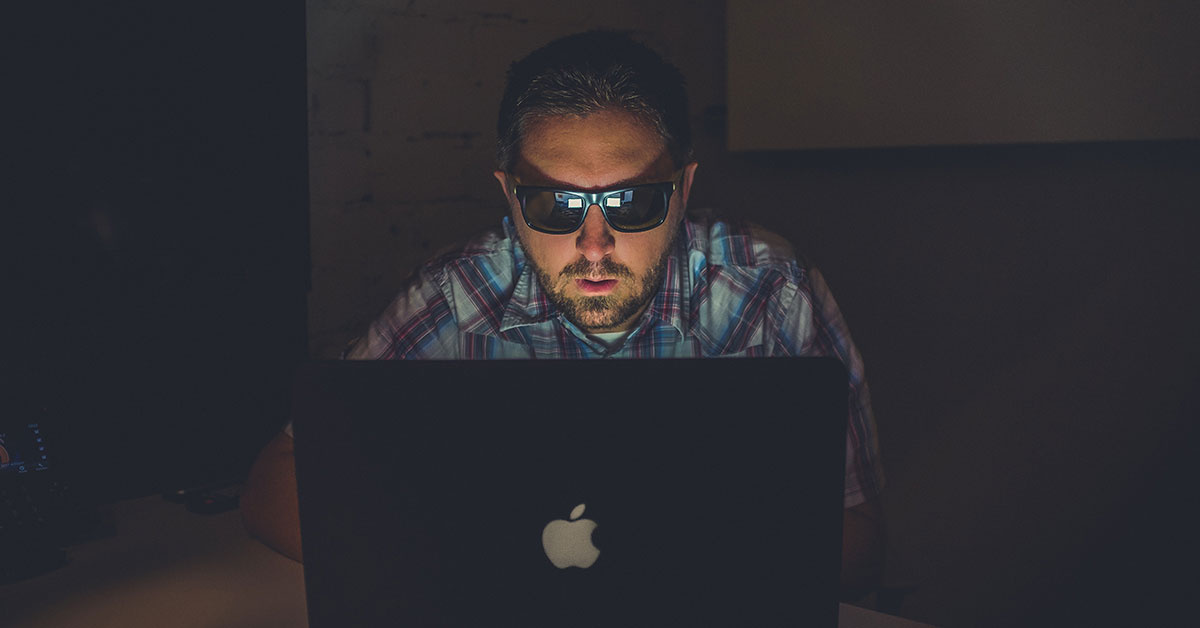 Are you staying safe online? It's a question that has become more important every day as we rely more and more on technology and devices that are connected to the internet. While the internet is an amazing resource, not everyone plays nice. That's why it's important to protect yourself from identity theft, fraud, and other online attacks.
William from our IT team has some helpful and practical information to help you stay safe online. Here are six tips to protect your personal information, and lock down your email and online profiles.
Double your login protection
Enable multi-factor authentication (MFA) to ensure that the only person who has access to your account is you. Use it for email, banking, social media, and any other service that requires logging in. If MFA is an option, enable it by using a trusted mobile device, such as your smartphone, an authenticator app, or a secure token—a small physical device that can hook onto your key ring. Read the Multi-Factor Authentication (MFA) How-to-Guide for more information.
Stay up to date
Keep your software updated to the latest version available. Maintain your security settings to keeping your information safe by turning on automatic updates so you don't have to think about it and set your security software to run regular scans.
Play hard to get with strangers
Cyber criminals use phishing tactics, hoping to fool their victims. If you're unsure who an email is from, even if the details appear accurate, or if the email looks "phishy," do not respond and do not click on any links or attachments found in that email. When available, use the "junk" or "block" option to no longer receive messages from a particular sender.
Share with care
There is no 'Delete' button on the Internet. Even if you delete a post or picture from your profile seconds after posting it, chances are someone still saw it.
Update your privacy settings
Set the privacy and security settings to your comfort level for information sharing. Disable geotagging, which allows anyone to see where you are—and where you aren't—at any given time.
Connect only with people you trust
While some social networks might seem safer for connecting because of the limited personal information shared through them, keep your connections to people you know and trust.