Affordable Mortgage Options
Building, buying, or refinancing your home can be an overwhelming process. That's why at Honor Credit Union we do everything we can to make this journey as simple as possible for you. With a variety of options, we are confident that you will find that Honor Credit Union is the best place for your mortgage or home equity loan needs. Whether you found your first home, dream home, or a piece of land to build on, we have you covered. We know every situation can be different, so we invite you to tell us your story, so we can find the best loan for you!
Fast & Easy
Pre-Approval Process
Purchases, Refinances, New Constructions & More
Lenders That Know The
Local Communities
What's your story? Are you buying your first home or your dream home, or are you looking to refinance your current loan? Whatever your situation is, we have a mortgage solution for you. With a wide variety of options, Honor Credit Union is committed to finding the best product to fit your needs. We even offer portfolio loans for our members who don't fit into a box.
Which Home Loan is Right For You?
Buying a house is a big decision, and everyone's situation is different. When you finance your home at Honor, you won't have to do any guessing when it comes to choosing a loan. We strongly recommend you reach out to our team of expert mortgage lenders, tell them your story, and let them build the right solution for you!
Use this calculator to determine your estimated monthly payment.
Use this calculator to determine how much interest you can save by increasing your payment.
Use this calculator to determine if refinancing your current mortgage makes sense.
If your mortgage is serviced by Midwest Loans, you can access your secure account by clicking the button below.
Home equity loans are great low interest ways to finance projects using the equity you've built in your home. 
Our team of mortgage lending experts across the state of Michigan are ready to guide you through the entire home buying experience, from pre-approval to closing. The Honor mortgage team can help you decide which home loan is best for you, what your payments might be, and give you some insight into additional costs you might not have known about, such as earnest money and PMI. Come tell us your story. We look forward to helping you!
Our local mortgage experts know your community because they live and work there.
Your mortgage lender will be with you through the entire process to answer questions about pre-approval, your mortgage loan and to make sure you're ready to sign on the dotted line to get your keys!
Even if you're just exploring the idea of buying a home, our mortgage experts can give you helpful tips and ideas to think about as you start your journey.
We want to make sure your home buying experience is as easy as possible. We've dedicated a section of our blog to mortgage and home buying topics. We hope you find them helpful. If you have questions, reach out to our Mortgage Team or give us a call at 800.442.2800.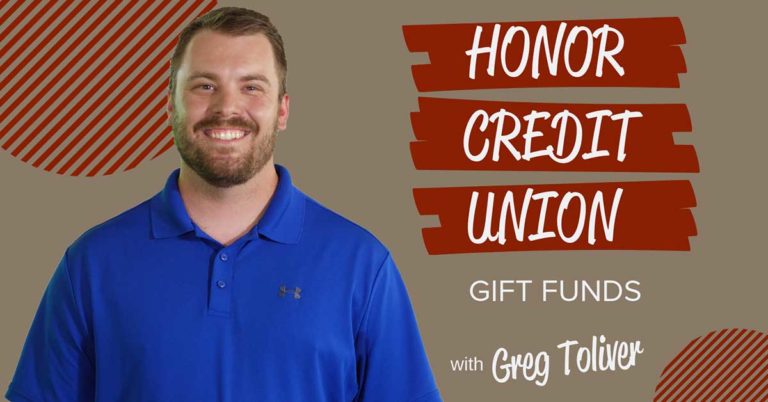 The gift of money is always a welcome surprise, isn't it?! And, a great time to receive a gift
Frequently Asked Mortgage Questions
*APR = Annual Percentage Rate. Your rate may be different depending on your credit profile and home value. Rates are subject to change without notice. Additional restrictions may apply.
Honor Credit Union is a proud member of: