Lead a Healthier Financial Life
We know money can be an uncomfortable topic to talk about, especially when life happens. Honor Credit Union has partnered with GreenPath Financial Wellness to help our members navigate through every financial situation, from getting a handle on a maxed out credit card to saving for a down payment on a home. GreenPath will work with you one-on-one to understand your situation, create a budget, and help you stay on track financially. Getting started is FREE. You just have to decide when. Start the process now, or schedule a later time that works for you!
Our partners at GreenPath have built one of the most trusted debt management programs. Like us, GreenPath knows you don't fit in a box and that's why we're confident they can build a plan that works for your situation to help you eliminate debt. 
Work one-on-one with an expert to build a personalized debt management plan
Save money on interest charges by paying off debt faster
Get answers to frequently asked questions
View Your Credit Score For Free
We offer our members the chance to view their VantageScore credit score for free in Online Banking. Scores are updated once every quarter, meaning any new credit activity or credit pulls won't be reflected in your score in Online Banking until the next quarter. 
Within Online Banking
Login to Online Banking on your desktop computer
Under the My Accounts menu tab select Credit Score
Within The Honor App
Login
Tap More, and then tap "View Credit Score"
Please Note: VantageScore is not available in online banking in mobile browsers. Your credit history will not be provided with your credit score in Online Banking. You can view your full credit report for free once per year at AnnualCreditReport.com.
A credit report is a file about a person that provides personal information, along with account and payment data. They are reported by credit reporting agencies like Equifax, Experian, and TransUnion. A credit report can help companies decide whether a customer is financially qualified for a product or service. 
Contrary to what you might have read or heard, there is no "quick fix" to improve your credit score, but GreenPath can help you better understand how you can see real results:
Learn how your credit score is calculated, how your information is reported, and who can see it. 
A GreenPath credit counselor will walk you through a FREE review of your credit report.
A credit counselor will put together a personalized plan to help you improve your credit score.
GreenPath experts understand financial hardships can be difficult to talk about. That's why they will listen respectfully and not force you into a plan you're not comfortable with.
First-time Homebuyers – Get the information you need to know for a life-changing purchase.
Student Loan Repayment – Review your options with you so you don't feel overwhelmed.
Bankruptcy Assistance – Get help navigating tough decisions and regain stability.
Take The First Step – It all starts with a FREE call with a financial expert!
Webinars – Free to everyone, these expert-led webinars give you the opportunity to learn how to manage your money and meet your financial goals.
Calculators – Free tools to help you budget, save money, and prepare for the future.
Online Classes – Prepare to buy your first home, climb out of debt, and learn other ways to manage your money by taking an online class.
Much More – From articles, to FAQs, and newsletters, GreenPath has the resources to help you manage money and reach your financial goals!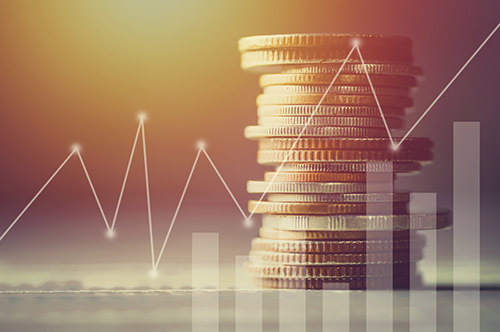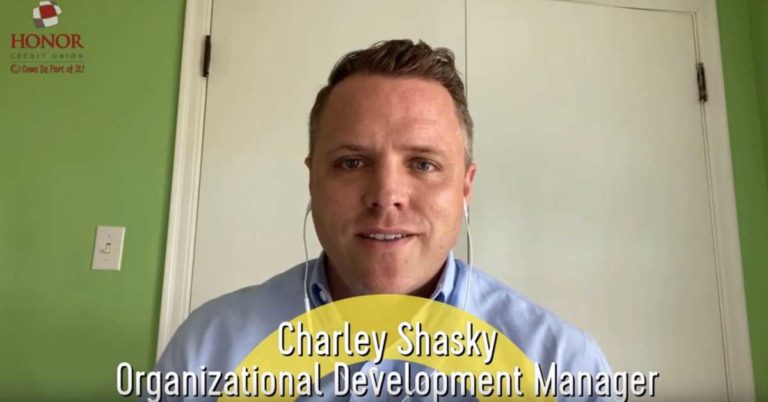 By Charley Shasky | Honor CU By now, you've probably heard the news of the $1,200 stimulus check that
If you want to get on track financially, but don't have time to talk to a GreenPath expert right now, you can easily schedule a future call. Simply fill out this form to set a date and time that works for you!