There are many ways you can reach your savings goal other than dropping coins in your cute piggy bank or stashing cash under your mattress.  We offer a wide variety of savings accounts for you to choose from, and the best part is they all earn monthly interest! You can access your savings anytime within Online Banking or on the Honor mobile app. Save Smarter by saving with Honor.
Every Honor member starts with a FREE Shares savings account.
Earn interest on the money you save!
Your Shares savings account gives you a voice as a shareholding member.
Saving For a Specific Goal
Open a savings account for a future goal, or an upcoming life event, like Christmas shopping, or a dream vacation.
Use your savings to avoid overdraft fees on your checking account.
Set automatic transfers to your special account so you don't forget.
Ideal for newborns up to high school students learning how to manage their money.
Honor's Student Credit Union program promotes responsible money management at an early age.
HSA's allow you to save money for qualified health-related expenses.
Contributions to your HSA are not taxed.***
You must be enrolled, or have been enrolled, in a High Deductible Health Plan to use an HSA. An HSA can include a checking account and certificate of deposit.
Share Savings AccountsEffective Date:

Type
Interest Rate
APY*
Share Savings(for balances on $5.00 or more)
0.01%
0.01%
Christmas Savings
0.01%
0.01%
Vacation Savings
0.01%
0.01%
Health Savings (HSA)
0.25%
0.25%

All youth under the age of 18 will receive an additional 0.25% APY to the stated rates unless otherwise noted.

*APY = Annual Percentage Yield. Rates are variable and subject to change without notice after account is opened. Fees can reduce earnings. Federally insured by NCUA.
If you already have some money saved up, an Honor Credit Union money market account is a great option to earn a little extra interest than a regular savings account. A money market might be the best option to help you save for a down payment on a home, pay for a wedding, or even take your dream vacation.
Start earning interest on a balance of $1
 Ideal for short-term savings goals, like a down payment on a vehicle
As your balance increases, so does your interest rate
Ideal for long-term savers. If you're considering a certificate of deposit, but still want access to the funds, a money market might be better.
*Annual Percentage Yield (APY) accurate as of 6/1/19. Your interest rate and APY will be based on the balance in your account. Rate is variable and may change after account is opened. Fees can reduce earnings. Insured By NCUA.
Certificates of Deposit (CDs) are a popular and easy way to sock away some money and Honor has made it as easy as can be. We offer a wide range of terms and competitive rates for our members. Watch your savings grow with an Honor certificate of deposit. Your future self will thank you!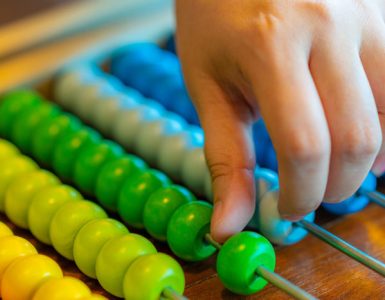 Open a CD with as little as $50
Most CDs earn higher interest rates than regular savings accounts and money market accounts and are locked in for the length of the CD
Terms range from 3 to 60 months to fit your needs
Ideal for anyone with extra money they don't need right away, such as adults saving for retirement, teenagers saving for college, or parents starting a savings fund for their newborn child.
Are you looking for a way to save for retirement and see some great tax advantages?* An Individual Retirement Account might be what you're looking for. There are several options to choose from based on your individual goals.
Contributions may be tax deductible depending on your circumstances*
Contributions are not tax deductible, but your earnings are generally tax-free and stay tax-free even when you withdraw them*
This is a form of a college savings account. Contributions are not tax deductible.* Distributions remain tax-free as long as they're used for qualified education expenses.
*Always talk to your tax advisor to help you determine the IRA that is right for you.
Frequently Asked Savings Questions
We know it's not always easy to build up your savings account, so we have included some helpful tips and tricks from our blog to help you reach your savings goals.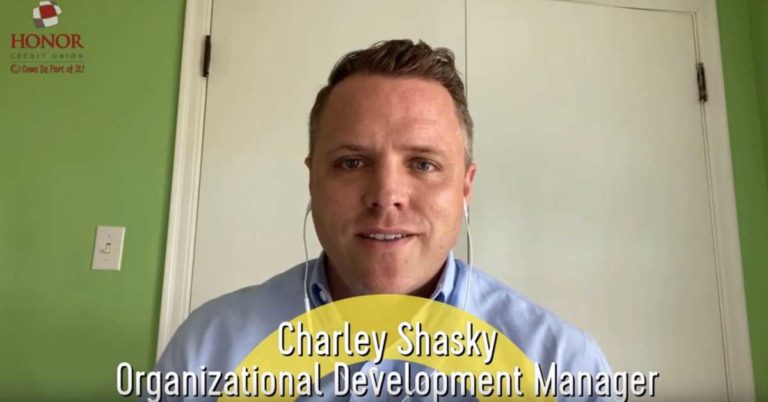 By Charley Shasky | Honor CU By now, you've probably heard the news of the $1,200 stimulus check that