Five Smart Ways To Use Your Tax Refund Money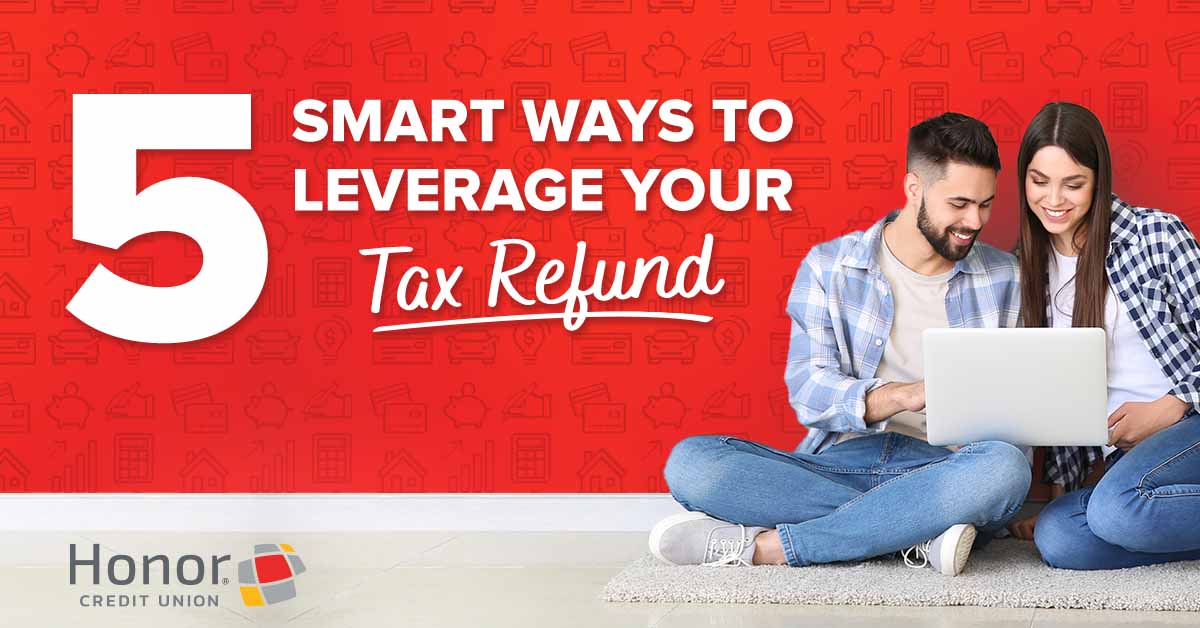 It's tempting to think about all the fun ways you can spend your tax refund to enjoy the money you worked hard to earn throughout the year. But what if, instead of spending or splurging your refund, you leveraged it to strengthen your financial base and build your financial future?
Here are five smart ways to leverage your tax refund this year:
While a weeklong trip to warmer weather might sound like a great way to spend your refund, a better option may be to pay off the last trip still lingering on your high-interest credit card. If you have any credit card debt or a loan with a high-interest rate, use your refund to chip away at the balance and get closer to a debt-free future.
Things happen in life that we can't control or predict, but an emergency fund can help you handle those unexpected events. Without funds set aside, you may be forced to use high-interest credit cards to pay for that costly car repair, sudden layoff, or medical emergency.
While it might not be the peaceful trip to the spa you were hoping to spend your refund on, starting or building up your emergency fund will give you peace of mind knowing you are prepared for life's curveballs that will come your way.
So where should you put these extra funds? Honor CU offers some great high-interest savings account options such as their Surge Money Market Account, which is perfect for your "emergency fund building savings." This savings account allows unlimited deposits, withdrawals, and even better, no monthly fees.
Save For Short and Long-Term Goals
An excellent choice for short and long-term savings goals, a money market account is a savings account that offers a higher Annual Percentage Yield (APY) than most traditional savings accounts. The higher rate helps your money grow in a secure account until you're ready to use it for a home improvement project, a new car, or your dream wedding. 
Learn More: Compare Honor's money market accounts and choose the best option for you
Money market accounts offer the perfect balance of simplicity, security, and accessibility–so you can leverage your refund for future financial success and withdraw the money whenever you need it.
While the word "invest" might sound complicated and overwhelming, a certificate of deposit (CD) provides a simple and low-risk way to invest your money with a guaranteed return.
If you don't have high-interest debt or an emergency fund to build, a CD is a popular and easy high-yield savings method you can take advantage of to save some money for the future and earn interest along the way. Rates are locked in for the length of the term, providing a promised return you can count on.
Learn More:  Check out the Certificate of Deposit (CD) options available at Honor and choose the best option for you
Honor also partners with a team of financial representatives who can help you prepare for tomorrow and life's unexpected moments. Whether your goals are to prepare college savings or a retirement fund, Honor Investment Services is here to set you up with a plan for financial success and overall peace of mind.
You don't have to be close to quitting time to start saving for retirement. Any financial advisor would agree that contributing early and often to your retirement savings will help ensure you have enough money to comfortably support yourself once you stop working.
Get a jump start or catch up on lost time by leveraging your tax refund to start a Roth or Traditional Individual Retirement Account (IRA). These long-term savings accounts provide tax advantages for retirement savings and put you on the path to financial stability in the next season of life.
Learn More: Get to know Honor's Investment Team and set up a complimentary consultation today
Paying off debt and saving for the future might not sound fun, but leveraging your refund wisely during tax season will help you reach your financial goals all year long.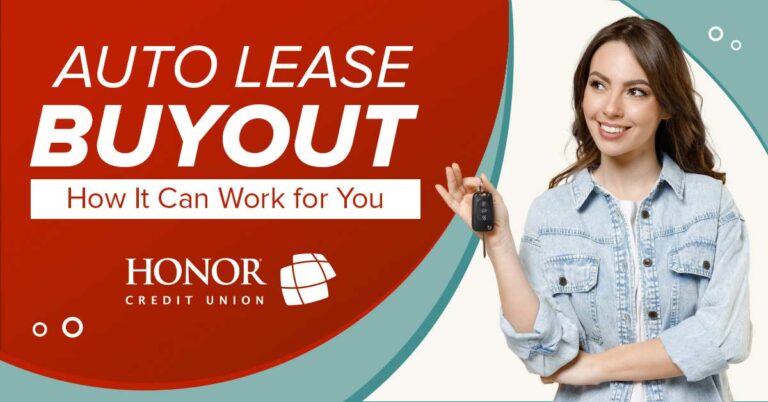 Learn what an auto lease buyout is, how it works, the benefits of it, and whether it might make sense for you to buy your vehicle lease out.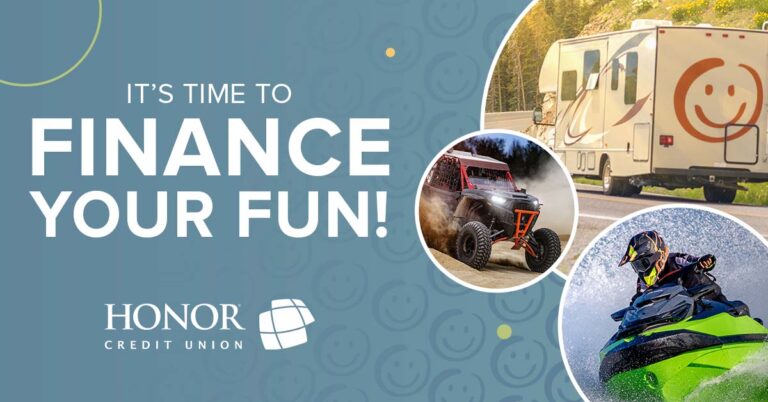 Honor Credit Union has low rates and flexible financing terms that can help you buy your recreational vehicle, and be sure to check out Honor Insurance.