What Is VantageScore & How Does It Work?
When you think of your credit score, your FICO® score probably comes to mind. That's because FICO scores are one of the most common methods used in most major lending decisions.
Similar to FICO, VantageScore is another popular credit score scoring model that's used often in lending decisions.
Did you know you can view your VantageScore right now in your online banking account and on the Honor mobile app?
It's important to understand your credit score and the models providing that score to you. Let's take this time to make sure your questions are answered about what this model is and how it's different from your FICO score.
Just like other popular credit score scoring models, a VantageScore helps lenders determine the likelihood you are to pay back a loan in a timely manner. Developed in collaboration by the three national credit reporting companies – Experian®, TransUnion® and Equifax®, a VantageScore uses similar scoring methods to FICO but with slightly different results.
What's The Difference Between VantageScore & FICO?
Length of Review – A VantageScore only requires one month of credit history and one credit account (such as a loan or credit card) reported within the last two years. A FICO score requires at least six months of credit history and at least one credit account reported in the last six months.
Consumer Friendliness – Around 30-35 million more people have access to their VantageScore while deemed "unscoreable" by FICO, because they don't meet FICO requirements.
Alternative Data – VantageScore will accept alternative scoring data, such as rent and phone payments if they have been reported to the major credit bureaus. FICO does not accept these.
Late Payments – If you have a history of late payments, your VantageScore or FICO score will reflect that, but the impact can be different between the two. VantageScore treats different late payments differently. Mortgages carry a heavier penalty than any other type of credit. FICO judges all late payments the same, whether it's your small credit card or large mortgage, so even the smallest missed payment can make a large impact in your overall FICO credit health.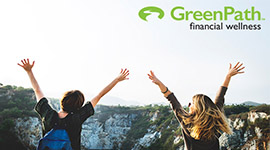 Improve Your Credit Score With A Plan That Works For You
Learn how we can help you put together a plan to improve your credit score and help you achieve financial success!
How Are VantageScore & FICO Similar?
Score Ranges – Previously, there have been small differences in scoring levels, but both now use a scale of 300 to 850, which makes it easy for comparison sake.
File Sourcing – Both scoring methods gather consumer credit files from TransUnion, Equifax and Experian.
Rating Criteria – Both scoring systems use the same basic criteria for rating consumers:
Paid Collection Accounts – Any collection accounts that are paid off no longer count against you through either scoring system.
Multiple Hard Credit Inquiries – If you find yourself applying for multiple methods of credit in a short period of time, both scoring systems will penalize you roughly the same.
Check Your VantageScore For Free
One of the many perks of being an Honor Credit Union member is we provide you with your updated VantageScore four times per year, completely free. These quarterly updates are done through soft pulls of your credit, so rest assured these have absolutely no impact on your score itself.
Checking your VantageScore is as easy as a few clicks of a mouse on a desktop computer, or a few taps on the Honor mobile app.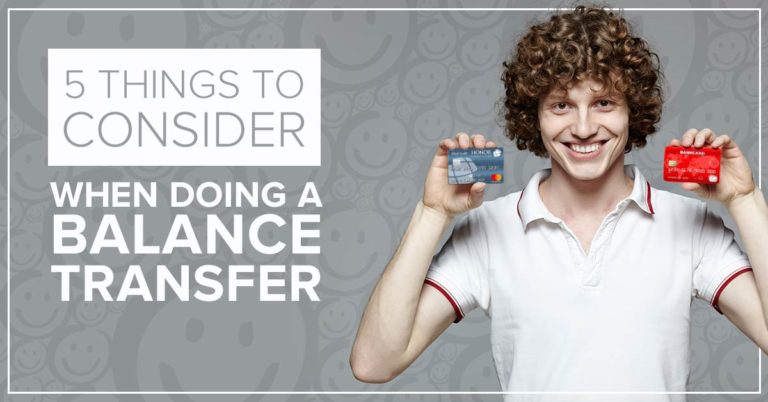 Learn how a credit card balance transfer works, what the benefits are, how to choose the right card for a balance transfer, and more!
Learn about the different types of credit, how paying bills can improve credit, and how your credit score affects your daily life.