Four Tips To Secure Your Social Media Profiles & Apps
To protect yourself from becoming a victim of a cyber attack, it is important to understand, secure, and maintain the security of your digital profile. October is National Cyber Security Awareness Month. It is a collaborative effort between government and public industries to ensure every American has the resources they need to stay safe and secure online, while increasing the counterattack on cyber threats.
Throughout the month, William from our IT team will share helpful and practical information to help you stay safe online. Every click, share, send, and post you make creates a digital trail that can be exploited by cyber criminals. Here are four tips to protect your social media profiles and apps.
Secure your Wi-Fi network
Your home's wireless router is the primary entrance for cybercriminals to access all of your connected devices. Secure your Wi-Fi network and your digital devices by changing the factory-set default password and username.
If you connect, you must protect
Whether it's your computer, smartphone, gaming device, or other network devices, the best defense is to update to the latest security software, web browser, and operating system. If you have the option to enable automatic updates to defend against the latest risks, turn it on. If you're using a USB drive, make sure your device's security software scans for viruses and malware. Finally, protect your devices with antivirus software and be sure to periodically back up any data that cannot be recreated such as photos or personal documents.
Keep tabs on your apps
So many of our modern appliances, toys, and devices are supported by a mobile app. Your mobile device could be filled with suspicious apps running in the background or using default permissions you never realized you approved—gathering your personal information without your knowledge while also putting your identity and privacy at risk. Check your app permissions and delete what you don't need or no longer use. Only download apps from trusted vendors and sources.
Never click and tell
Limit what information you post on social media—from personal addresses to where you like to grab coffee. What many people don't realize is that these seemingly random details are all that criminals need to know to target you, your loved ones, and your physical belongings—online and in the real world. Keep Social Security numbers, account numbers, and passwords private, as well as specific information about yourself, such as your full name, address, birthday, and even vacation plans. Disable location services that allow anyone to see where you are and where you aren't at any given time.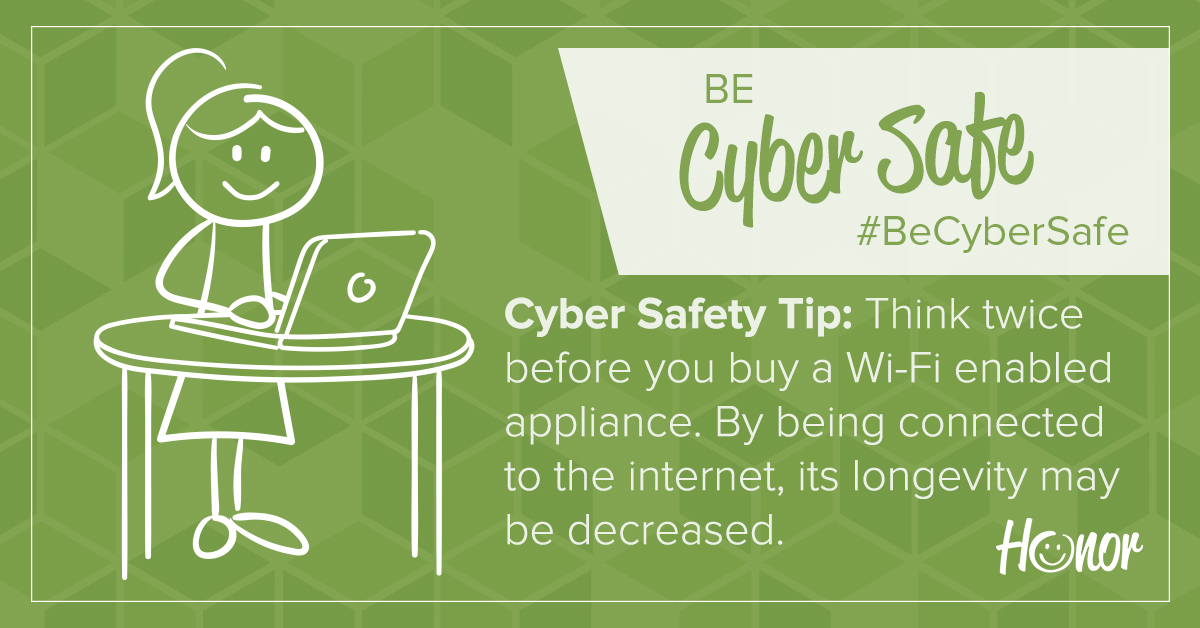 Read how to protect your WiFi-connected devices from cyber attacks now and in the future.
Read More »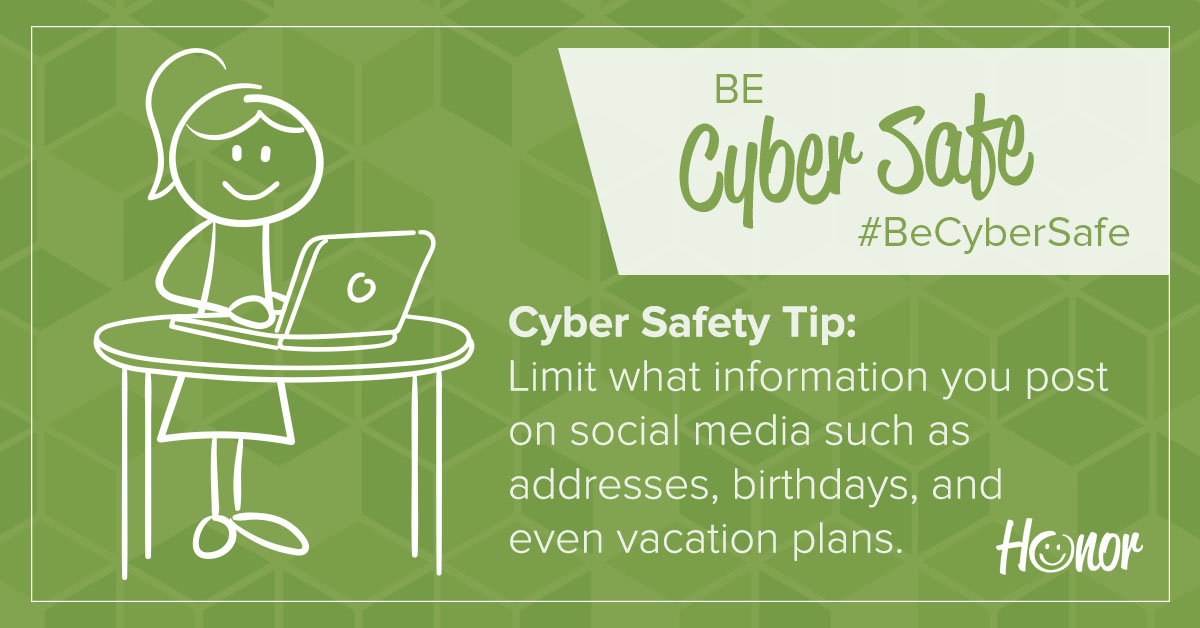 Learn how to protect the mobile apps that control the connected devices in your home.
Read More »