Why Curb Appeal Is Important To Your Home's Value
Whether you're looking to live in your home for years to come, or preparing to sell, your home's curb appeal is an important concept to consider. The outside of your home can bring great joy to yourself, or quickly catch a potential buyer's eye. Creating curb appeal can be lots of fun while simultaneously adding value to your home.
Focusing on adding curb appeal to your home can be both a labor of love and bring enjoyment. Furthermore, statistics from The Journal of Real Estate Finance and Economics suggest good curb appeal can raise a property's value up to seven percent. Designing garden, water, or other appealing exterior elements can be a lot of fun. The satisfaction associated with completions of DIY projects can't be beaten.
Curb appeal is the general attractiveness of your home and its surrounding property. This includes the physical attributes of both your home and yard. A welcoming exterior matters when trying to sell your home because it's what gives buyers the first impression. Which, as you probably know, matters a lot for houses on the market, especially if you want to sell quickly and receive higher offers. A yard or exterior that looks unkept will not attract the eye of potential buyers.
It Provides A Sense Of Pride
Your home's curb appeal can add a significant sense of pride knowing you've either invested in home improvement projects, or simply have put DIY efforts towards maintaining your home's exterior. Good curbside appeal delivers a warm welcome to anyone visiting you, or even walking or cycling by. Every time you pull into your driveway you can enjoy the results of your labor. Or, when a neighbor praises you on your property's appearance, it brings a nice sense of satisfaction. It means your hard work is appreciated!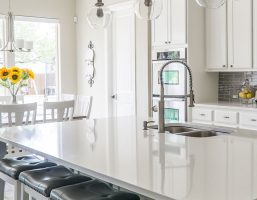 Use The Equity In Your Home For Improvements
See if a home equity loan or line of credit makes sense if you're planning a major home improvement project.
How To Improve Your Home's Curb Appeal
Most sellers preparing their homes for market tend to focus on the interior rooms. While this is important, remember not to neglect a home's outside when cleaning things up. Looking at a cobweb-ridden entry isn't exactly going to draw compliments or appreciation. Buyers may wonder what unseen areas of the home are neglected if the most visible elements are untidy or poorly maintained. 
To add a "wow" factor to your home's curb appeal, some good upgrades or improvements include:
Cultivating a green lush lawn (be sure to remove grass clippings)
Adding fresh paint and new hardware to the front door (or replace the entire door if it looks worn)
Washing windows to be sparkly clean
Installing attractive and rust-proof fencing
Positioning floral accents on the front porch
Buying a new mailbox and welcome mat
Getting a freshly sealed driveway or repaving, if necessary
Replacing a garage door
Installing functional and attractive outdoor lighting
Removing weeds from flower beds
Power washing the home's exterior
If your exterior isn't attractive, it's going to be pretty difficult to get buyers to come inside the front door based on its outside appearance.
Remember, first impressions matter. Be sure to clean up any leaves, branches, cobwebs, or other visible debris. Your family may love your collection of Little Tykes toys, but buyers will just see clutter. Tuck any toys, trash bins, and personalized lawn ornaments out of sight. Arrange lawn and patio furniture in an inviting way.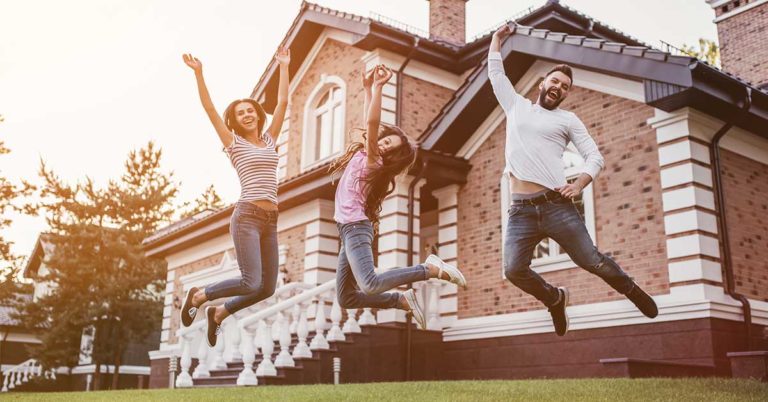 Maybe you finally landed the job that allows you to have new financial freedom. Maybe you had to move and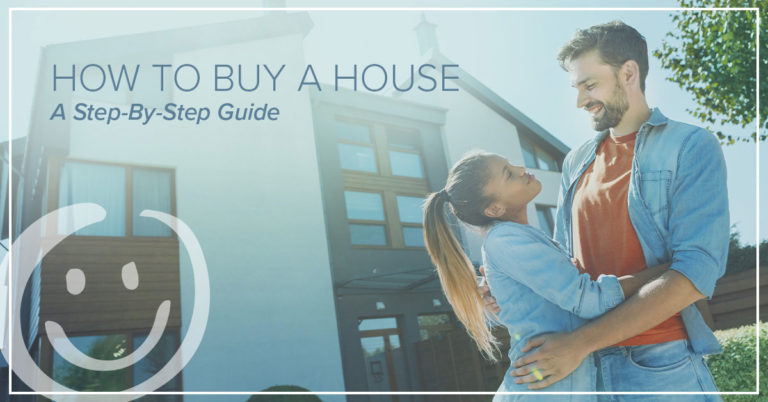 Everything you need to know about buying a house, from selecting a realtor, to signing your closing documents.