What You Need To Know About Depreciation Protection Waiver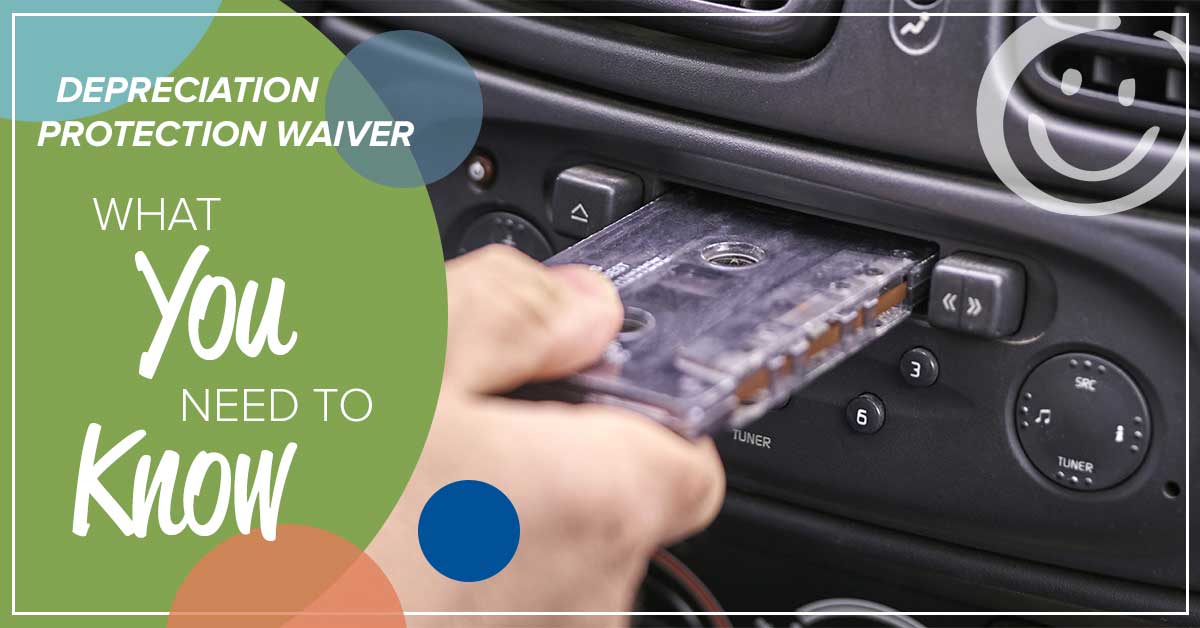 Depreciation Protection Waiver, otherwise known as DPW, is an optional Total Loss protection coverage that can be added to your vehicle loan. This product will protect your positive equity. Positive equity means you owe less than your vehicle's value and is a great position to be in! Often you will find yourself in a positive equity situation if you have a trade-in, put money down, or you just got a really good deal on your new vehicle!
How Would DPW Coverage Help You?
DPW's main purpose is to protect your investment if your vehicle is totaled or stolen. It can pay out the difference between your vehicle's value at the time of purchase versus your loan amount at the time of total loss (up to $10,000.) It also comes with deductible reimbursement, so if you have to pay any car insurance deductibles for the first 3 years of the policy, you could get reimbursed for what you paid!
Here's a hypothetical situation if you were to total your vehicle:
Vehicle Value At Time Of Purchase: $20,000
Your Loan Balance At Time Of Total Loss: $17,000
Amount Paid Out With DPW: $3,000
Not Sure If DPW Is Right For You?
If you're not sure if Depreciation Protection Waiver is right for you, here are a few questions to ask yourself when deciding.
Do you owe less than your vehicle's value?

If yes, DPW may be a wise investment to add to your loan!



Will you have a way to put yourself in another good equity spot with a new vehicle if your current vehicle is totaled?

DPW can help put you in another positive equity situation if you don't have money to put down or have no trade-in.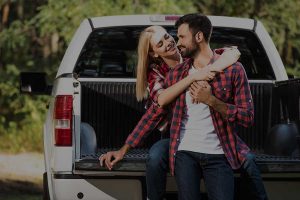 Get A Free Quote From Honor Insurance
See if Honor Insurance can help you save money on auto, truck, vehicle, and other types of insurance.
We understand Depreciation Protection Waiver might be like a foreign language to you. If you have questions, would like more information, or would like to get a quote, stop by a local member center, or give us a call at 800.442.2800, and our team would be happy to assist you!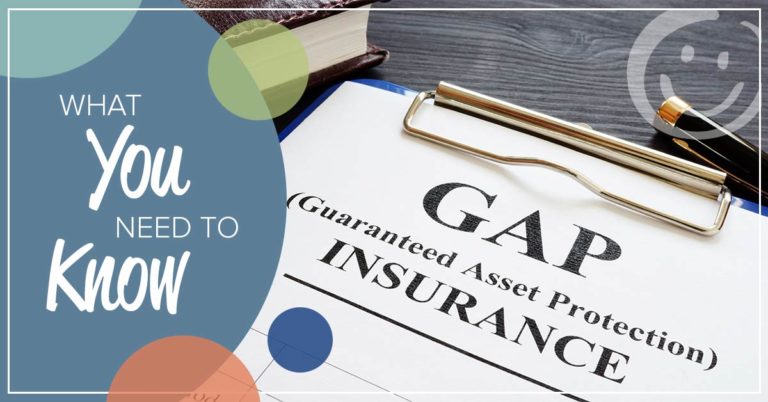 Learn how GAP insurance coverage can protect you from paying more than your vehicle is worth in the event of a crash or theft.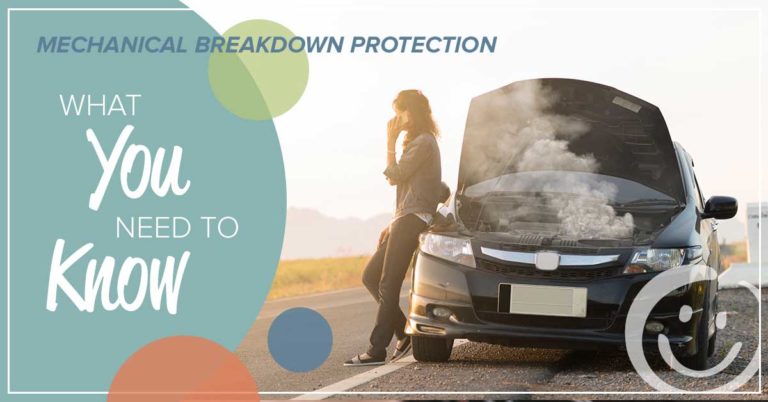 With Mechanical Breakdown Protection you get 24/7 roadside assistance, rental car assistance, and much more!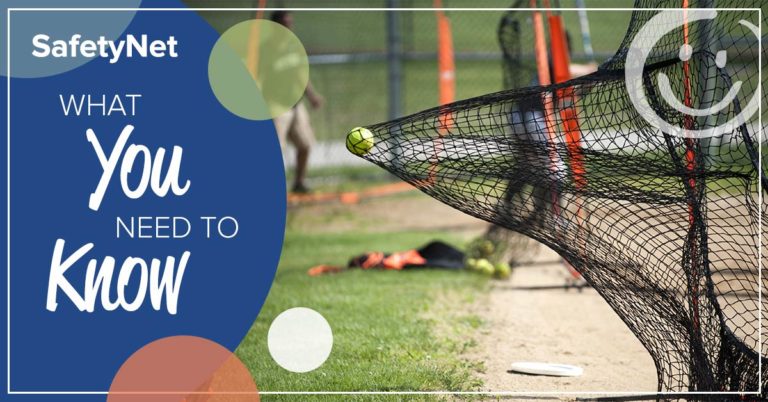 Learn how SafetyNet can protect you in the event of illness, injury, death, or involuntary unemployment.