Auto Lease Buyout: How It Can Work For You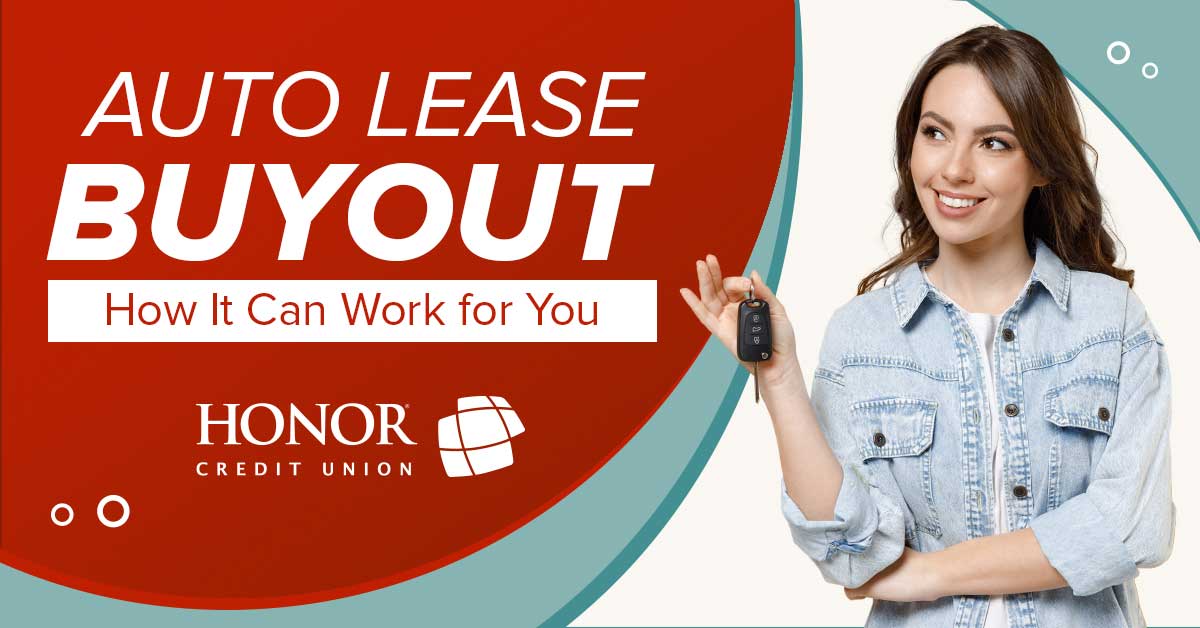 A lease buyout might be an excellent choice if you love the car you're leasing and don't like the idea of returning it to the dealer. Learn what a lease buyout is, how it works, and the potential benefits of it so you can make an informed decision about whether it might be a good option for you.
If your lease agreement authorizes it, a lease buyout, also known as a purchase option, enables you to keep the car rather than return it at the end of your lease. However, buying out a leased car depends on a variety of things. Therefore, it's important to weigh the costs of a lease buyout and compare them with the price of buying or leasing a different vehicle.
When considering a lease buyout, you should be aware that mileage and usage can impact the car's worth. For example, if the cost of buying out your lease exceeds the automobile's value, it may not be wise.
First, contact your dealer or lessor if you have questions about purchasing your leased vehicle or how you intend to pay for it. You might find success with one of the financing options available on the market that are made exclusively for lease buyouts.
Many financial businesses provide lease buyout alternatives to drivers, which they can take advantage of once their lease is up or even earlier. Nevertheless, the lease agreement should specify your options for lease buyouts and the cost—or the process for calculating the cost—included in exercising those options.
As the contract nears its conclusion, your leasing firm may inform you about your options. However, you might wish to consider alternative car-buying choices before choosing to buy out the lease.
How Does An Auto Lease Buyout Work?
Look at your lease and get in touch with the dealership or organization that leased you the vehicle. Find the buyout sum or purchase price if one is offered.
Review the wear and tear and mileage of the vehicle.
Look around. You might find the same vehicle for less somewhere else.
Obtain funding if necessary.
Follow purchase procedures as outlined by the lessor.
Check Rates: View Honor Credit Union's auto loan rates
Benefits and Drawbacks Of a Lease Buyout
Leasing a car is not for everyone. While some people want to keep leasing new cars, others might want to look at used car lots before making their next purchase. Therefore, it's important to assess the pros and cons of each when making this decision.
Possible Pros
You might pay less to buy out your lease than to buy a comparable vehicle if the buyout amount is less than the vehicle's market value.
Example: You owe $10,000 to buy out your lease on a 2019 vehicle you've had for three years. This could potentially be a cheaper route than buying this same vehicle in the current market.
You don't have to take the time to look around for a new car.
You might not be charged extra for excessive mileage or wear and tear.
Possible Cons
You might have overpaid for the car if the buyout sum exceeds its market value.
The cost of financing a lease buyout could carry higher interest rates.
The car's value may be lowered by excessive mileage and wear and tear.
The car may cost more in the end than it would have if you had purchased it new.
Buying your leased vehicle can be worthwhile if:
You can acquire the car for less than its market value.
You genuinely love the car and don't want to deal with the inconvenience of replacing it or breaking in a new one. In addition, asking for a better deal is always a good idea. Remember that you must speak with the finance company, not the dealer, to request a lower buyout price.
This program provides qualifying applicants seeking to purchase their first home with $15,000 in down payment assistance. Read more for all of the details.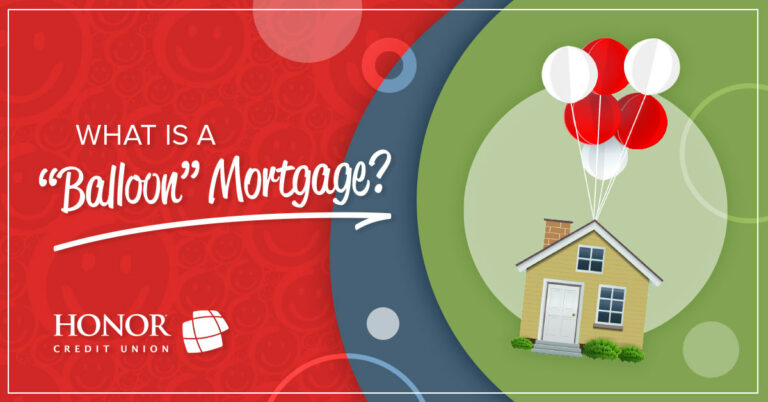 Balloon mortgages offer low rates in today's real estate market. Read what a balloon mortgage is, how it works, and whether it is the best choice for you.