How Honor Can Help You Buy And Protect a Recreational Vehicle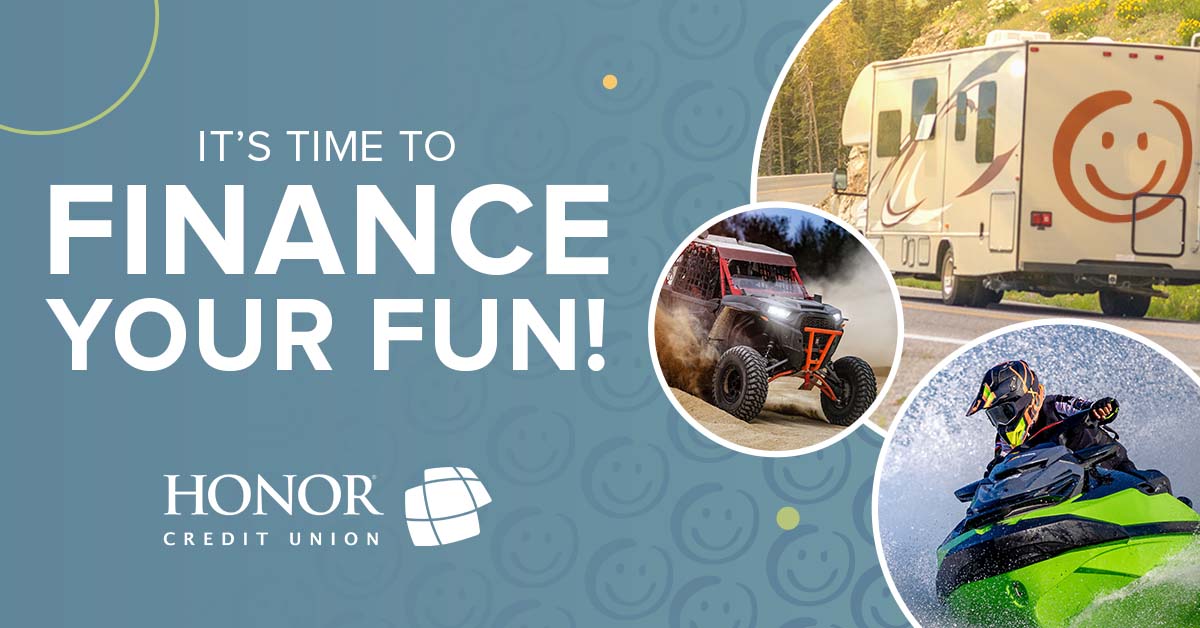 Let's face it – you like to have fun, and we like to finance it! There's nothing like making memories during summertime in Michigan, especially when you have the outdoor toys to enjoy it. Maybe you've been eyeballing that new boat or jet ski for the lake or feeling some need for speed with a new side-by-side ATV or motorcycle, or you're simply ready to relax on a road trip with a new RV – Honor is here to help!
Honor Credit Union has low rates and flexible financing terms that can help you acquire your fun machine faster if you need (or want) it now. 
Whether you have a champagne taste on a beer budget or are always looking for the next best deal, it's important to get pre-approved before shopping. 
GET PRE-APPROVED: Click here to fill out our easy online pre-approval application
Getting pre-approved will help you understand how much you can afford and where your budget is to make the process much smoother.
Whatever your toy is, it will be something that you're going to create lots of memories with and gain valuable experiences you won't forget! It's essential to find the right recreational vehicle to keep you, your family, or your friends safe while having fun!
Honor has a list of preferred dealers to make your buying process seamless and exceed your expectations. You can tell them what you want, and they'll do the heavy lifting to find you a machine that matches your needs.
FIND A DEALERSHIP: Click here to find a dealership near you
If you already have a specific machine in mind, or even if you come across one on Facebook Marketplace, no worries, your pre-approval will still work great!
Your Toy Is Purchased. Now Protect It!
You bought your new outdoor toy, and I'm sure you're eager to break it in! Before that happens, let's remember all of the related expenditures and essential tasks that come with these machines. Expenses like insurance, licenses, and taxes are crucial to making it legal (if applicable).
If you're looking for a quote to insure your new outdoor toy, Honor has you covered with Honor Insurance Agency. Start your free quote today by visiting Honor Insurance Agency or by calling them at 866.536.4583. 
GET A FREE QUOTE: Click to get a free quote from Honor Insurance
And lastly, don't forget that there will be maintenance and fuel costs upfront, along with the possibility of other expenses like storage, launch fees, winterization, accessories (i.e., lifejackets, saddlebags, decorations), and other upgrades you plan to make.
Now, go enjoy your new toy! This is the era of experiences, and it's the "things" like this will help create those experiences, so make sure you soak it all in!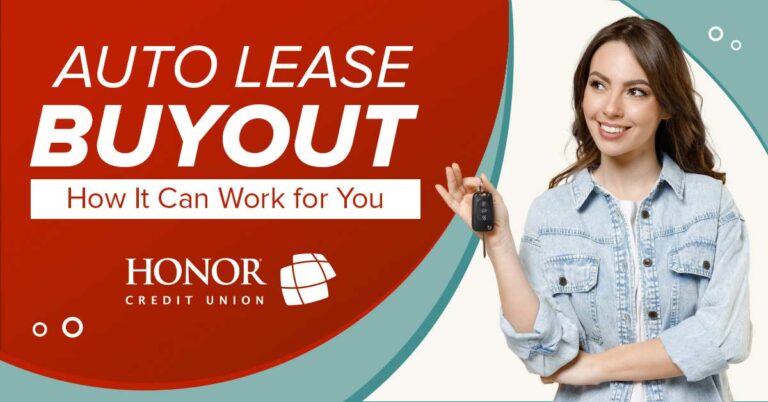 Learn what an auto lease buyout is, how it works, the benefits of it, and whether it might make sense for you to buy your vehicle lease out.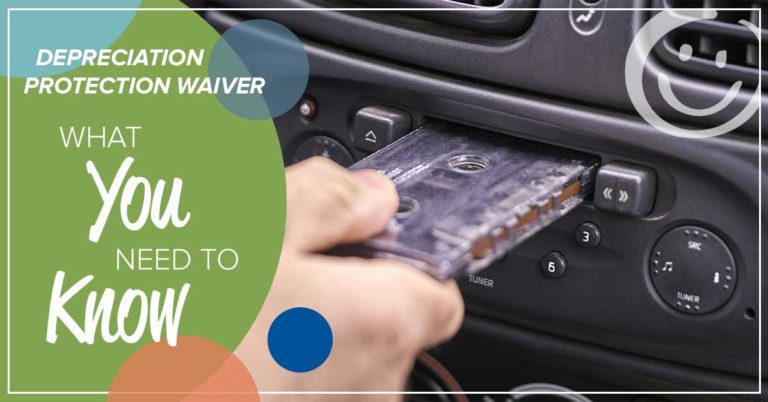 Learn what Depreciation Protection Waiver (DPW) is and how it can help you if your vehicle is totaled or stolen.