How Much Do You Need For A Car Down Payment?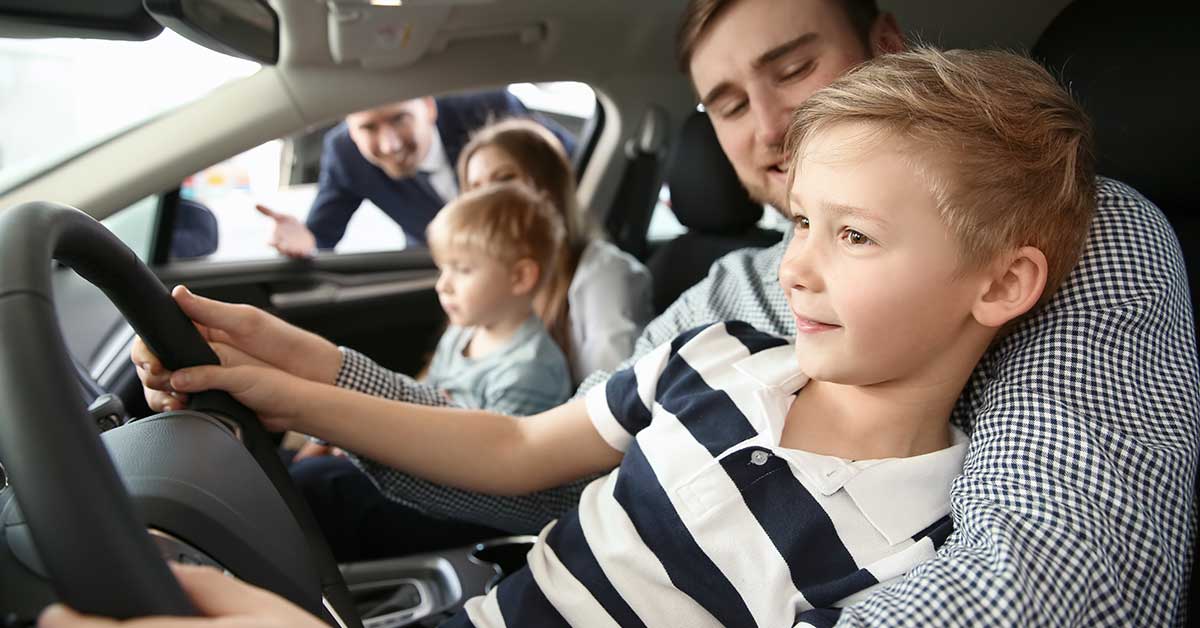 If you're in the market to buy a new or used car, you're probably doing your homework, reading reviews and comparing makes and models for gas mileage, interior space, comfort, etc. While you're browsing all of your options, you might start wondering how much money you need for an auto loan down payment.
It's a good question to ask, and there really isn't one perfect answer. The traditional thought process has been that you need a down payment of 20 percent when buying a new vehicle and 10-15 percent when buying a used vehicle.
Our VP of Lending Dustin Nehls answered three popular questions about down payments to help you in your buying journey. His answers might just surprise you.
How does a down payment help during the auto buying process?
While it's not often required, a down payment can help in different ways. Not only can it help lower your monthly payment because the down payment amount goes directly towards the purchase price of the vehicle. It can also help put you in a strong loan-to-value position on Day 1. 
Know Your Payment: Use our auto loan calculator to help determine your monthly payment
Vehicles (especially new ones) depreciate in value quickly throughout the loan term. A strong down payment gives you more equity in the vehicle, increasing your feeling of ownership!
How much money do I need for a down payment?
You often hear about putting 10, or 15, or 20 percent down on a mortgage. A vehicle purchase is different. You have the flexibility to make a down payment of your choosing. It doesn't necessarily have to be a certain percentage. We've seen down payments of hundreds of dollars and higher.
What if I don't have money for a down payment?
No worries! While down payments are beneficial, they aren't always a requirement. Financing 100 percent of the vehicle purchase price is very common and something Honor does on a regular basis for members!
Get In The Driver's Seat!
Whether you're ready to put the top down and take a cruise down a scenic back road, or if you want to strap on the helmet and hit the trails, we can help! We have partner dealerships across Michigan and Indiana, and our competitive rates and flexible terms make it a a simple experience for you!
Auto
Loans
Enjoy competitive rates and a simple pre-approval process that takes just a few minutes!
Recreational Vehicle Loans
Whether it's a boat, trailer, motorcycle, or other recreational vehicle, finance your fun at Honor!