Honor Opens Kalamazoo Stadium Drive Location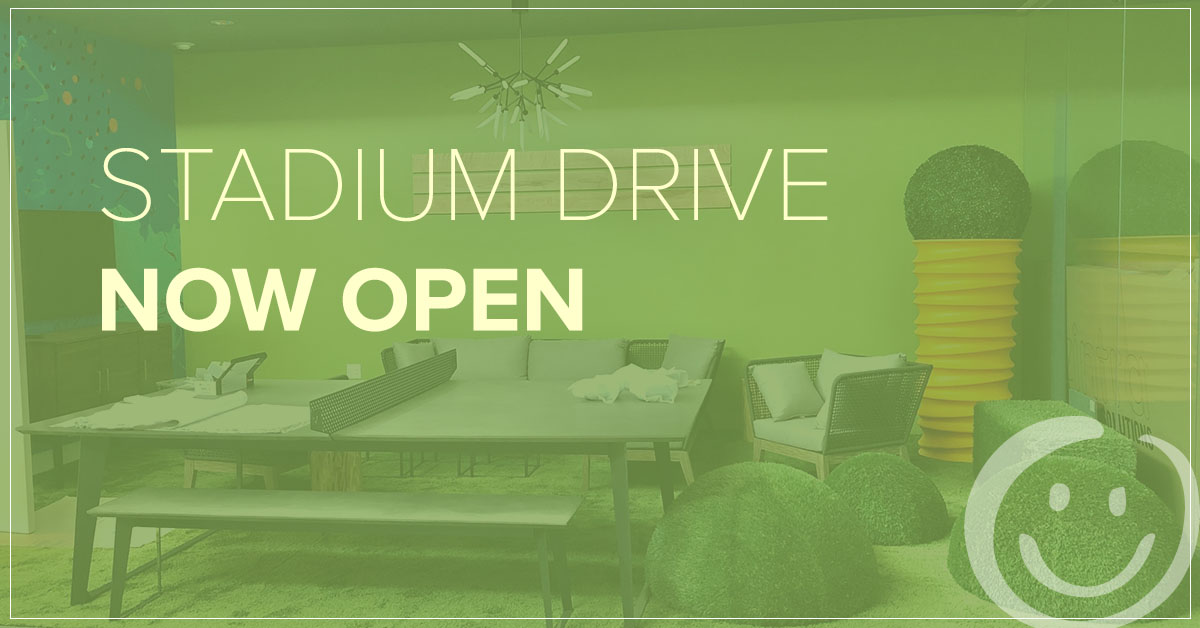 KALAMAZOO, MI – August 21, 2020 —The doors are officially open at Honor Credit Union's Stadium Drive Member Center. Located at 4400 Stadium Drive, the new location is conveniently located next door to Arby's, Starbucks, and a traffic light, making entering and exiting easy for visitors.
Stadium Drive is a highly visible member center with a full-service lobby, night deposit drop, coin machine, and drive-thru service with three brand-new ATM Live Tellers with extended hours to better serve members. The new facility also features a large, modern meeting center named "The Space on Stadium," an innovative place for Honor and its community partners to gather and collaborate.
ATM Live Tellers are part of Honor's on-going commitment to enhancing the member experience, pairing face-to-face service with a virtual platform.
RELATED: Getting to know Honor's ATM Live Teller Machines
Honor's Virtual Member Specialists will assist members in conducting the same financial transactions they are used to performing with a Teller or through the drive thru including check cashing, cash deposits and withdrawals, and loan payments. As a self-service option, members can also use the ATM Live Teller as a traditional ATM to perform financial transactions without live assistance.
"I couldn't be more excited to connect with the Kalamazoo community in our new, modern member center location," commented Jessica Kline, Stadium Drive Member Center Manger. "Our ATM Live Tellers and the Space on Stadium are just are just two great features our team is excited to share with our members and community partners!"
Honor's Stadium Drive Member Center will be open to members during the following business hours:
Lobby
Monday, Tuesday & Thursday: 9:00 am – 5:00 pm
Wednesday: 10:00 am – 5:00 pm
Friday: 9:00 am – 5:30 pm
Drive-Thru
Monday – Friday: 7:00 am – 7:00 pm
Saturday: 9:00 am – 12:00 pm
Honor Credit Union is proud to serve more than 85,000 members across the State of Michigan. Providing solutions for your financial success and giving back to the communities we serve remain the driving forces behind Honor Credit Union. For more information, call 800.442.2800, or visit www.honorcu.com.
###
MEDIA CONTACT
Kayla Smith
Brand Specialist
kasmith@honorcu.com
800-442-2800, ext. 9205
If you're not a member of Honor Credit Union, we have a special offer for you to come be part of it and join the Honor fam! This is a limited time offer, so don't wait too long.
$500 Cash Bonus!*
Join the Honor fam with a new Honor checking account and add a direct deposit and we'll give you a $250 bonus!* Plus, bring your mortgage to Honor and get an additional $250!*
*Primary residency must be within 50 miles of Kalamazoo, Mich. Checking Bonus: $250 paid when new or existing member opens a Benefits or Connect checking account with a minimum deposit of $25 and has at least one direct deposit that totals $100 per month. First direct deposit must be made within 60 days of checking account opening. Bonus will be paid within 30 days of direct deposit posting to new account. New account must remain open and maintain a positive balance for at least 90 days. If criteria is not met, $250 bonus will be withdrawn from account. New members must open account at honorcu.com/kalamazoo and primary address must be verified within 50 miles of Kalamazoo, MI. Existing members must present coupon at checking account opening in member center. Mortgage Bonus: Present this postcard at time of application.  Checking account with active direct deposit must be present on account to be eligible for $250 mortgage bonus. Home loan must be $60,000 or more.  New mortgage money only. $250 deposited into savings account after closing. Certain credit restrictions apply. Terms and conditions subject to change. Equal Housing Opportunity. Limit one $250 checking bonus and one $250 mortgage bonus per member. Honor employees and immediate family members ineligible. Offer subject to change without notice. This is a gift, please consult your tax advisor. Not valid with any other offer. Checking account must be opened and mortgage applications submitted by December 31, 2020. Insured By NCUA.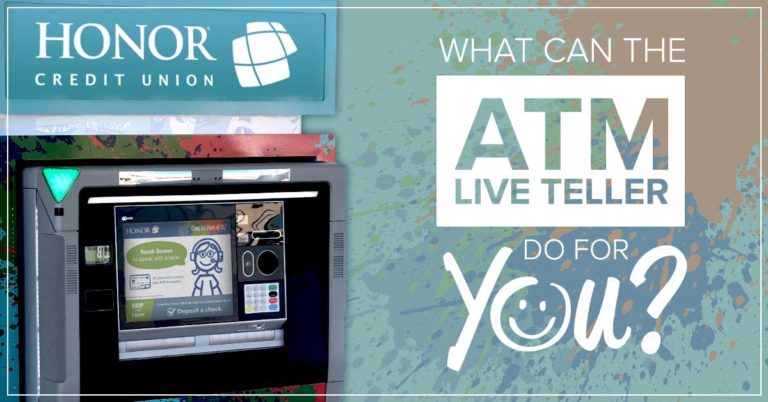 Your experience through any financial institution's drive-thru lanes probably hasn't changed much in the last few decades, has it? Sure,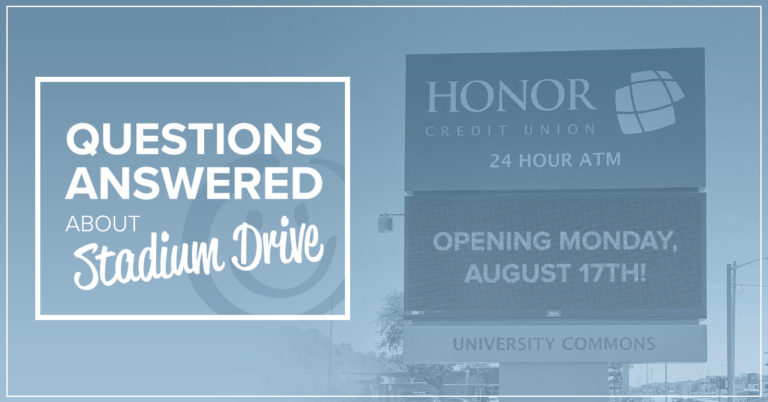 By Honor Credit Union Our new Stadium Drive Member Center in Kalamazoo is almost ready to open! The highly-visible innovative