Questions Answered About Our New Stadium Drive Location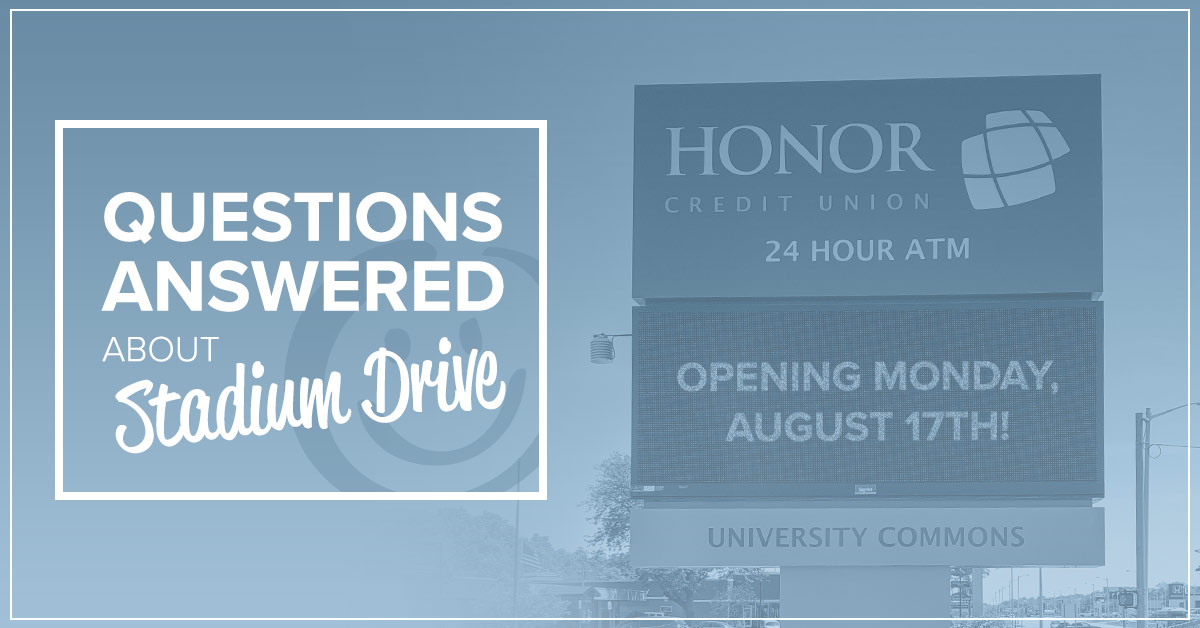 By Honor Credit Union
Our new Stadium Drive Member Center in Kalamazoo is almost ready to open! The highly-visible innovative location is scheduled to open August 17th. It will feature a full-service lobby, drive-thru service, and a brand new ATM Live Teller with extended hours to serve you.
RELATED: Learn more about how Honor is growing in the Kalamazoo community
We know you might have some questions, so here are answers to common questions you might have about our new Stadium Drive Member Center, and the changes coming to our Oshtemo Member Center.
Drive-Thru & ATM Live Teller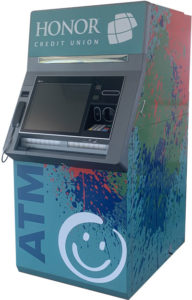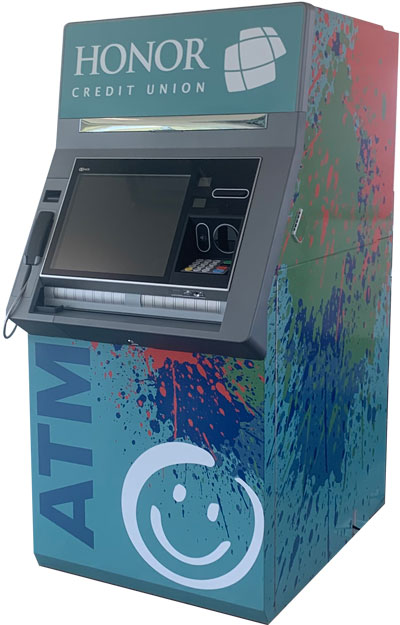 Good question! ATMs with Live Tellers are a part of our on-going commitment to enhancing the member experience, allowing us to provide face-to-face service for our members through the use of technology. Using an ATM with Live Teller is like talking on a webcam or Facetiming with a friend, but in this case, you're talking with one of Honor's Virtual Member Specialists. This team member will help you conduct any of the financial transactions that you're used to performing through the drive-thru, right through the machine. 
You can perform virtually any transaction that you normally would at any other member center's drive-thru via these machines, which include:
Make deposits
Make withdrawals
Cash checks
Transfer money
Make loan or credit card payments
Receive balance information
As a self-service option, you can also use the ATM Live Teller as a traditional ATM, allowing you to perform financial transactions on your own without live assistance. 
The experience will be largely the same as now, but completed digitally. Simply drive up and press the screen to get started, which will connect you to one of our Virtual Member Specialists who will walk you through the transaction. 
If you haven't driven by our Stadium Drive location to catch a sneak peak, here are some artist renderings of what you can expect from our newest member center, located at 4400 Stadium Drive in Kalamazoo!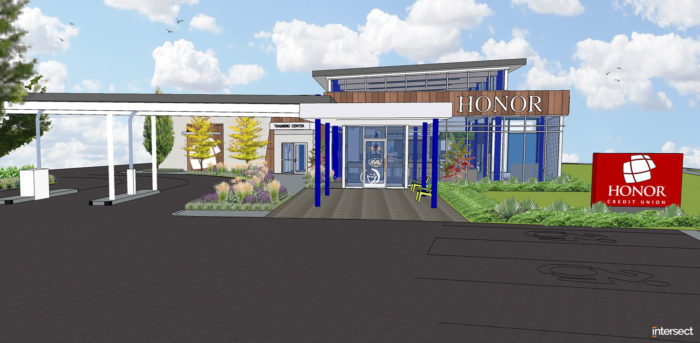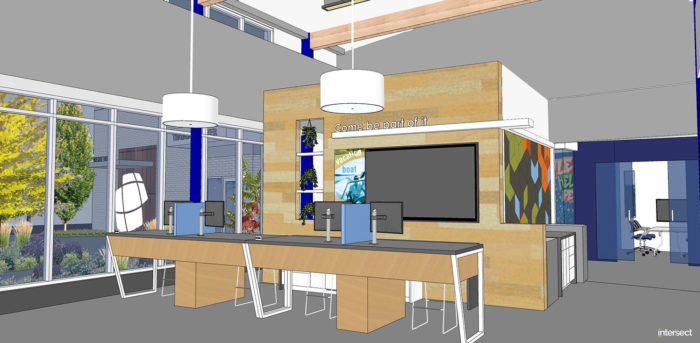 If you're not a member of Honor Credit Union, we have a special offer for you to come be part of it and join the Honor fam! This is a limited time offer, so don't wait too long.
$500 Cash Bonus!*
Join the Honor fam with a new Honor checking account and add a direct deposit and we'll give you a $250 bonus!* Plus, bring your mortgage to Honor and get an additional $250!*
*Primary residency must be within 50 miles of Kalamazoo, Mich. Checking Bonus: $250 paid when new or existing member opens a Benefits or Connect checking account with a minimum deposit of $25 and has at least one direct deposit that totals $100 per month. First direct deposit must be made within 60 days of checking account opening. Bonus will be paid within 30 days of direct deposit posting to new account. New account must remain open and maintain a positive balance for at least 90 days. If criteria is not met, $250 bonus will be withdrawn from account. New members must open account at honorcu.com/kalamazoo and primary address must be verified within 50 miles of Kalamazoo, MI. Existing members must present coupon at checking account opening in member center. Mortgage Bonus: Present this postcard at time of application.  Checking account with active direct deposit must be present on account to be eligible for $250 mortgage bonus. Home loan must be $60,000 or more.  New mortgage money only. $250 deposited into savings account after closing. Certain credit restrictions apply. Terms and conditions subject to change. Equal Housing Opportunity. Limit one $250 checking bonus and one $250 mortgage bonus per member. Honor employees and immediate family members ineligible. Offer subject to change without notice. This is a gift, please consult your tax advisor. Not valid with any other offer. Checking account must be opened and mortgage applications submitted by December 31, 2020. Insured By NCUA.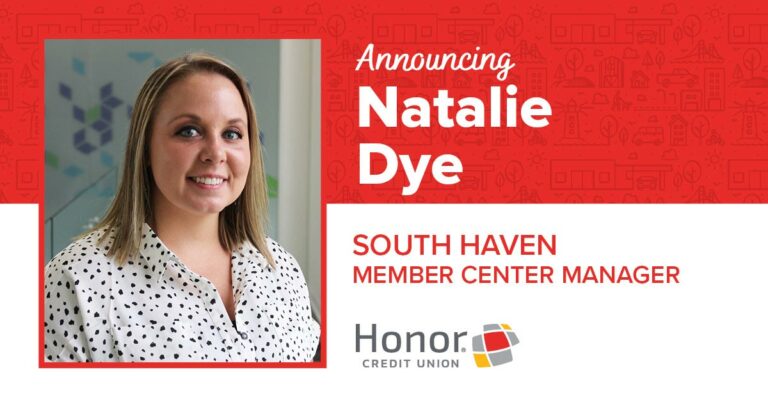 Natalie is responsible for leading the daily operations of the member center, while providing solutions to members and initiatives that support Honor's member promise.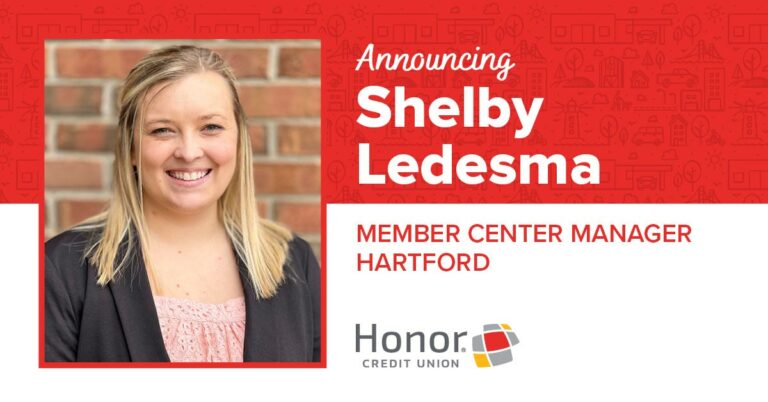 Shelby is responsible for leading the daily operations of the member center, while providing solutions to members and initiatives that support Honor's member promise.