Getting To Know Our Video Teller Machines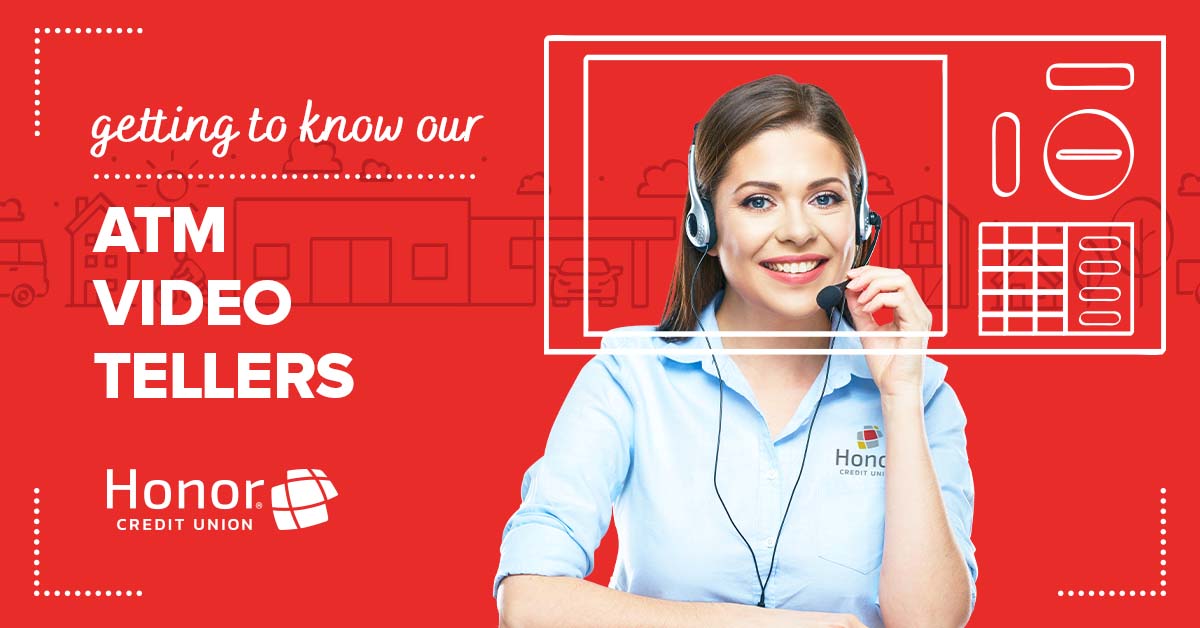 Your experience through any financial institution's drive-thru lanes probably hasn't changed much in the last few decades, has it? Sure, banks and credit unions nationwide may have added little improvements here and there such as video technology, more reliable tubes, and additional lanes, but overall, the experience has stayed fairly constant. That is until now…
Introducing ATM / Video Teller Machines!
While not all our member locations will be equipped with ATM Video Teller machines quite yet (check below for coming locations), this revolutionary drive-thru experience will be new to a lot of our members. We've answered many common questions you might have below. 
Frequently Asked Questions
Watch Our ATM Video Teller Tutorial
If you have additional questions that you do not see answered above, do not hesitate to reach out. You can give our Virtual Member Center a call/text at 800.442.2800 or chat with us online. We look forward to seeing you "digitally" next time through one of our new ATM Video Teller machines.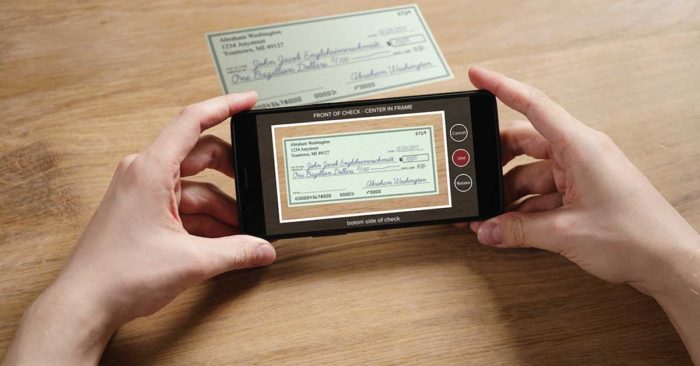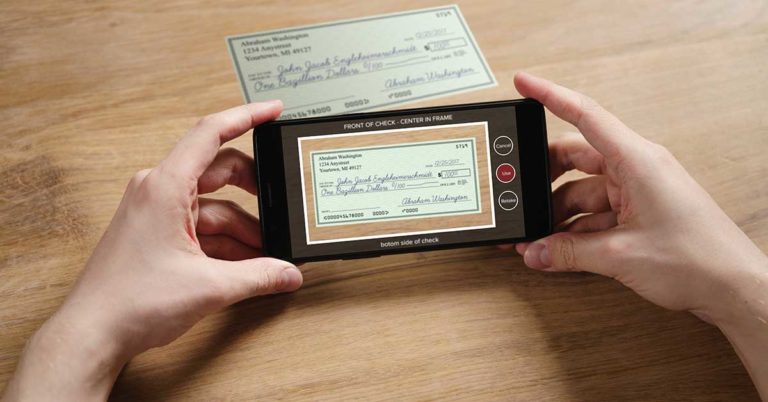 One of the many features of the Honor mobile app is Mobile Check Deposit. Use your phone or tablet to deposit a check simply by snapping a picture!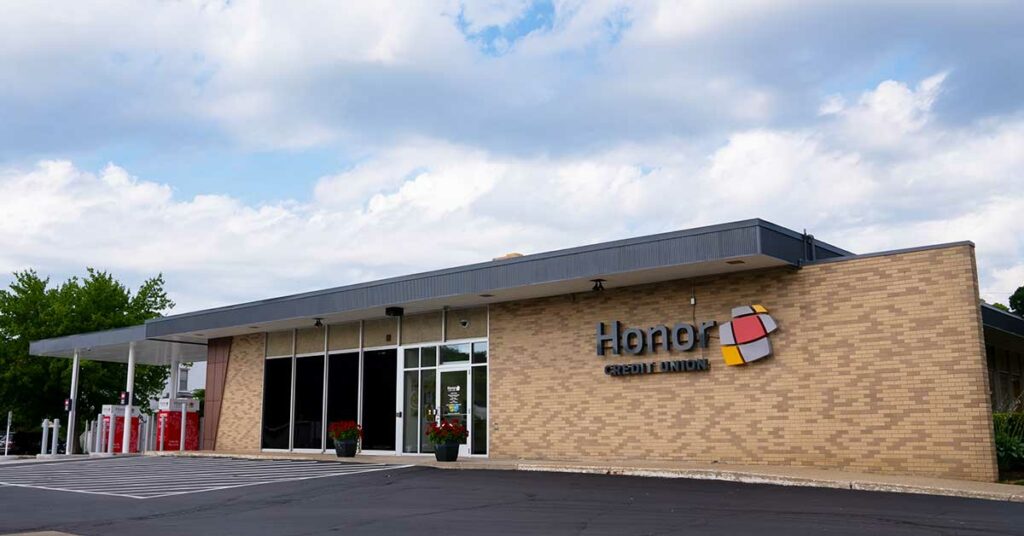 We have member center locations across the State of Michigan to meet all of your financial needs, from debt consolidation, to loans, mortgages, and more!