Downtown Kalamazoo Connect Center Officially Open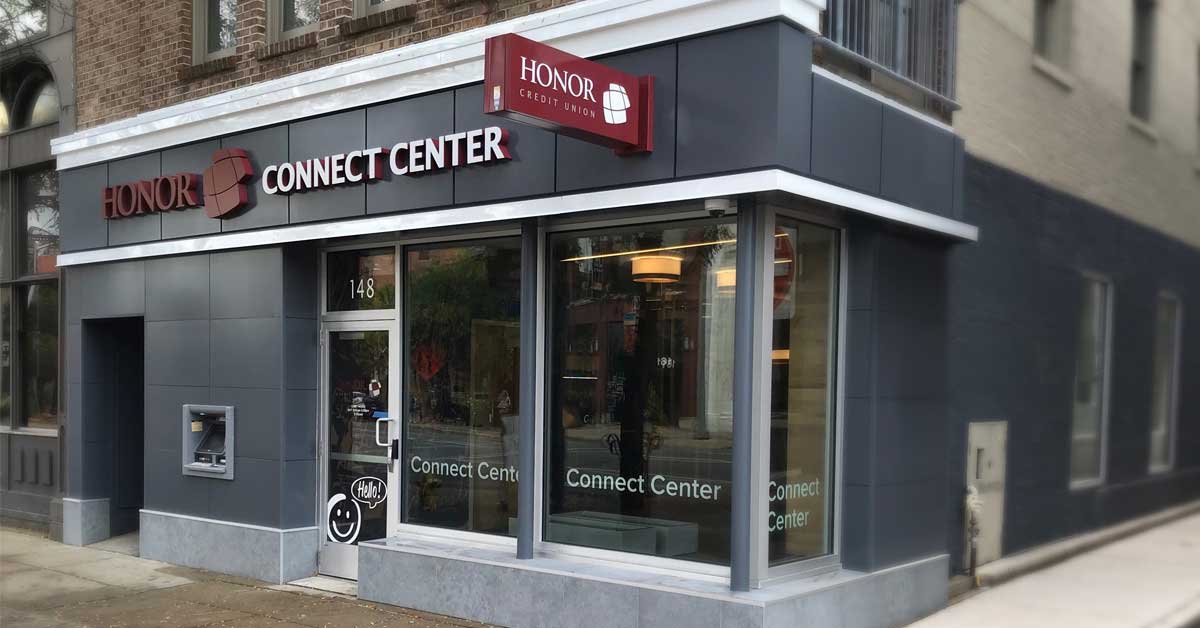 KALAMAZOO, MI – October 7, 2019 —The doors are officially open at Honor Credit Union's Connect Center, a new innovative space in the heart of downtown Kalamazoo. Located at the corner of Farmers Alley and E Michigan Ave, the Connect Center is within walking distance of many downtown restaurants and businesses and designed for ultimate hospitality and flexibility.
The focus of the Connect Center is on building relationships one conversation at a time, in a collaborative environment that encourages members to use digital tools to accomplish financial transactions. While the Connect Center does not include a traditional teller line, Honor team members are present to assist members with all their banking needs in a one-on-one format. Two full-service ATMs are available; one inside the building that is accessible during operating hours and another full-service 24-hour ATM located outside the Connect Center doors.
"The culture of downtown Kalamazoo is ever-changing and vibrant, and we couldn't be more excited to be part of it," commented Scott McFarland, Honor CU CEO. "We are passionate about bringing Honor's unique hospitality banking model to the area and are committed to providing a top-notch experience for our members."
Members can expect a financial concierge service and personal banking experience that complements a member's digital account access options. The Connect Center features a variety of collaborative spaces, technology, and flexibility to serve as a landing point that can be utilized by our members for their business needs. Refreshments from local businesses will be available to enjoy while conducting personal and business banking functions.
The Connect Center is located at 148 E Michigan Ave in downtown Kalamazoo, and open Monday-Friday 9:00 am-5:00 pm. The Kalamazoo Mall Parking Garage and street parking will be available for visitors. Ribbon cutting ceremony details will be announced in the coming weeks.
Honor Credit Union is proud to serve more than 85,000 members across the State of Michigan.  Providing solutions for financial success and giving back to the communities it serves remains the driving forces behind Honor Credit Union.  For more information, call 800.442.2800, or visit www.honorcu.com.
###
MEDIA CONTACT
Halee Niemi
Brand Coordinator 
hniemi@honorcu.com
800-442-2800, ext. 9501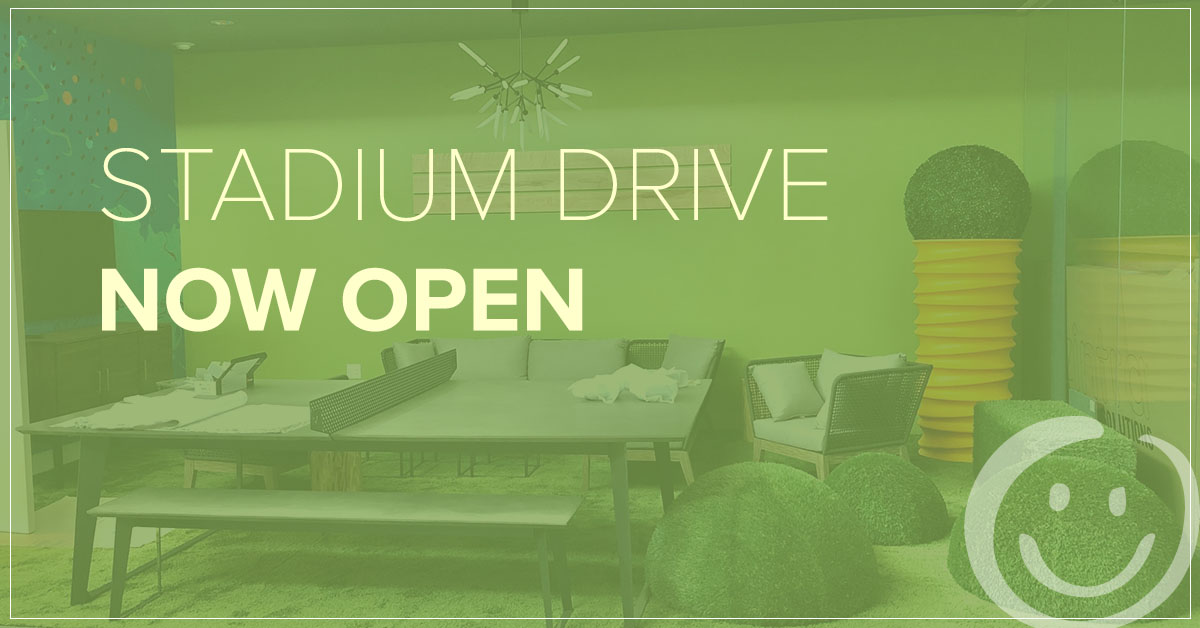 KALAMAZOO, MI – August 21, 2020 —The doors are officially open at Honor Credit Union's Stadium Drive Member Center. Located
Read More »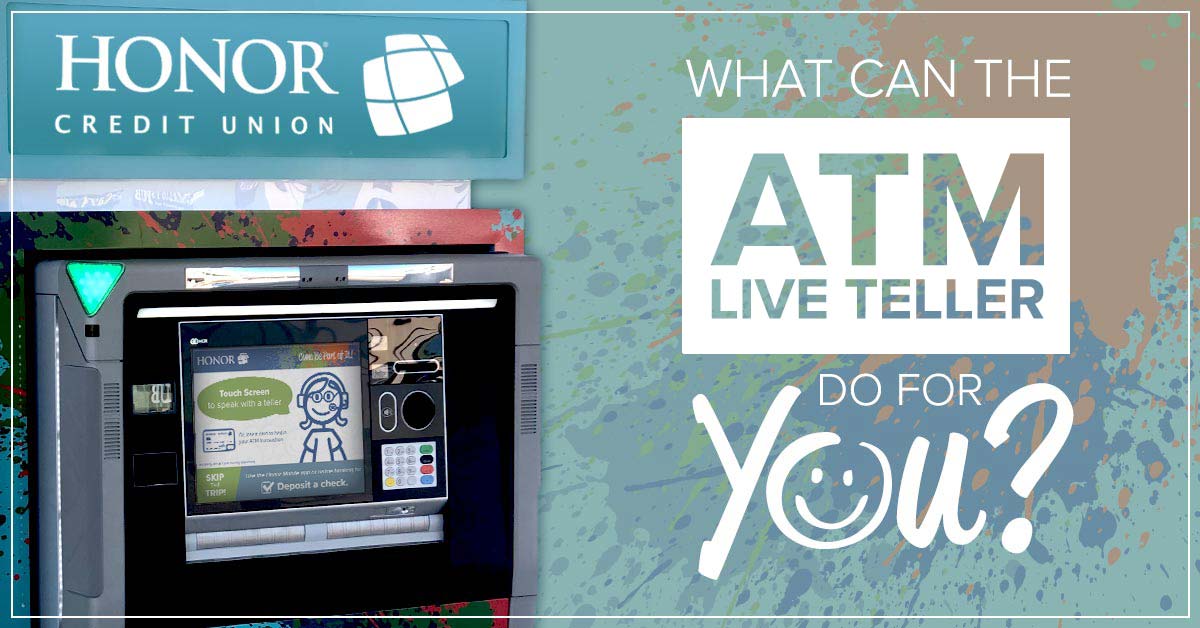 Your experience through any financial institution's drive-thru lanes probably hasn't changed much in the last few decades, has it? Sure,
Read More »