When Is The Best Time To Buy A Car?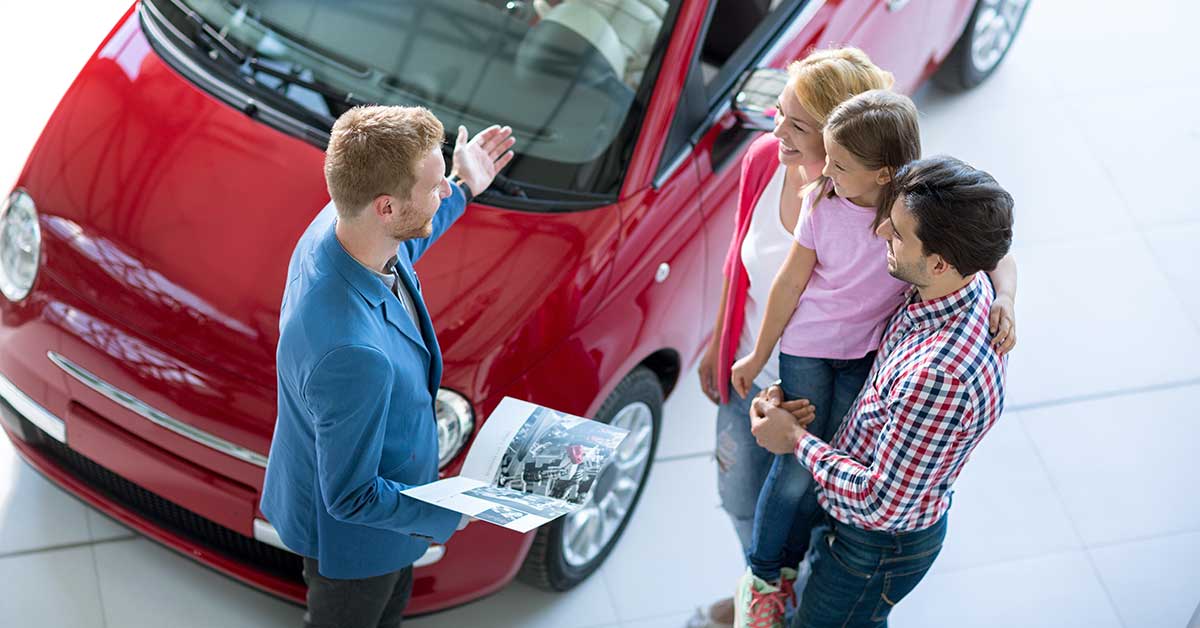 It's a great feeling when you are handed the keys to your new vehicle. You've saved money, done your research, and read reviews, and you decided on the right vehicle for you. But did you know there is a certain time of year and even certain days of the week when you can score the best deals.
Here are five helpful tips on the best time to buy your next car or truck.
Shop Later In The Year
October, November, and December are generally considered the best time of year to buy a car or truck for a few reasons. Dealerships have sales quotas to meet, and with those goals in mind your salesperson will likely be more willing to offer you a better deal.
This is also generally when automakers start gearing up to roll out the next year's models, so to make room on dealership lots the current year models of new cars have to go. Just be aware, not all new models are released at the start of the year. Some manufacturers unveil new models in the summer, so waiting until late fall and winter might not be the best time if you're looking for a new car. The best advice is to find the vehicle you like online and set a reminder to watch the price.
Wait For The End Of The Month
You can usually score a better deal at the end of the month in late fall and early winter, but don't wait until the last day of the month. Sale deadlines and quotas don't always align with the end of the calendar month. It's recommended to head to the dealership between the 26th and 28th day of the month.
Avoid Weekend Shopping
You might have better luck heading to a dealership early in the week on a Monday, Tuesday, or Wednesday. There are almost always fewer customers shopping on weekdays, which means you have the best chance to buy that car or truck you've been price watching without any competition from other shoppers. You also have the salesperson's undivided attention so that you can negotiate the best price.
Look For Holiday Sales
You've probably heard fast-talking car salesmen on the radio or on TV around major holidays telling you how much they've marked down their prices and how much money you can save. Well, there can be some truth to those sales pitches.
Labor Day: Yes, it's in September and not exactly the end of the year or end of the month, but some manufacturers start rolling out new models this time of year, so you might be able to score a deal on the previous year model.
Black Friday: Just like the rest of the retail world, car dealerships also participate in Black Friday madness. You might be able to score a deal on the vehicle you've had your eye on. Just be aware, this is a very busy shopping weekend. Try to avoid crowds by heading to the dealership early.
New Year's Eve: It's not exactly the ideal shopping day, but as we said earlier, dealerships have quotas. A salesperson is looking to score a bonus by meeting their goal, and you might be able to score a great deal in the process.
Patience Can Be Powerful
You've read all about waiting for the end of the month, waiting for holidays, and waiting for the end of the year to buy a new vehicle, but do you have the patience to wait for the right time to head to the dealership? If you do, it can be your most powerful car buying tool.
But, these tips aren't top secret. There are other smart shoppers out there waiting for the best deals just like you. There is one way to get the advantage over your fellow shoppers, though.
Get Pre-Approved! Getting pre-approved for an auto loan is very beneficial. You know how much car or truck you can afford, and showing a salesperson a pre-approval letter is a little like waving a golden ticket. They know you are serious and you're not wasting their time.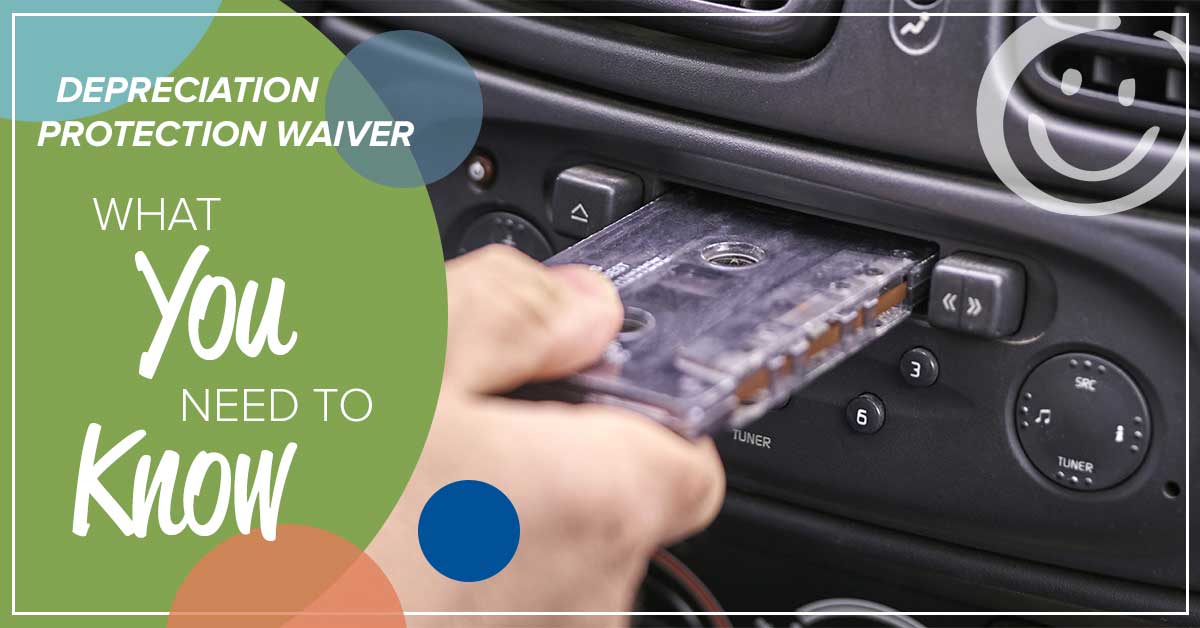 Learn what Depreciation Protection Waiver (DPW) is and how it can help you if your vehicle is totaled or stolen.
Read More »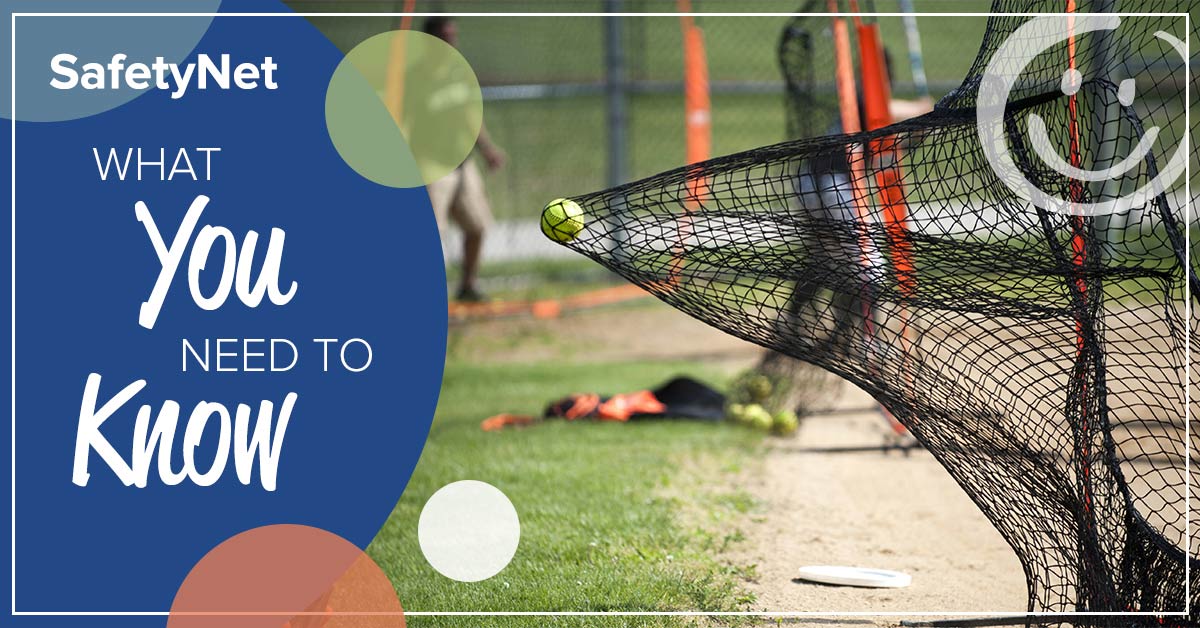 Learn how SafetyNet can protect you in the event of illness, injury, death, or involuntary unemployment.
Read More »