See How People Spend Their Tax Refund Money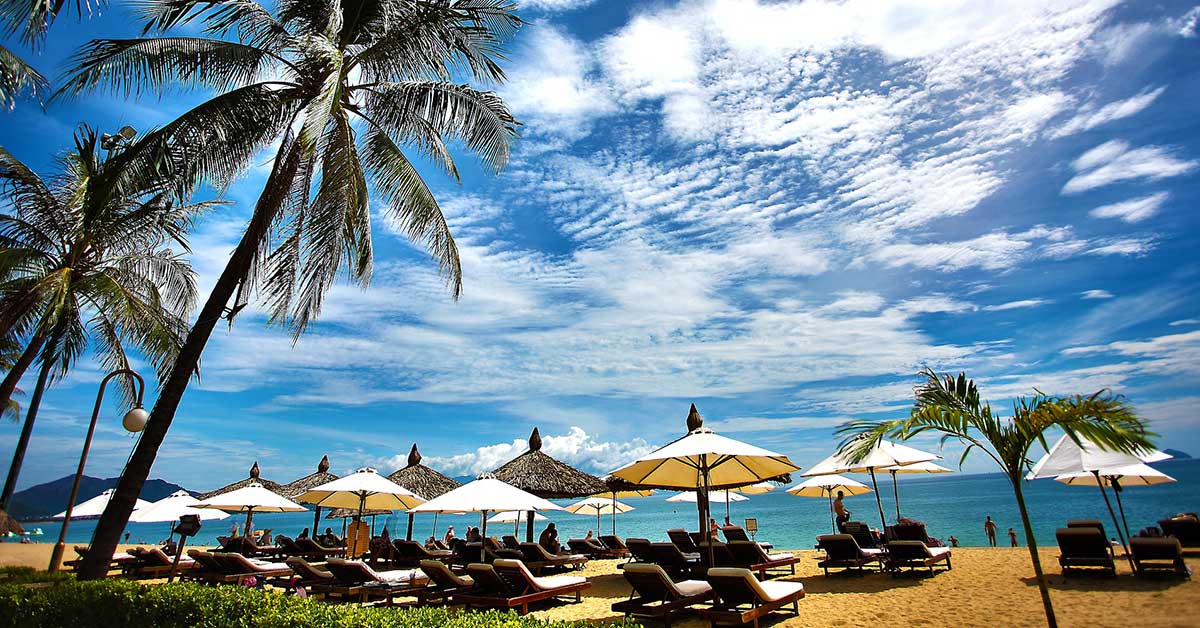 We've reached the time of year when taxpayers cross their fingers and hope for a nice tax return as they file their taxes. In 2019, more than 111 million Americans received a tax refund from the Internal Revenue Service, with an average amount of $2,869.
Expectations seem to be high for large refund checks in 2020. About 44 percent of taxpayers expect their tax refund will be their biggest paycheck of the year, according to a survey by CreditKarma. The survey also found that 46 percent of taxpayers are expecting their refund will be at least $1,000.
So, how are people spending their tax refund money? According to a 2019 survey by TurboTax, most people said they had a plan, but those plans varied by age and sex of respondents. Here are the results of that survey.
If you're thinking about making a big purchase, our loan rates are the lowest they've been in years. If you're leaning towards socking it away, we have solutions for short-term, and long-term savers. The choice is yours!
Save It
Spend It 
Auto Loans: Enjoy our lowest rates in years, and an easy online application or pre-approval process
Home Loans: Fast & easy pre-approval, creative loan options, and local experts ready to help
RV Loans: Competitive low rates, flexible terms up to 240 months, easy pre-approval process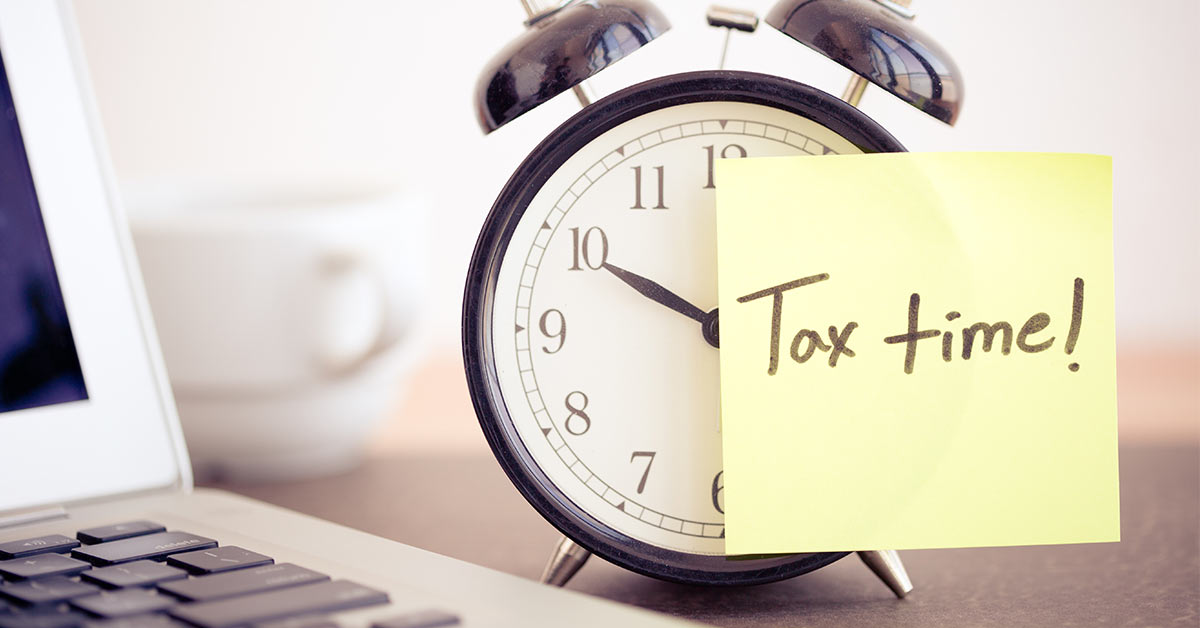 Use Our Tax Prep Guide To Help File Your State & Federal Taxes
If you haven't filed your taxes yet, use our Tax Prep Guide to help locate important documents and tax information. We also have important details to ensure there are no hiccups when it's time to file.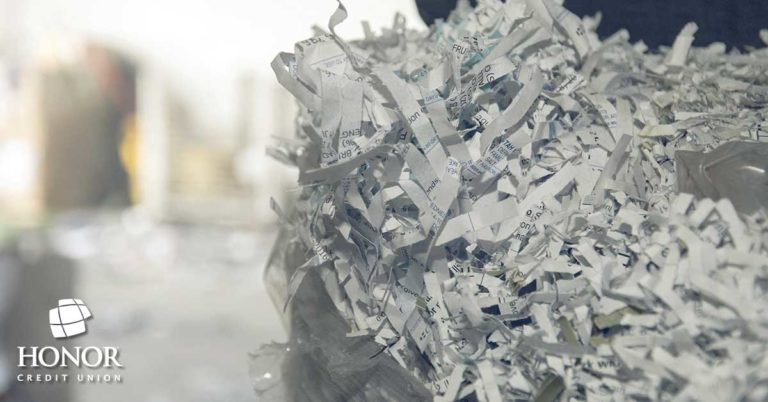 How To Manage & Destroy Sensitive Documents
From how to keep sensitive documents safe, to when and how to destroy them, we have plenty of info to make sure your important documents don't end up in the wrong hands.
From an overall budget review to managing debt, our partners at GreenPath Financial Wellness will review your financial fitness and provide steps for improvement.
Read More »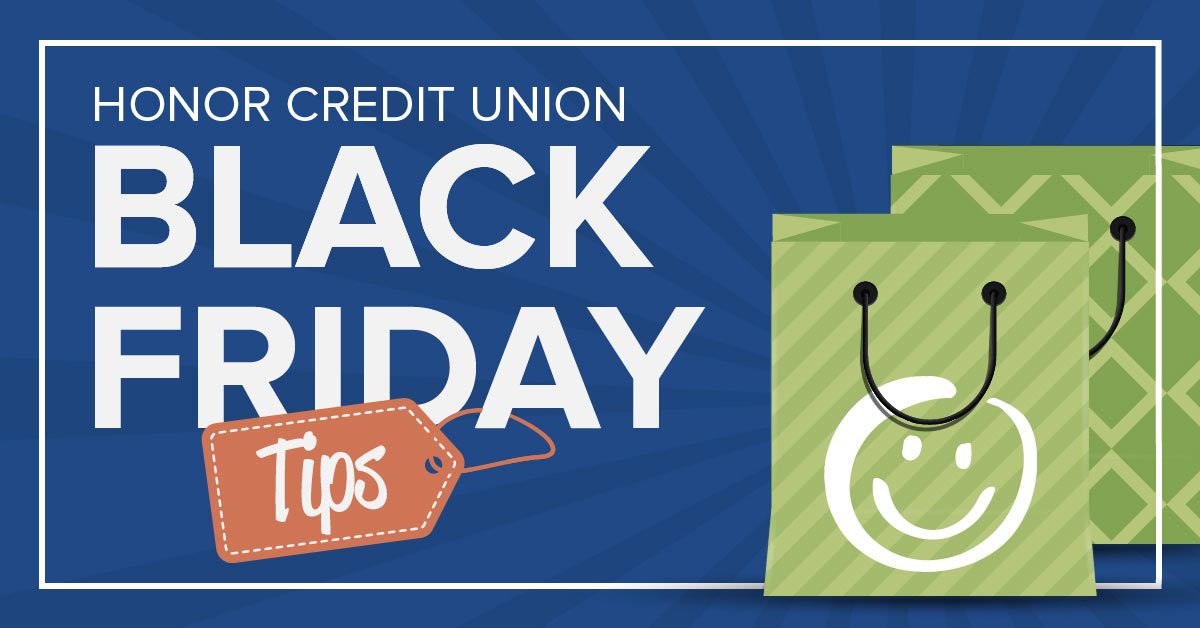 Whether you're planning to shop in store or online, these Black Friday shopping tips will help make sure that you get the most out of your holiday budget.
Read More »