Tips For Smart Black Friday Shopping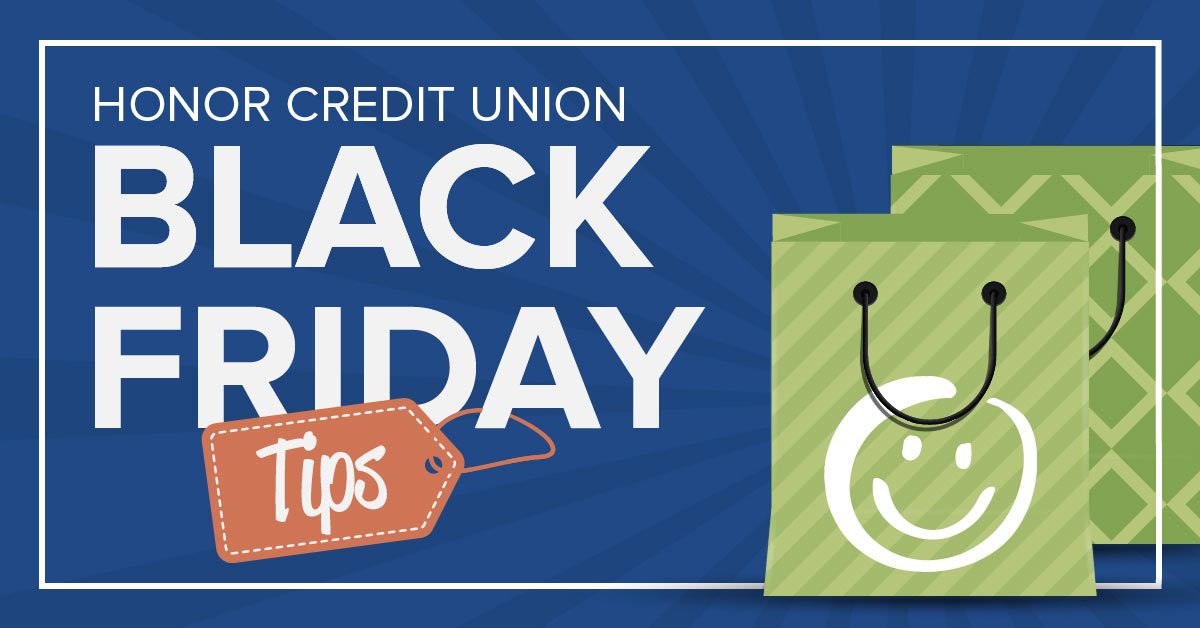 In 2020, COVID-19 dramatically altered what we view as the "traditional" Black Friday landscape. What was known as the busiest shopping day of the year turned into an entire "season" of shopping, with many major retailers kicking it off in October 2020.
If predictions for 2021 hold true, we may see a similar approach to Black Friday purchases, despite labor shortages, the continuation of COVID-19, inflation, and alarmingly bare shelves in many stores. Engaging in pre-planning can ensure Black Friday shopping endeavor success—while we stay within our budget.
Tips For 2021 Black Friday Deals
Some deals are just masquerading as fantastic bargains may not be as good as they seem. We must do our research and avoid being fooled by the hype. For Black Friday 2021, remember:
Start early. This year, more than ever, do not wait until the last minute to do Black Friday shopping, or the items wanted may be sold out.    
Shop online. To the extent possible, find deals online since retailers are expected to offer more of the same promotions online as in-store. Free delivery options and ship-to-store with curbside pickup will abound.
Track prices leading up to Black Friday. It's impossible to know whether a good deal is a good deal unless without having a clear idea of pre-Black Friday prices.    
Social media can be a good source of Black Friday deals.
Create a budget for all Black Friday purchases, then stick to it. Resist impulse buying, especially if there is uncertainty regarding whether the purchase is really a good deal.
Parents: When making your budget, be sure to add some extra wiggle room for toys! Since the toy industry is highly reliant on imports (80 percent of toys are made in China), ongoing supply chain disruptions are likely to heavily disrupt toy purchases for Christmas.  
Don't forget to ask for gift receipts.
Using your credit card— Using credit cards for purchases can bring extra warranty coverage for some items, a guaranteed refund for up to 90 days, and sales price protection from some credit card companies. These companies may even refund the difference when a product is marked down further than the price paid.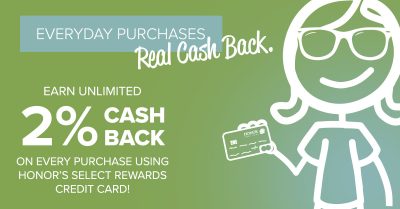 Spend & Earn With a Select Rewards Card!
How The Honor Mobile App Can Help
We know that the holidays and shopping can bring on some added stressors, so we want to make your banking easy! Be sure to download or update the Honor mobile app this holiday season. The Honor mobile app provides you with 24/7 access to your finances in near real-time— an essential when an amazing deal crops up!
In addition to this access, you're able to transfer money, manage your cards, send money to friends through Pay Anyone, and much more. Have questions for our team? Give us a call today at 800.442.2800 or visit a nearby member center today!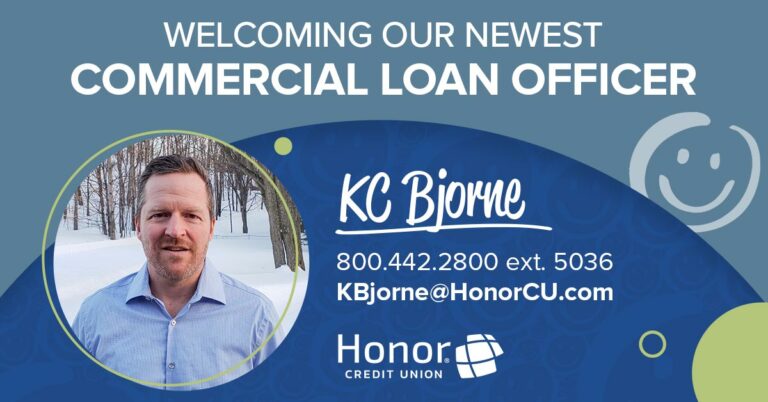 KC Bjorne will serve the Gwinn, Marquette, Negaunee, and surrounding areas to optimize the business member experience by creating financial solutions for success.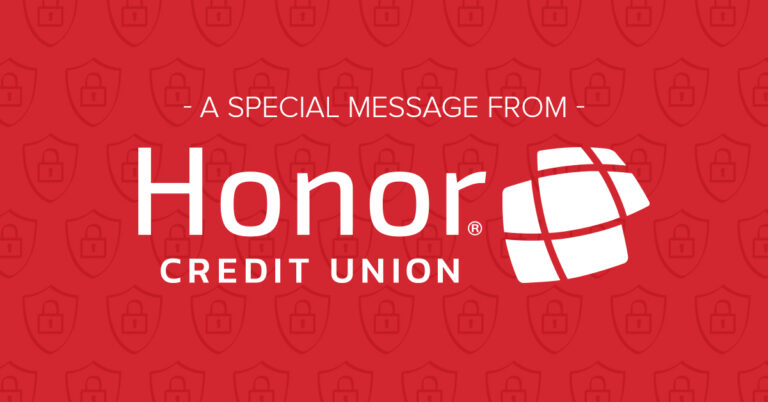 Recent news about the failure of two banks has created concern and we want to assure all our members that your money is safe and will remain so at Honor Credit Union.