New Berrien Springs Member Center To Open in 2021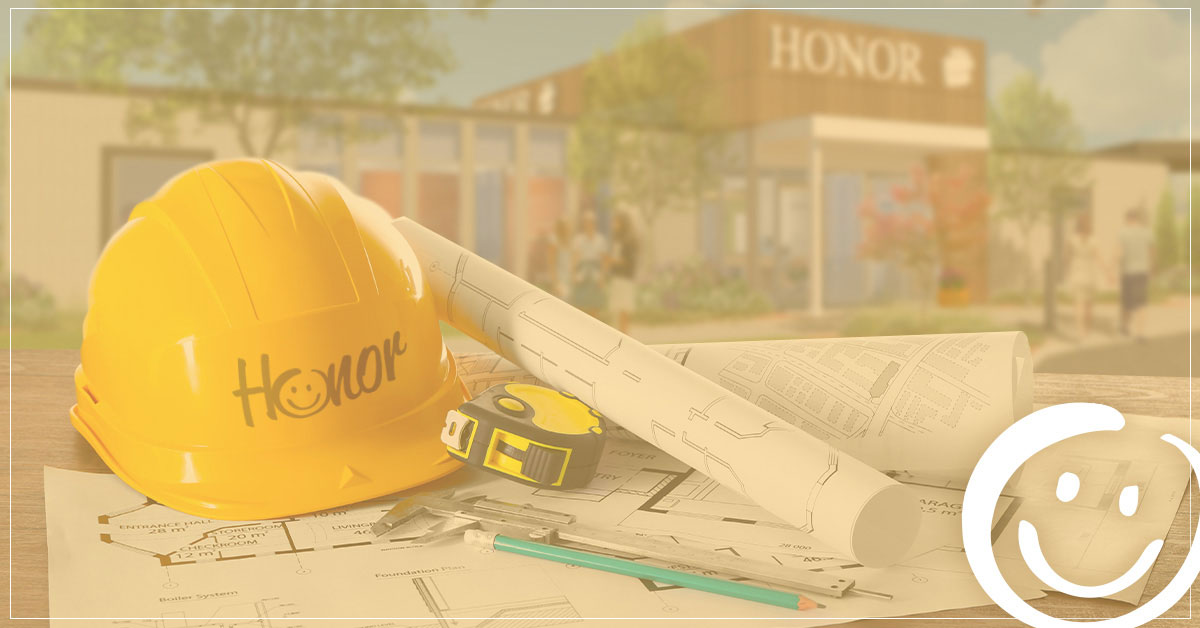 BERRIEN SPRINGS, MI – September 7, 2020 – While continuing to focus on enhancing the member experience through new self-service and digital solutions, Honor is excited to announce its plan to break ground on a new, modern facility, located in front of the existing member center at 8952 Old U.S. 31 in Berrien Springs, Michigan.
The new facility will serve as a full-service member center with expanded drive-thru hours utilizing ATM Live Tellers. ATMs with Live Tellers, also located inside the lobby, are part of Honor's on-going commitment to enhancing the member experience, pairing face-to-face service with a virtual platform. Honor's Virtual Member Specialists will assist members in conducting the same financial transactions they are used to performing with a Teller or through the drive thru.
RELATED: Getting to know our Smart ATM machines
"Berrien Springs has been home to Honor for many years, and we can't begin to thank the community for being such an important part of our family," commented Scott McFarland, Honor's CEO. "The new member center will continue to provide our community and our members with the tools they need to focus on their finances, along with new self-service solutions to make banking simple and easy."
Using a phased approach, construction will begin soon to relocate the drive-thru canopy and install ATM Live Tellers, reconfigure the entrance from Old U.S. 31, build the new member center facility, and remove the existing structure. The existing Berrien Springs member center will remain open to serve members until early summer 2021 while the new facility is being built. The new member center is estimated to open its doors to the public in the summer of 2021.
Honor Credit Union is proud to serve more than 85,000 members across the State of Michigan.  Providing solutions for your financial success and giving back to the communities we serve remain the driving forces behind Honor Credit Union.  For more information, call 800.442.2800, or visit www.honorcu.com.
###
MEDIA CONTACT
Halee Niemi
Brand Manager
hniemi@honorcu.com
800.442.2800 ext. 9501
Click the photos below to see artist rendering concepts of the new Berrien Springs Member Center scheduled to open in 2021.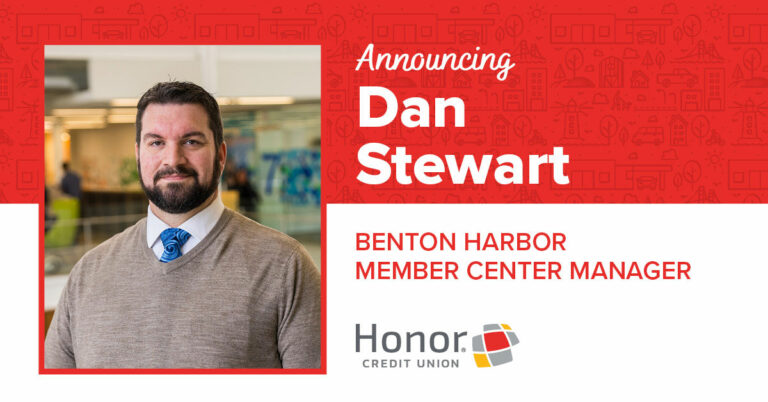 Dan is responsible for leading the daily operations of the member center while providing solutions to members and initiatives that support Honor's member promise.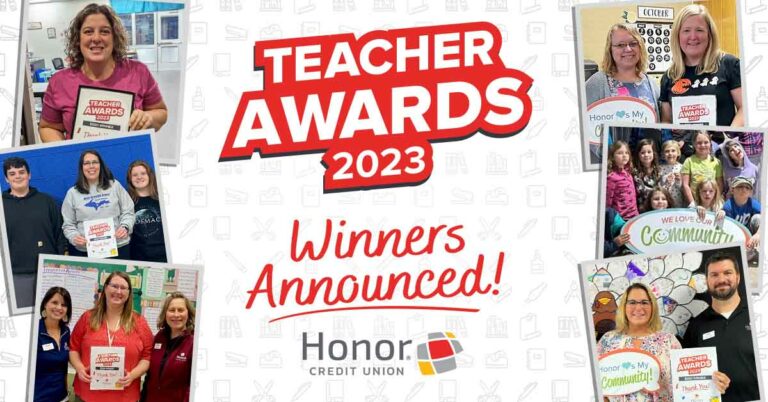 See all educators who received a $500 Amazon digital gift card or $500 check to improve their classroom.