Honor Announces Home Ownership Aid With FHLBI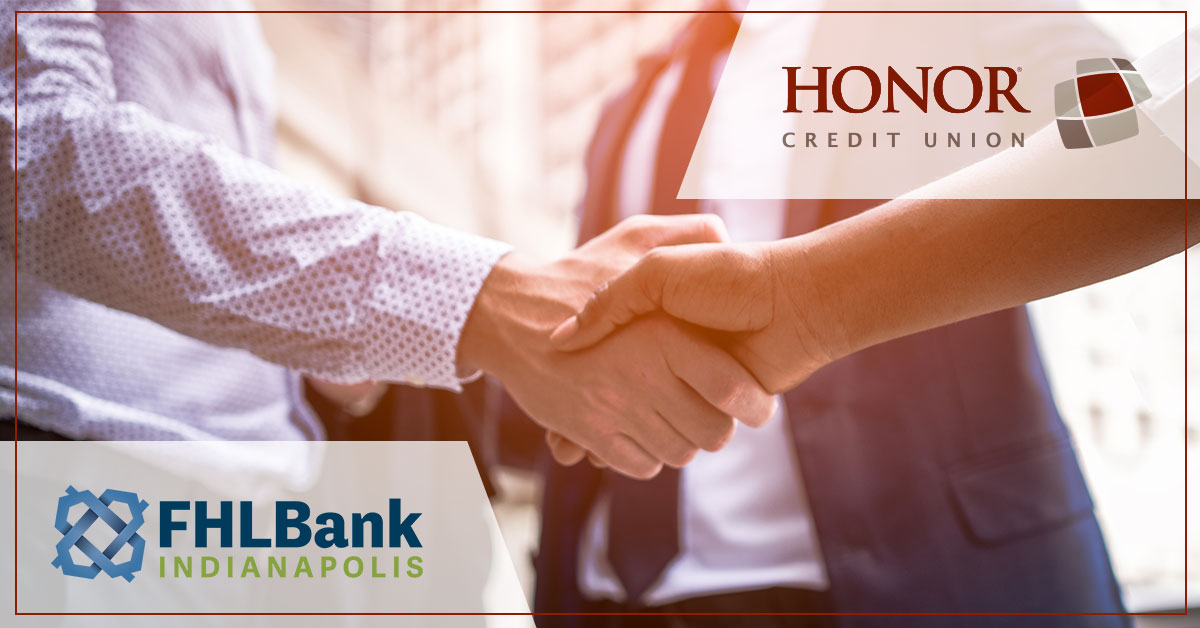 BERRIEN SPRINGS, MI – Aug. 7, 2019 — Honor Credit Union has partnered with Federal Home Loan Bank of Indianapolis' Homeownership Initiative Program to provide funds to those in need of financial assistance to complete home repairs or purchase a new home. The program offers opportunities for grants in households earning 80% or less of the Area Median Income in their community.
Applicants were chosen based on three areas of eligibility:
Homeownership Opportunities Program (HOP) – Provides up to $8,000 toward down payment and closing costs for first time homebuyers.
Neighborhood Impact Program (NIP) – Provides up to $7,500 for maintenance home repairs such as windows, roof, siding, doors, etc.
Accessibility Modification Program (AMP) – Provides up to $12,000 for the funding of accessibility modifications such as ramps, bathroom modifications, or widened doorways for senior homeowners or homeowners with a permanent disability.
Since May of 2019, Honor's Real Estate team is proud to announce the approval of five applications for Neighborhood Improvement Grants. The grants will aid in the purchase of a new furnace, roof, soffit, facia and gutters for families and senior citizens who could not afford to purchase replacements or make proper repairs in their homes.
"We've made a difference in these members' lives by making their homes a better place to live. The total granted in our first year is a whopping $35,889," commented Lynneise Gaddie, Honor's VP of Real Estate. "We are very proud to offer these grants and look forward to helping more families soon."
Honor Credit Union is proud to serve more than 85,000 members across the State of Michigan.  Providing solutions for financial success and giving back to the communities it serves remains the driving forces behind Honor Credit Union.  For more information, call 800.442.2800, or visit www.honorcu.com.
###
MEDIA CONTACT
Halee Niemi
Brand Coordinator
hniemi@honorcu.com
800-442-2800, ext. 9501
Buying a house is not a one-shoe-fits-all process. Our team of mortgage lending experts are ready to listen to your story and put a plan in place to help you buy, refinance, or fix up a house!
If you're considering selling your house, learn why it's important to keep your home's exterior clean, and maintain your yard.
Read More »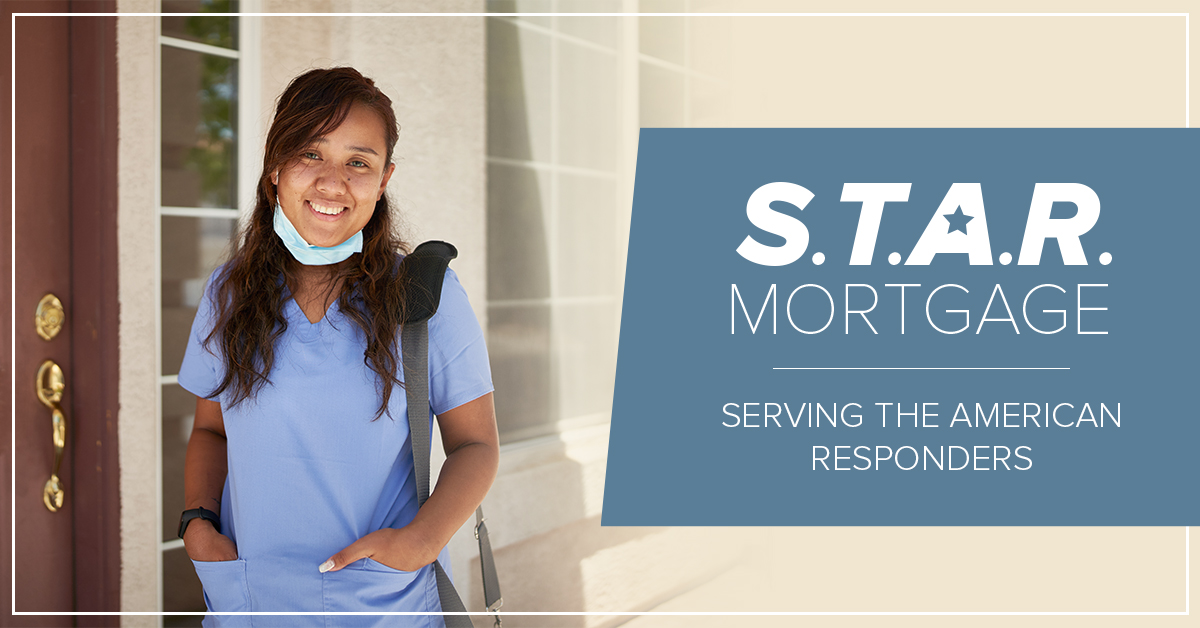 Learn about Honor's new mortgage options for active and retired military, medical professionals, and more.
Read More »