Honor Named 2019 Herald-Palladium Readers' Choice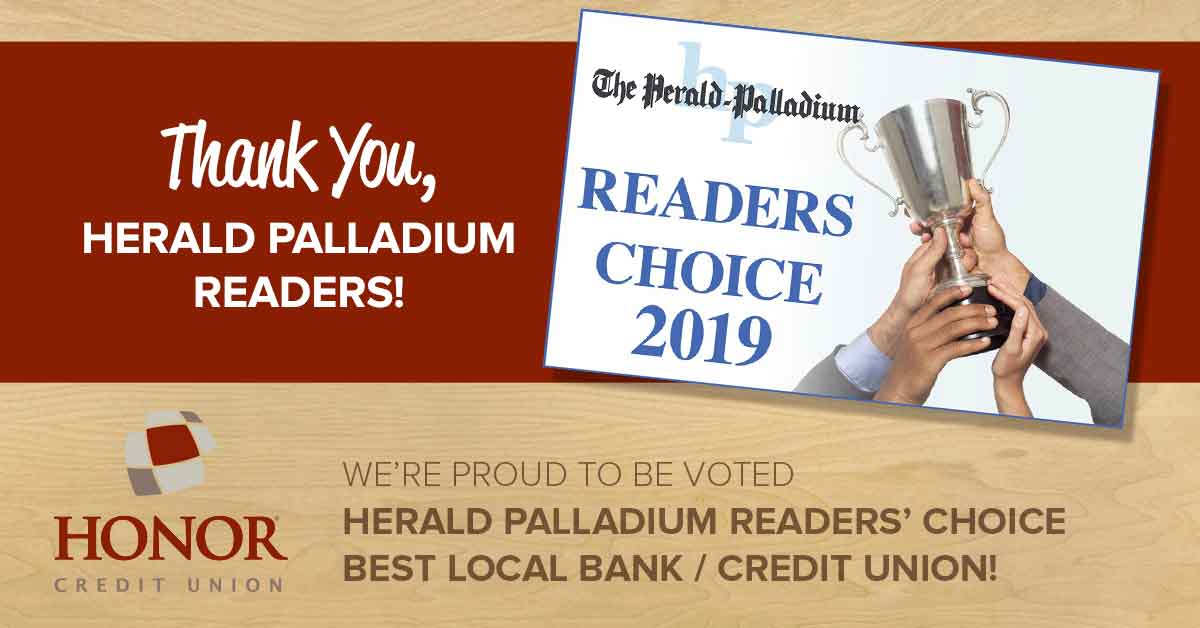 BERRIEN SPRINGS, MI – November 21, 2019 – Honor Credit Union is grateful to be voted the best local bank/credit union by the Herald-Palladium's 2019 Readers' Choice survey.
According to the Herald-Palladium, the contest was held in two steps. First, people were asked to nominate their local favorites in a variety of categories. After the nomination period ended, the nominees with the most votes moved to the second round of voting for the top winner. A total of 137,553 votes were cast by 5,269 voters.
"It is truly the greatest honor to be chosen by our members and our communities," commented Honor's CEO Scott McFarland. "The annual Readers' Choice survey captures the voices of our communities and makes it possible to shine the spotlight on so many great businesses in Southwest Michigan. We're humbled to be named the top choice in our category, and we want to thank each person who took the time to vote for Honor. Each one of our members make us who we are." 
With a total of 24 member center locations in the State of Michigan, nine of which are in Southwest Michigan, Honor Credit Union has been part of the community since 1934. Providing solutions for financial success to over 85,000 members and giving back to the communities it serves remain the driving forces behind Honor.  For more information, call 800.442.2800 or visit www.honorcu.com.
###
MEDIA CONTACT
Halee Niemi
Brand Coordinator
hniemi@honorcu.com
800-442-2800, ext. 9501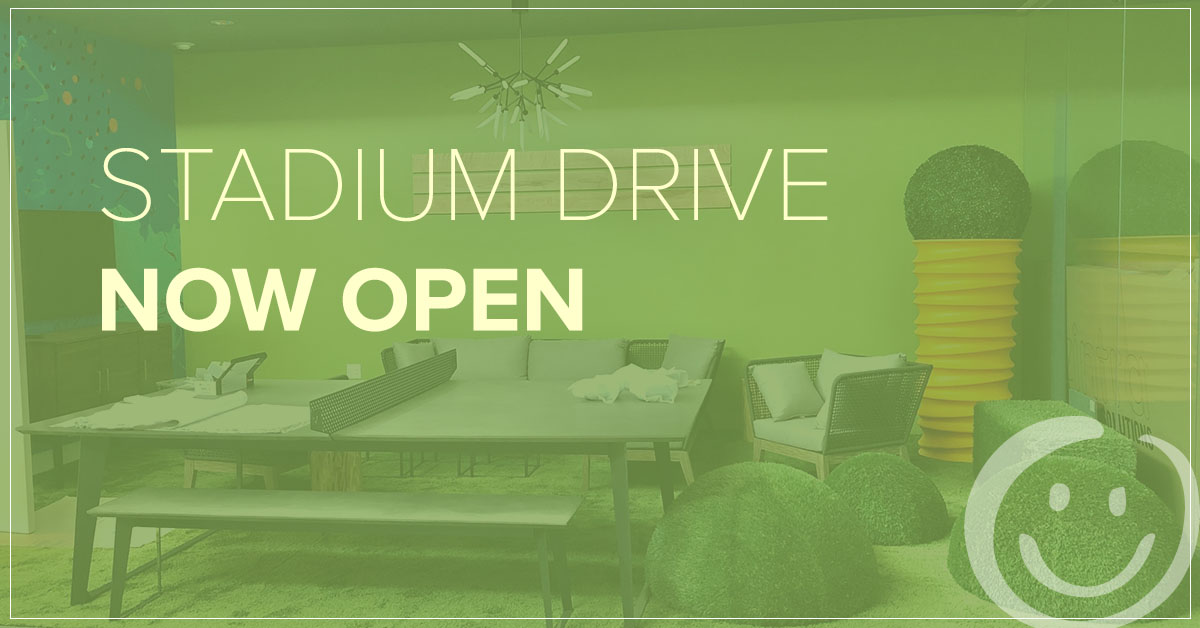 KALAMAZOO, MI – August 21, 2020 —The doors are officially open at Honor Credit Union's Stadium Drive Member Center. Located
Read More »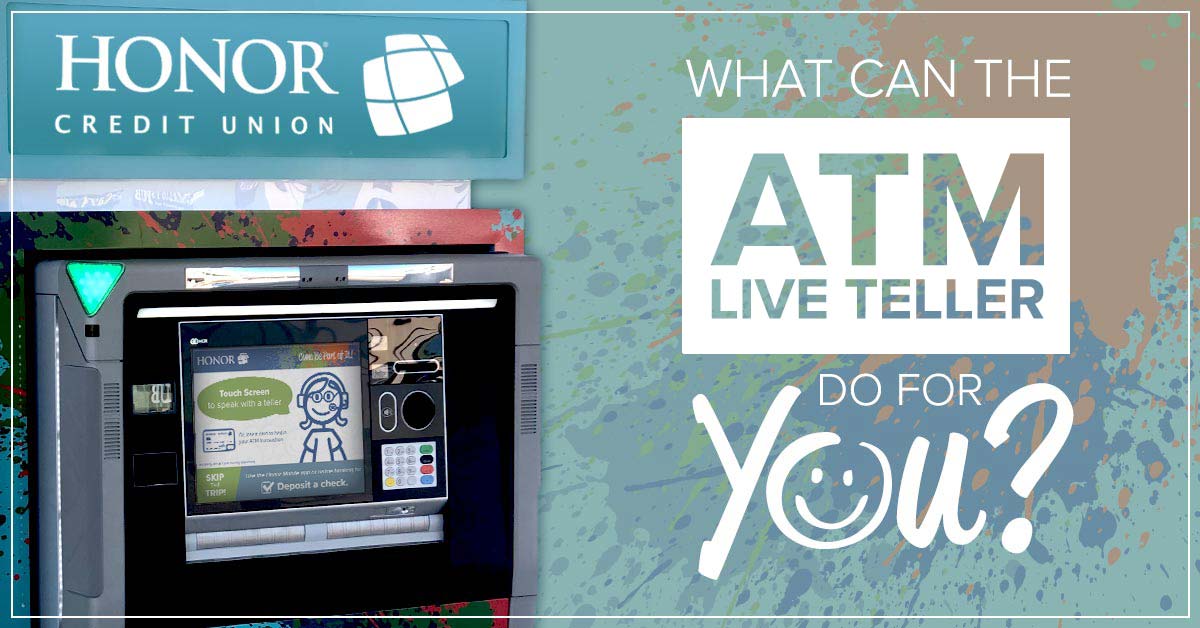 Your experience through any financial institution's drive-thru lanes probably hasn't changed much in the last few decades, has it? Sure,
Read More »