Honor Celebrates Kalamazoo Stadium Drive Ribbon Cutting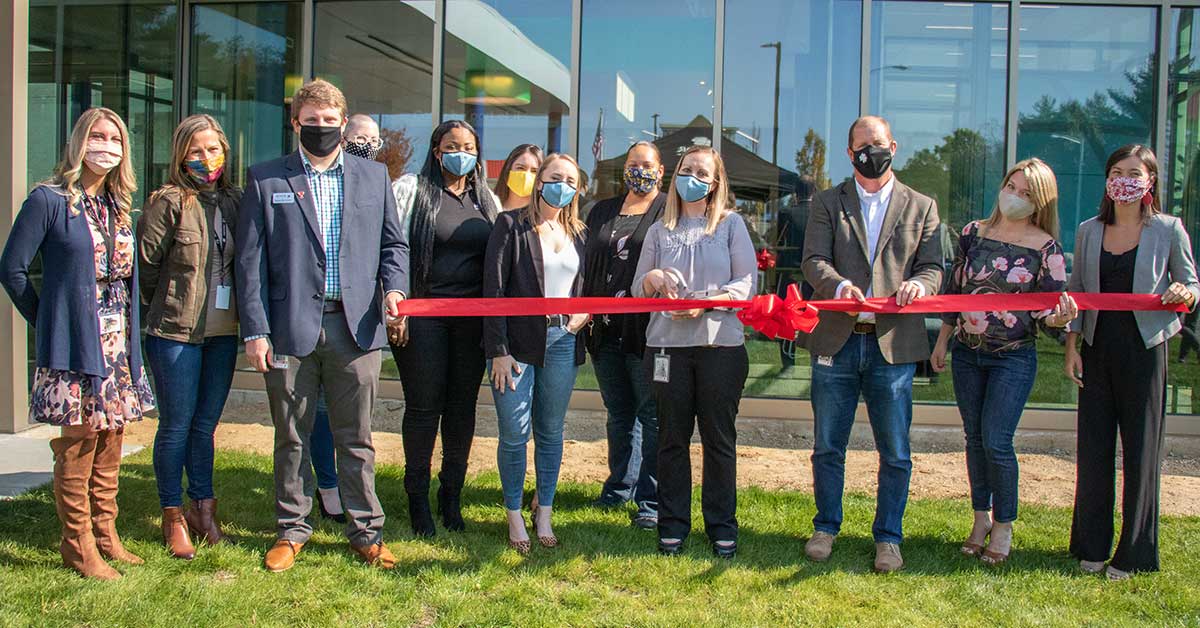 KALAMAZOO, MI – OCTOBER 19, 2020 – Honor Credit Union held the official ribbon cutting ceremony of its Stadium Drive Member Center on Friday, October 9th. Member Center Manager Jessica Kline, and Honor team members, alongside Southwest Michigan First, Intersect Studio, E.C. Moore, and various members of the community, gathered at 4400 Stadium Drive to celebrate the grand opening of this modern and innovative space in Kalamazoo. Jeanne Hess, Kalamazoo City Commissioner, and Nivia Marquis, representing the office of Fred Upton, were among the distinguished guests who attended the event.
Designed by Intersect Studio, the construction of Stadium Drive was led by E.C. Moore. This highly visible member center features a full-service lobby, night deposit drop, coin machine, and drive-thru service with three brand-new ATM Live Tellers that feature extended hours to better serve members.
"I'm extremely excited about the new Stadium location. This space will give us the ability to deepen our relationship with members as well as provided space that our community can take advantage of," commented Mason McFarland, Honor's Community Assistant Vice President of the Greater Kalamazoo Area. "In addition to the member center itself, our team is ready to serve you and help you reach financial success. I look forward to the value and connections that this space will bring the Kalamazoo community."
Honor Credit Union is proud to serve more than 89,000 members across the State of Michigan.  Providing solutions for your financial success and giving back to the communities we serve remain the driving forces behind Honor Credit Union.  For more information, call 800.442.2800, or visit www.honorcu.com.
###
MEDIA CONTACT
Halee Niemi
Brand Manager
hniemi@honorcu.com
800.442.2800 ext. 9501
Monday – Tuesday – Thursday
9:00 AM – 5:00 PM
Wednesday
10:00 AM – 5:00 PM
Friday
9:00 AM – 5:30 PM
Saturday
Closed
Monday – Friday
7:00 AM – 7:00 PM
Saturday
9:00 AM – 12:00 PM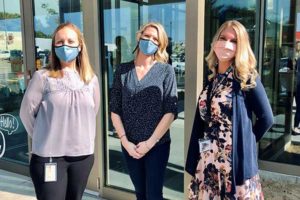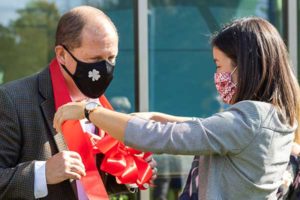 The new building features a full-service lobby, night deposit drop, coin machine, and drive-thru service that offers extended hours with our ATM Live Tellers.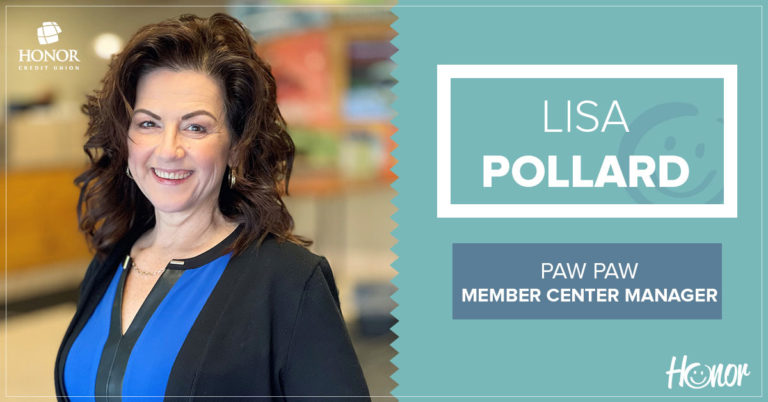 In her role, Lisa leads the Paw Paw Team as they serve the community and provide members with top-notch financial solutions and resources.