Buchanan Student Credit Union Celebrates Grand Opening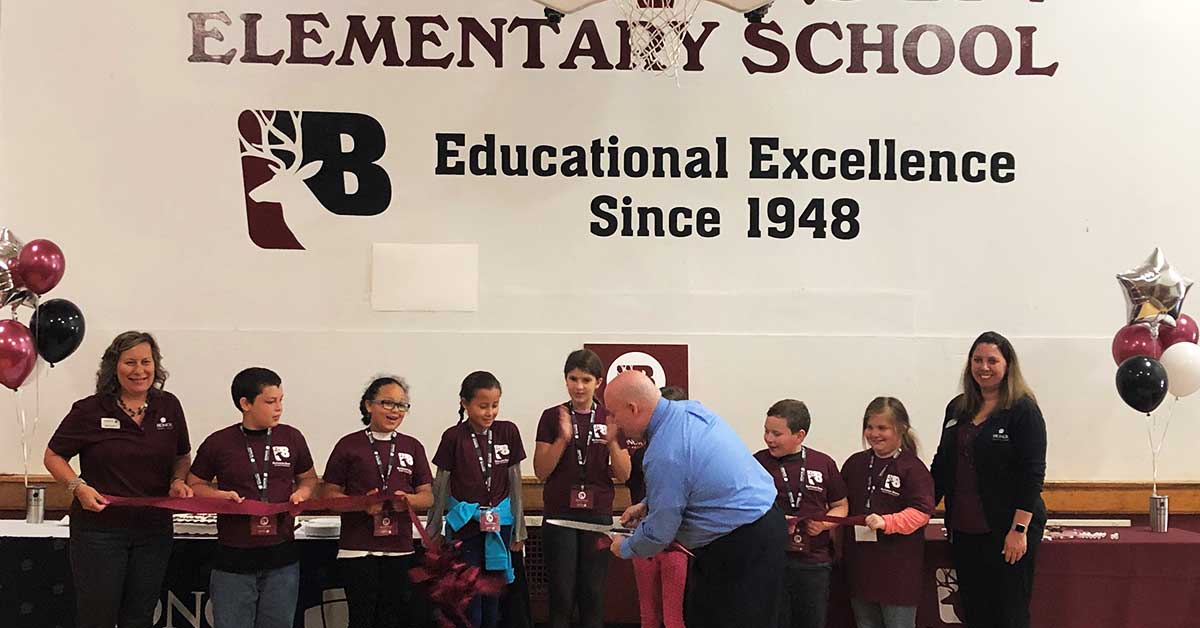 BUCHANAN, MI – Oct. 10, 2019 — A  ribbon cutting ceremony was held Tuesday, October 8, to celebrate the grand opening of the Buchanan Bucks Student Credit Union at Moccasin Elementary School.  Buchanan Bucks Student Credit Union is the first student credit union to open in the Buchanan school district and the 18th currently operating within Honor Credit Union.
Honor's Buchanan Member Center Manager, Cyndi Roberts, and Community Assistant Vice President, Karol Behrle, led the student assembly to excite the school about the importance of saving money. Operating the new student credit union are student tellers and managers alongside Roberts and her team at Honor.
In anticipation of the grand opening, six Honor youth accounts were opened within the school.Students were invited to submit their deposits to their youth accounts shortly following the ribbon cutting. A total of 15 deposits were made Tuesday.
"It's so much fun to watch the students at Moccasin Elementary get excited about opening a youth account and starting to save for their future," commented Cyndi Roberts. "Our student credit union program is a great opportunity to not only promote saving at a young age but to make it fun and exciting for them. Along with saving for their future, our student credit union team will learn valuable life skills that will follow them into adulthood."
LEARN MORE: How do students benefit from student credit unions
Joining Honor's team members for the grand opening was Congressman Fred Upton's District Director Mike Ryan. District Director Mike Ryan spoke to the students to highlight the important life skills and financial literacy the students will learn because of the student credit union.
Buchanan Bucks Student Credit Union will be open to the students at Moccasin Elementary School every other Tuesday from 8:20-8:45 am.  
Honor Credit Union is proud to serve more than 85,000 members across the State of Michigan.  Providing solutions for financial success and giving back to the communities it serves remains the driving forces behind Honor Credit Union.  For more information, call 800.442.2800, or visit www.honorcu.com.
###
MEDIA CONTACT
Halee Niemi
Brand Coordinator 
hniemi@honorcu.com
800-442-2800, ext. 9501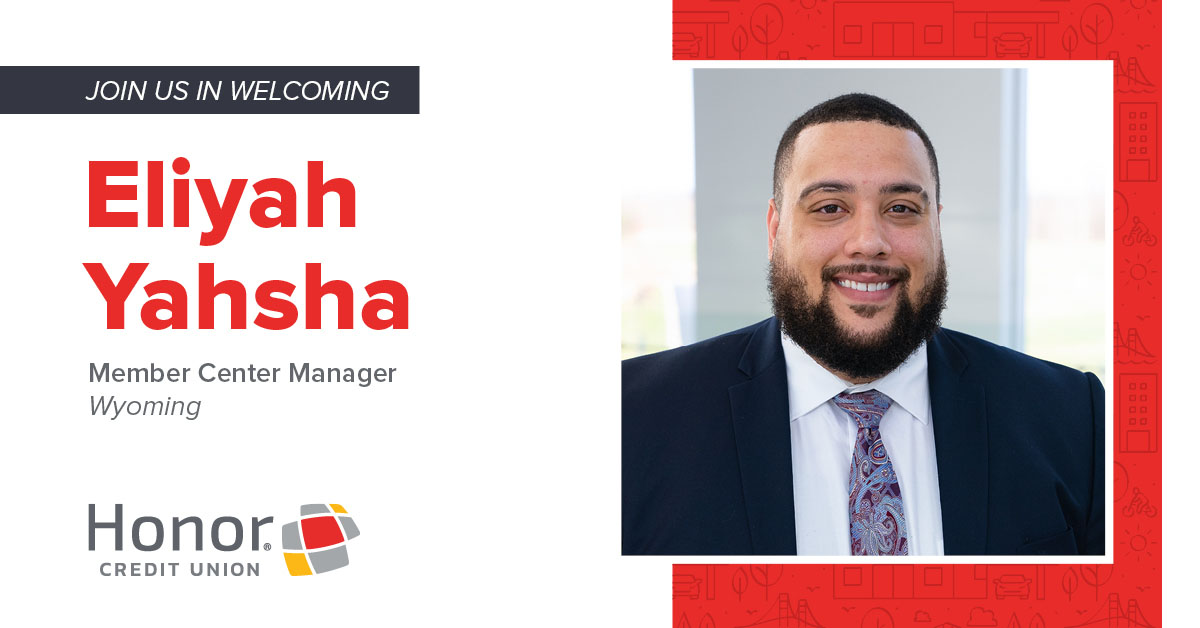 Yahsha is responsible for leading the daily operations of the member center while providing solutions to members and initiatives that support Honor's member promise.
Read More »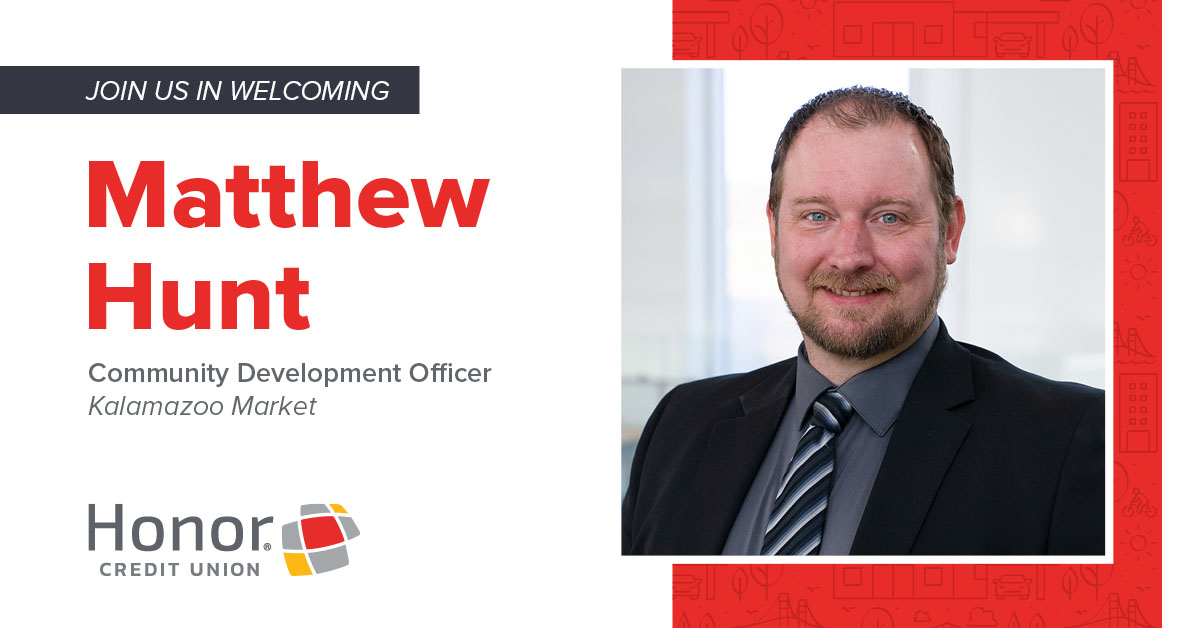 Hunt will work closely with several departments in the greater Kalamazoo area, including Honor's Member Center Managers, Marketing, and Real Estate.
Read More »