4 Ways To Build An Emergency Fund For Your Business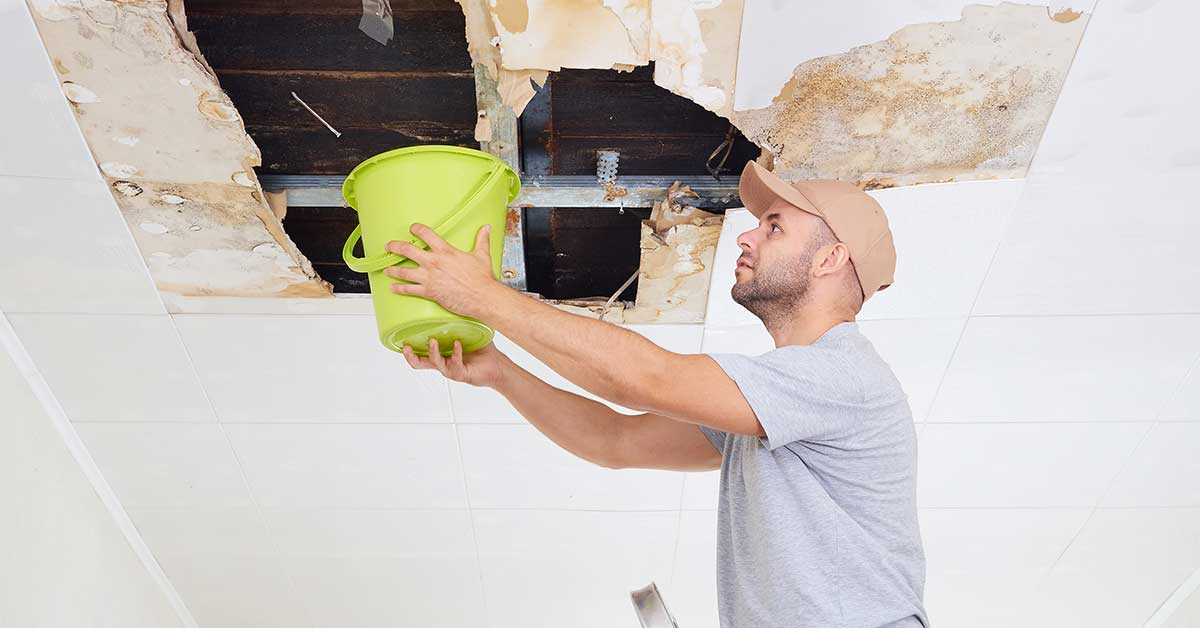 Let's face it, life just happens sometimes. And it's no different for business owners. Whether it's unexpected maintenance costs from flooding or other damage, or a low-income time of year, you can be ready to tackle any challenge your business faces with an emergency fund. Here are four easy ways to start building your business emergency fund.
Use A Tax Refund
A quick way to jump-start an emergency fund for your business is a tax refund, especially if it's a surprise to you. If it's a sizable amount of money, an excellent place to put it is in a certificate of deposit. That way, you are earning a nice interest rate without any effort, and the early withdrawal penalties help deter you from dipping into it.
Create Realistic Savings Habits
When business is booming, don't lose sight of your business' needs. There are sure to be bumps in the road ahead, and having a realistic saving habit to build up an emergency fund can help you overcome unexpected challenges. If there is a particular time of year when you know business is good, be sure to put a little extra cash aside in the emergency fund. Setting up automatic transfers can help you accomplish this.
Honor Credit Union can help you reach your savings goals. You can slowly build up your business' emergency fund through a money market, or maybe a certificate of deposit with higher interest rates might make more sense if you have a little extra cash already saved up.
Use Your Debit Card
If you're trying to create an emergency fund, you don't want to get surprised with a huge credit card statement at the end of the month that forces you to dip into that fund. Use your business debit card so you know in real-time (by setting account alerts in online banking) how much money you can afford to spend and how much you can save.
Honor business members can choose the business checking account that works best for them. With Honor's Accelerate Business Checking account, you can earn 1.00% APY* on your average daily balance! Debit cards, online banking access, and automatic transfers are all free.
Keep The Emergency Fund Separate
Help resist the urge to dip into your emergency fund by separating it from your day-to-day banking business. This might mean creating a sub-account on your personal account or labeling the emergency fund on your business account within online banking. Be sure to set alerts for that account so you can hold yourself accountable if you need to dip into it.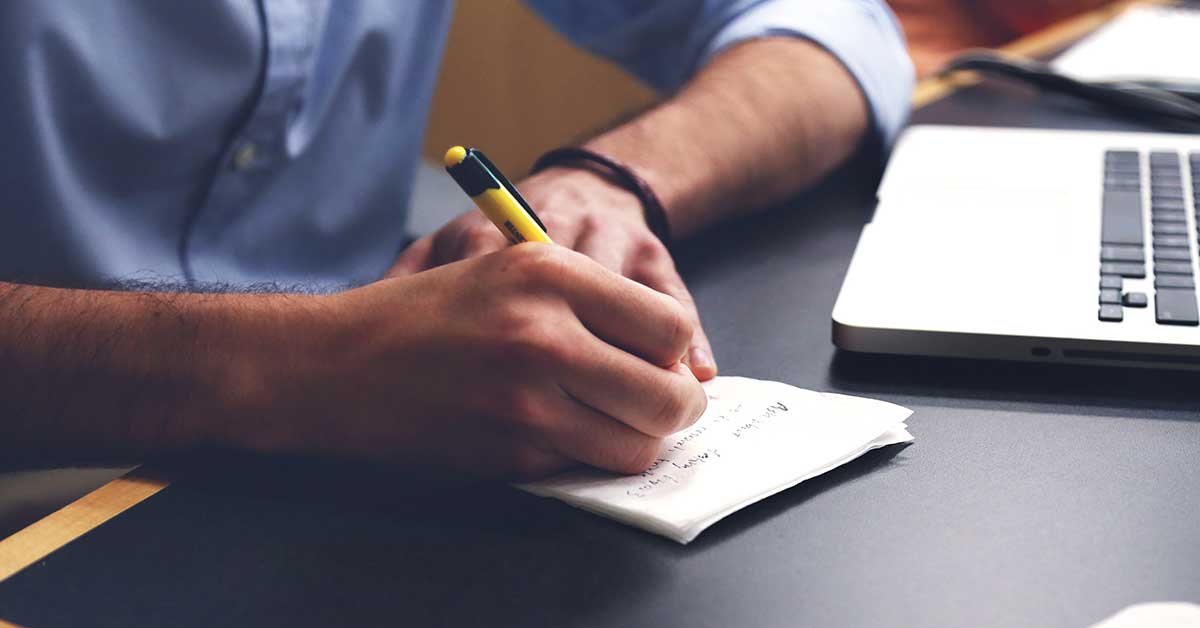 Starting a business can be stressful. How do you take the vision you sketched out on a notepad and put
Read More »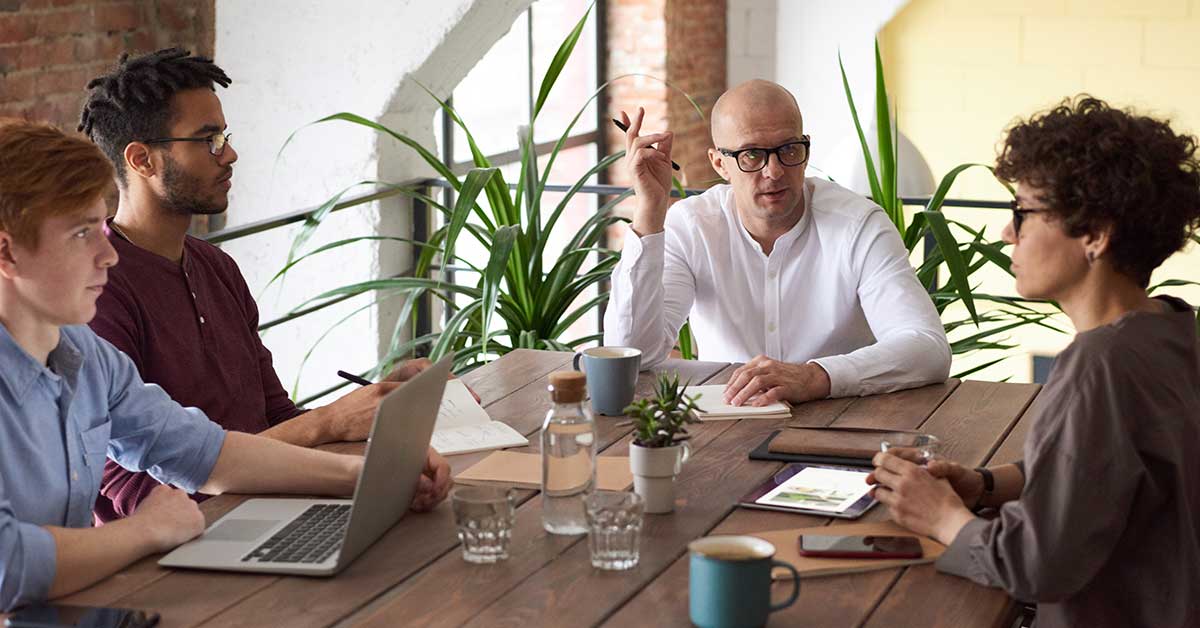 We know business owners care about their bottom line. Managing outgoing invoices and incoming expenses can be a headache and
Read More »