5 Easy Tips About Starting A Business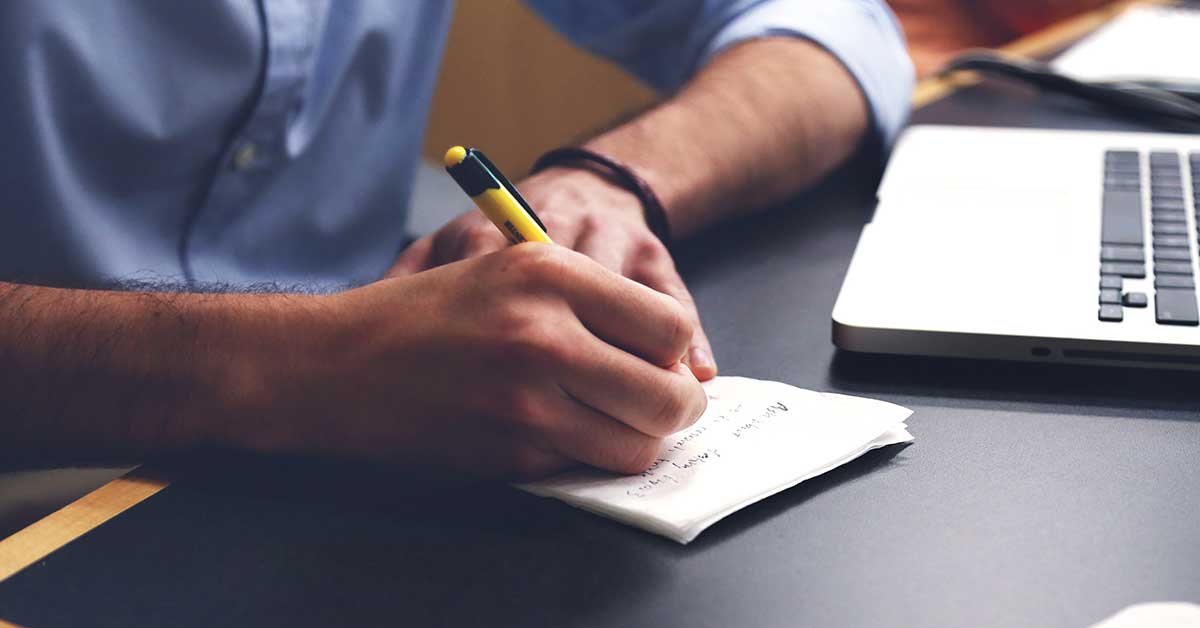 Starting a business can be stressful. How do you take the vision you sketched out on a notepad and put it into action? We know every business is different, and what you need to get started might be different than other people. We have five tips to help guide you as you start your journey to starting a successful business.
Do Your Research
Make sure you understand the industry you're going into. You don't want to be just a pinpoint on a map. You want to be the most searched business on Google. Understanding your industry, competition, and target demographic can help. How can you deliver a better product more efficiently than the competition to your customers? Here are a few sources for proper market research:
Industry associations
Internet searches
Periodicals, magazines, books
Networking events
Meet The Legal Requirements
It might not be the most exciting part of starting a business, but taking care of legal details early in the process is crucial. Here are five things you will want to do:
Register your business name with state and/or local governments.
Create an Employer Identification Number (EIS) with the IRS.
Learn your state and local tax requirements
Obtain any business permits and licenses
Review business laws and regulations that apply to your business
Map Out Your Finances
Every business needs money to get started. Some only need a little, but most businesses require more than you have in your bank account. Be mindful of how much of your money you are putting into your business. 
Have A Plan: Build a business plan to help your business succeed
You don't want to get too far in over your head with no way to climb out of debt. Here are some options to raise money to start your business:
Side jobs
Credit cards (be mindful of interest rates and rewards options)
Borrow against your home with a home equity line of credit
Cash in retirement accounts
Apply for an SBA loan
Ask friends and family
Venture capital firms
Angel investors
Crowdfunding
Understand The Risks
Even if you have calculated every figure you can think of, there are still many risks associated with starting a business. Here are five common risks to be aware of:
Physical hazards: This includes any harm to you or your employees, or building or other physical assets
Strategic risks: Every decision can have consequences, but also a lack of execution of a plan carries consequences
Legal risks: Failing to understand and adhere to regulations comes with consequences
Technology risks: Maybe the most common type of business risk. These range from power outages to hardware failure and cyber attacks.
Financial risks: Do you have an emergency fund for unexpected events? The four previous risks all carry a price tag to fix, and if you don't have a plan, it could shut down your business.
Time It Right
Timing is considered by some to be the biggest reason that a new business succeeds or fails. When exactly the right time is includes a combination of research and maybe a little luck. Understand market trends associated with your business. Being a little early is okay, but being late can be a disaster. There is no perfect science behind the timing to launch a business, but being educated with research and analysis can increase your chances of success.
We Can Help!
Our team of business experts are located across the state of Michigan and are ready to help your business, no matter what stage you're at. Our team will listen to your story and help you put a plan in place to help your business succeed.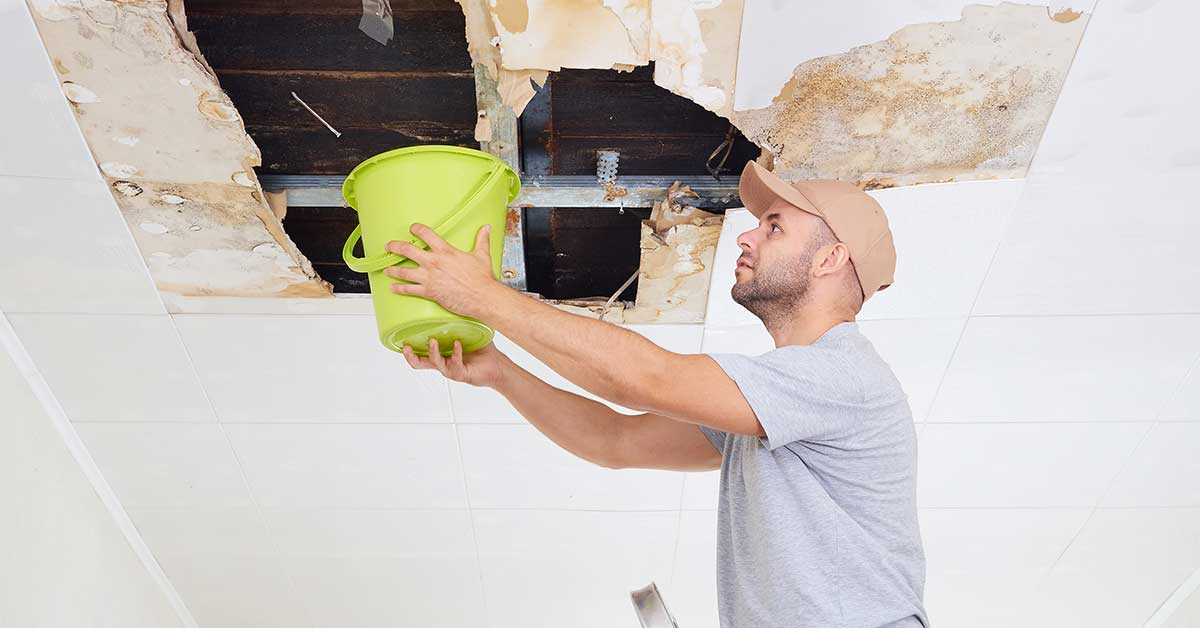 Let's face it, life just happens sometimes. And it's no different for business owners. Whether it's unexpected maintenance costs from
Read More »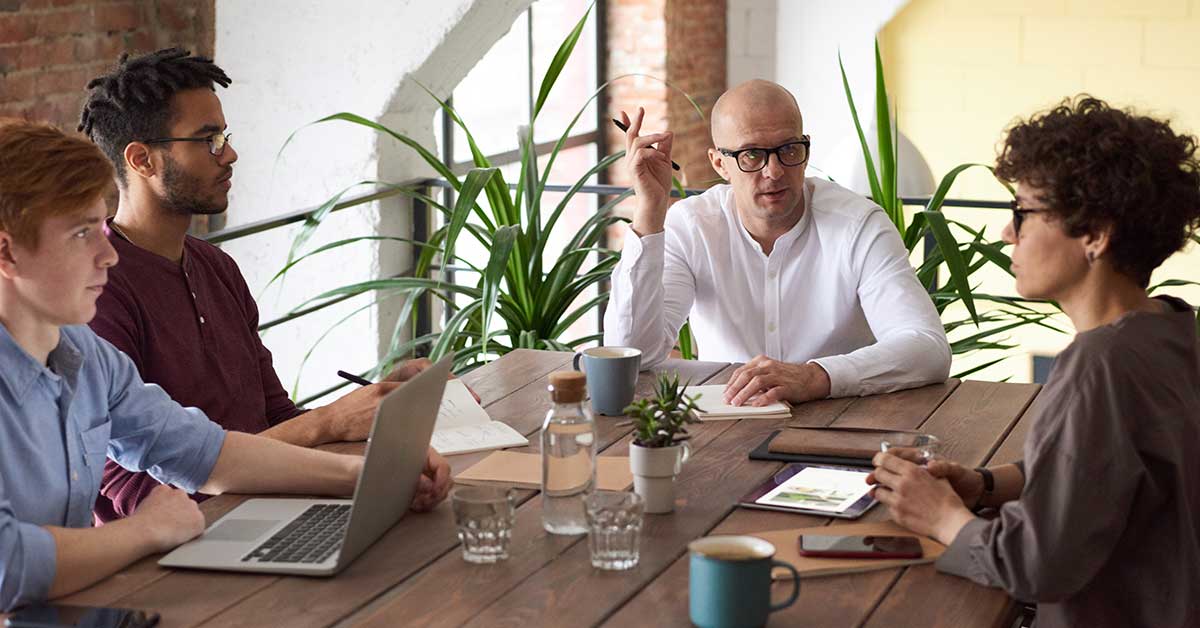 We know business owners care about their bottom line. Managing outgoing invoices and incoming expenses can be a headache and
Read More »