3 Easy Ways To Cut Business Costs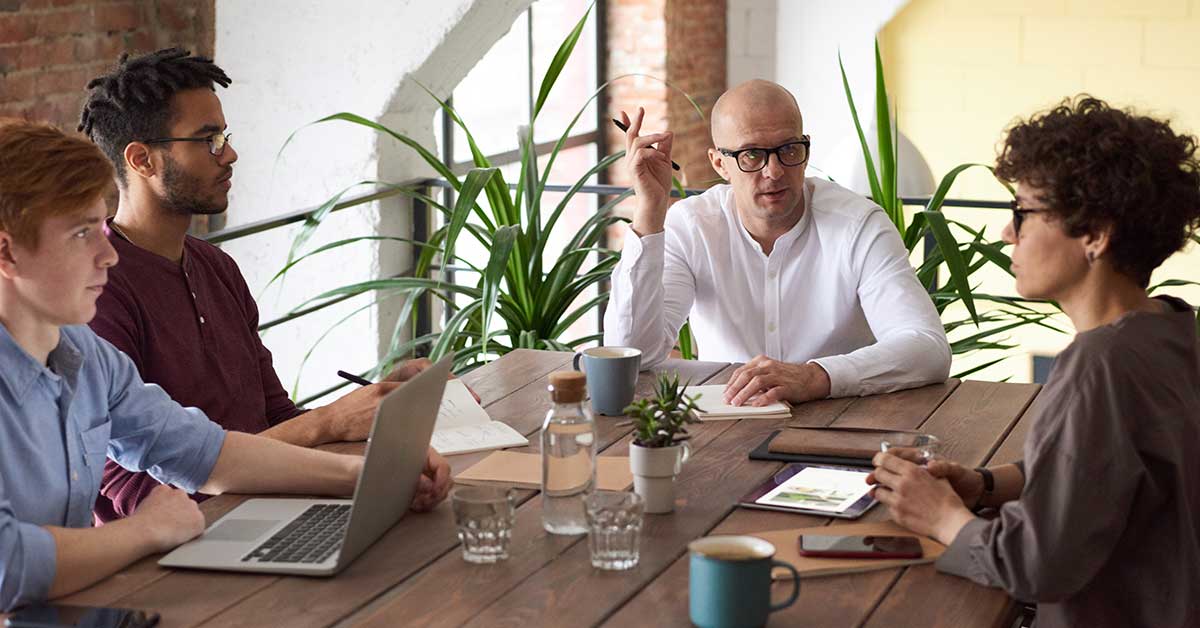 We know business owners care about their bottom line. Managing outgoing invoices and incoming expenses can be a headache and there is room for error. Here are three ways technology can help your business save money.
Simplify Your Accounting
There are many ways to use technology to be more efficient with your time, which can give you more time to spend on growing your business, or interacting with customers, coming up with new products, or whatever you wish you had more time to do in your day.
RELATED: Honor business members have easy access to Autobooks for accounting needs
One of the bigger headaches for small business owners is all of the accounting and bookkeeping that needs to be completed. Using automation software can greatly reduce the time you spend crunching numbers, creating invoices, and recording payments.
Make Your Money Go Further
You work hard to see your business succeed. So, we know the last thing you want to do is use your business' hard-earned money to pay a silly fee at your bank for not having a minimum deposit, late fees, overdraft, and more. With Honor, you can set up notifications in online banking to keep you informed of the activity in your accounts.
FREE CHECKING: Honor business members can take advantage of Free Business Checking
We also think you should be rewarded for being a smart spender with your business' money. Earning interest on your average daily checking account balance can add up over time, giving you a little extra money to use for your business.
EARN INTEREST: Honor's Business Advantage Checking account pays interest on average balances
An added bonus is you can add your business debit and credit cards to your Digital Wallet, so you can pay with a few taps, and you can see all of your recent transactions right on your smartphone.
24/7 Account Access
It's hard to plan free time into your day, isn't it? Whether you're heading out to your next job location, or you're laying in bed late at night, you never know when you're going to have a free five minutes to think about your business' finances. We think it's important that you have access to your business account 24 hours a day, so working with a financial institution that offers free online banking access is important. With Honor, you not only have access to your business accounts within ItsMyBiz Online Banking, but you can also access your invoices, payments, and reminders as well.
We Can Help!
Our team of business experts are located across the state of Michigan and are ready to help your business, no matter what stage you're at. Our team will listen to your story and help you put a plan in place to help your business succeed.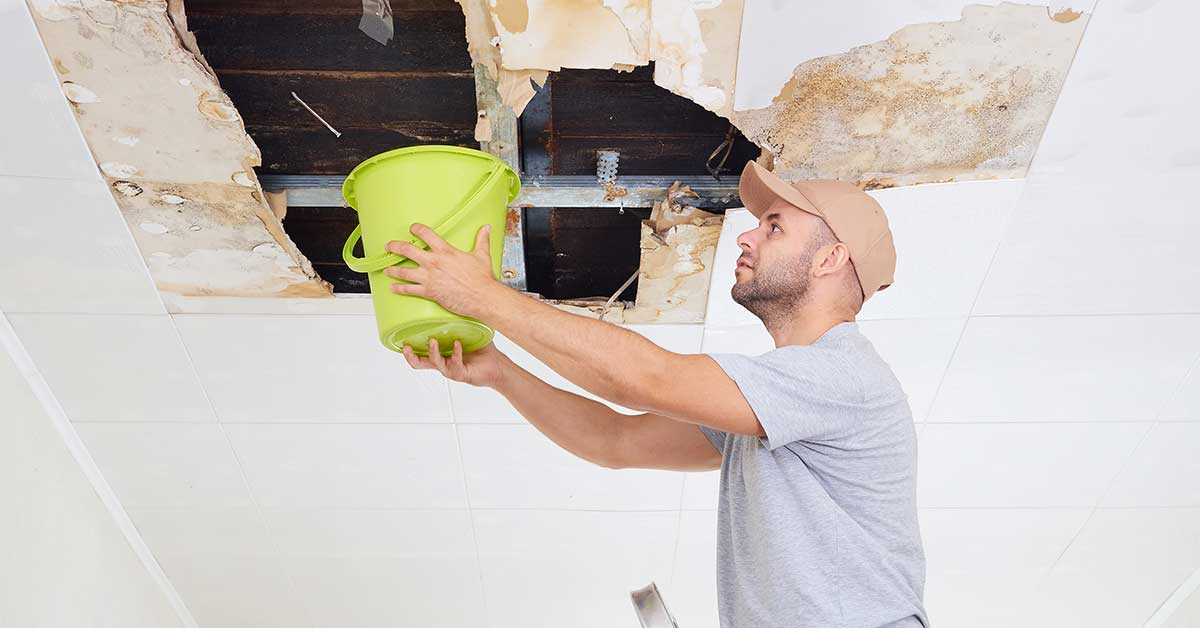 Let's face it, life just happens sometimes. And it's no different for business owners. Whether it's unexpected maintenance costs from
Read More »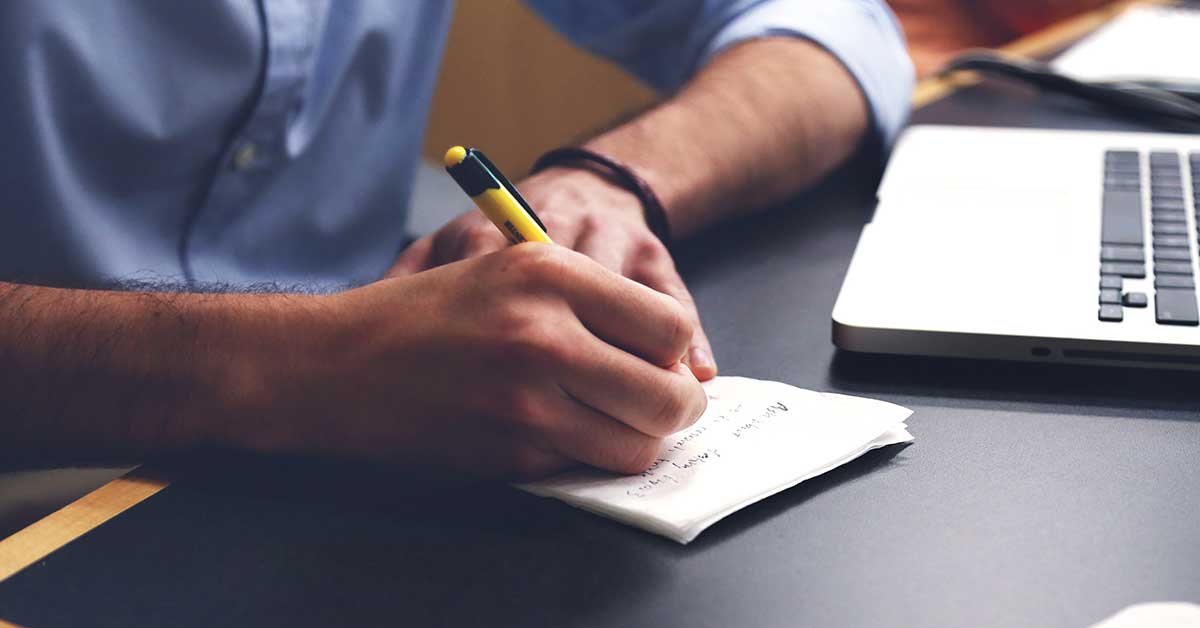 Starting a business can be stressful. How do you take the vision you sketched out on a notepad and put
Read More »