4 Tips To Make Last Minute Christmas Shopping Easier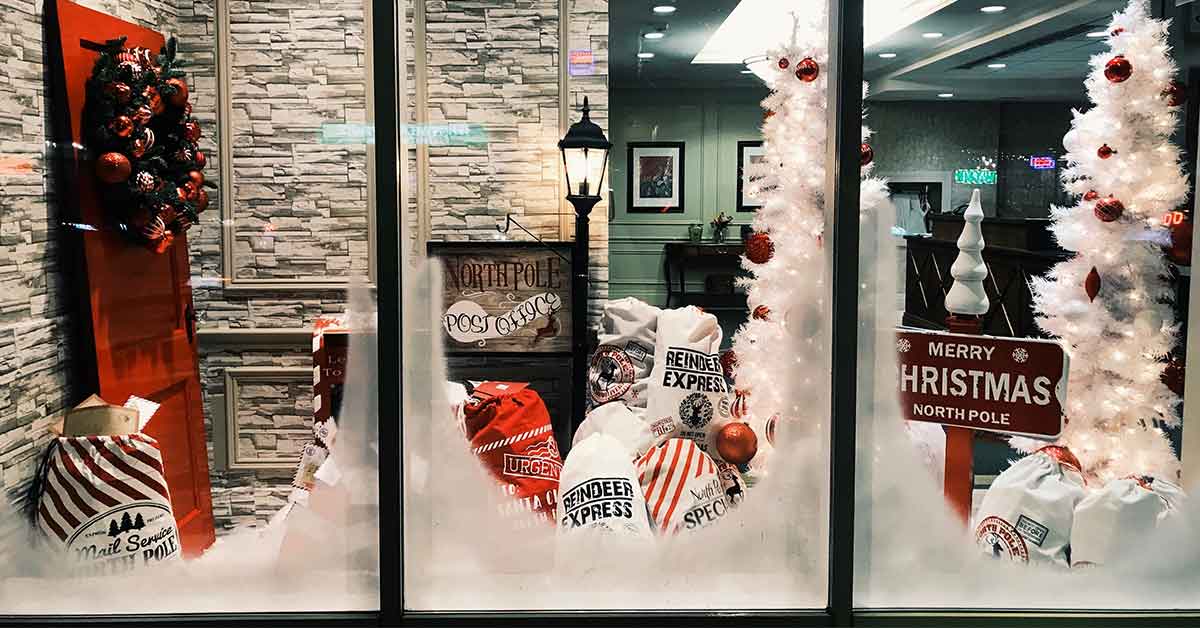 By Halee Niemi | Honor CU
Have you ever promised yourself that you would start shopping early, and not wait until the very last minute? I do it every year, but then about a week before Christmas, I'm still scurrying to cross everything off my list.
Instead of procrastination, I like to call it, "I work better under pressure and harsh deadlines." That makes it sound better, right?
If this sounds like you, don't panic. Check out these four tips to crush your last-minute holiday shopping.
Make Your List & Check It Twice
To stay organized and avoid overspending, make a list of each person you need to shop for and write down what you're getting each of them. This will help make sure no one is forgotten and reduce impulse purchases, which could save you money.
Be Aware When Shopping Online
The closer we get to Christmas, the more hectic the stores are. If you're putting off shopping to avoid the crowds and traffic, grab your list and jump online to get your shopping done. Many websites offer expedited shipping around the holidays, and we can't forget my favorite way to shop all year round – Amazon Prime's two-day shipping.
Just be sure not to cut it too close and always triple check delivery dates. You don't want to wait until you receive your order confirmation email to realize your gifts won't be delivered until December 27th.
Online Privacy: 9 Ways To Protect Your Personal Information Online
If you opt for online shopping, always make sure you're shopping on a secure site. Check the web address in the top navigation bar, and make sure you see the letters "https://" (not just http). The "S" is important. It means the site is secure.
Choose To Pick Up In Store
If you've missed the delivery window, and even Amazon Prime can't deliver by December 25th, many retail stores offer the option to purchase online and pick up in the store. You can still leisurely shop from home and get in and out of the store within minutes when you pick up.
Get Creative
Are you buying for someone who is frequently planning their next vacation or adventure? Skip the store and opt for travel vouchers or an experience you could do together. Hint, most of these can also be bought online within minutes.
Earn Rewards: Use your Honor Select Rewards card to earn cash back and reward points
Purchasing experiences is also a great idea if you have little ones at home. If your house is filled with toys that your kids hardly touch anymore, spend your Christmas budget on experiences your family can do together. They will most likely forget about the LOL Surprise Doll they unwrapped under the tree, but they will always have the memories of spending time as a family.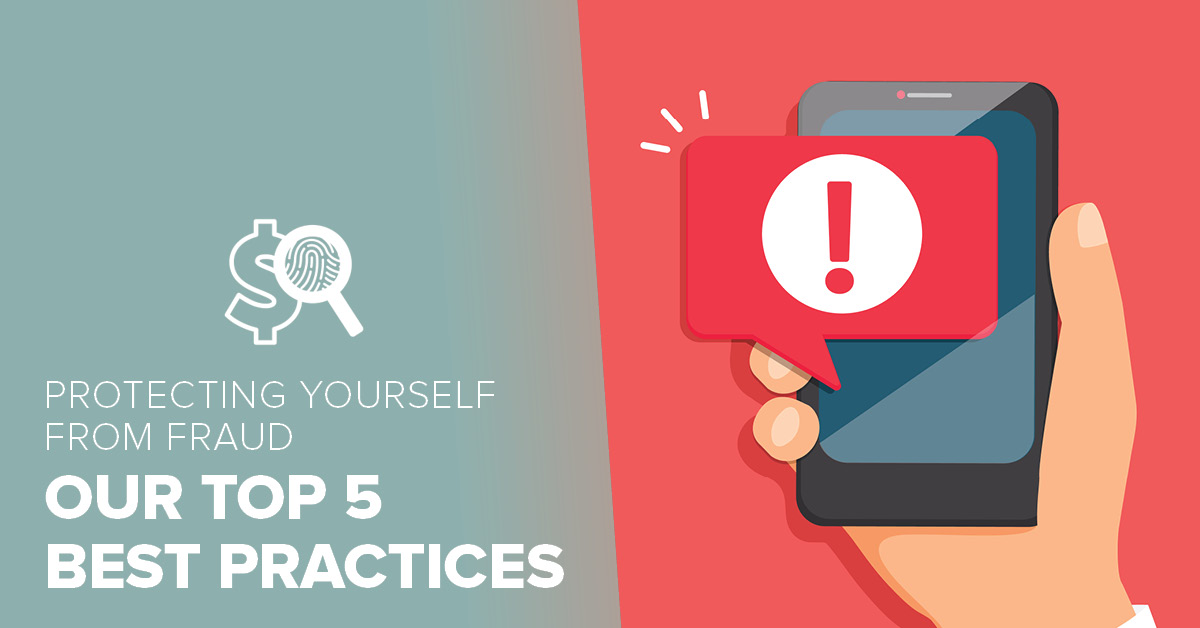 Learn what information you shouldn't give out, how to set up card fraud alerts, how to avoid suspicious links and files, and more
Read More »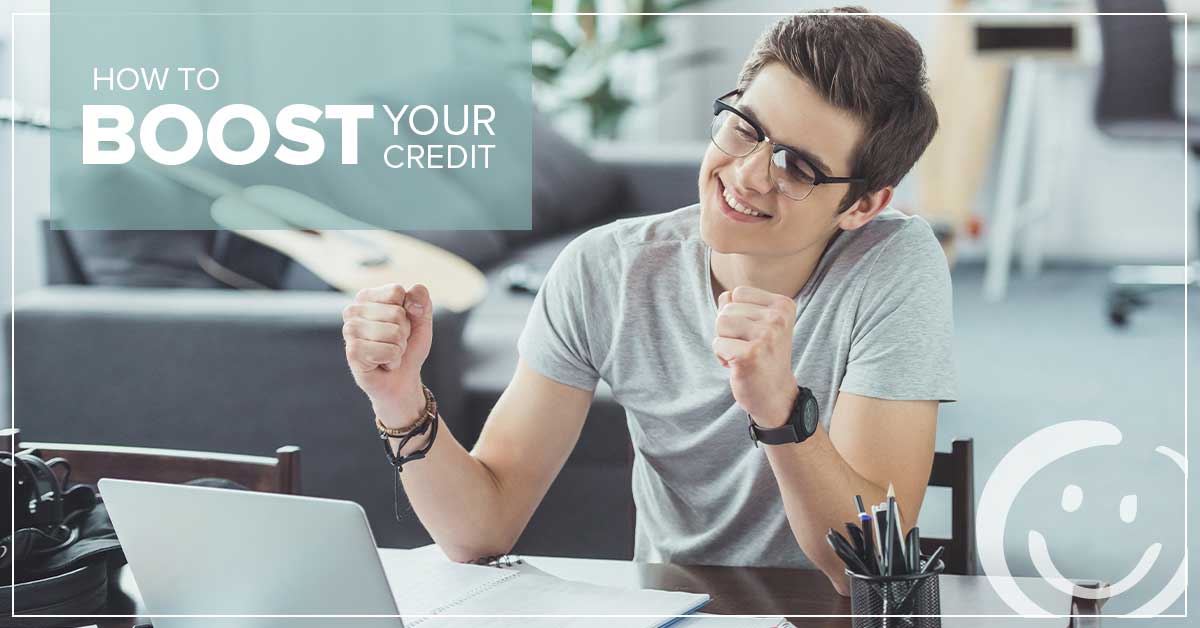 Learn how to boost your credit score by doing simple things like paying bills on time and more!
Read More »