Why It's a Good Idea To Open A Savings Account For Your Child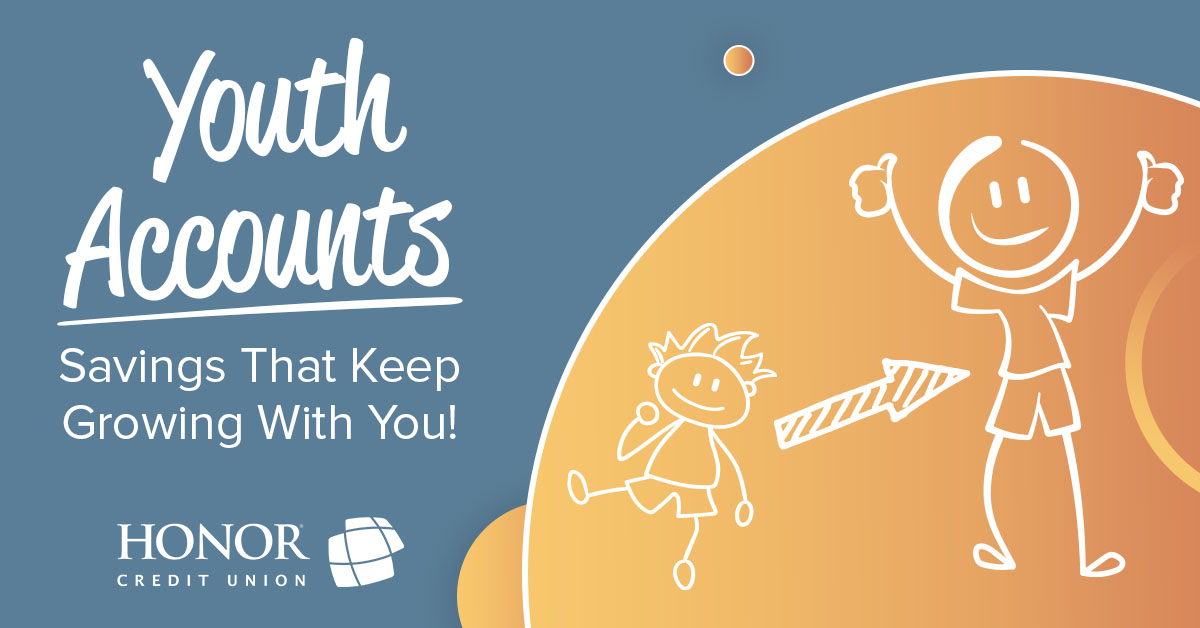 One of the best things parents can do to teach their children about money and financial literacy is to assist them in opening a savings account. A savings account is a great gift for a young child. It may seem silly at first thought to open an account for a toddler, but the reality is that this account will grow as they do through all of life's stages. We're here to explain a few reasons why and answer some questions about getting started.
Starting a Youth Savings Account at an early age can help your child learn more about money management, saving for the future, and other areas of personal finance. If you are receiving monetary gifts for them over birthdays or holidays, the account provides a perfect spot to deposit the money and keep it safe while helping it grow. 
Talk to your child about their savings goals. By using the Honor mobile app, you can assist your child in gaining a better understanding of how to use online banking, deposit checks, and manage real-life banking interactions.
Make saving fun! Whether from an allowance, chore payment, or a part-time job, find fun ways to incorporate the value into their day-to-day activities.
Understand money management. If you're attempting to teach your child about money management, saving a particular proportion of their paycheck, or how to use money for specific financial goals, a savings account can help them understand how their money works.
Teach the value of earning money by setting up a recurring transfer or allowance that your child receives after a certain set of assigned chores. Before they know it, their hard work will have paid off.
A savings account may teach your child about compound interest, different types of financial accounts, and how to handle money in real life.
Having a savings account can help your child understand how a financial account works, and better prepare them for a checking account and how to manage debit card spending.
To assist your children in gaining a better understanding of money and finance.
To put money aside for a short-term financial purpose. For example, if your child wishes to save money for a new video game console, summer camp, or another special purchase, they may utilize their savings account more and watch their money grow.
Their own savings account can teach them to establish financial goals and make responsible financial decisions. Before you pick a bank or credit union, talk with your child about their savings account and what it means.
Parents/Guardians Can Monitor Activity
With Honor's jump/see capabilities, the parent or guardian joint account owner can easily see where your child's account stands.
Open A Youth Account
Our goal is to teach our youngest members how to manage their money. We think a Youth Savings account is a great way to start
Having their own genuine savings account might make your youngster feel special and mature and encourage them to save big! You may even motivate kids to learn more about money and create better financial habits while they're still young. For all of life's stages, Honor is here for you.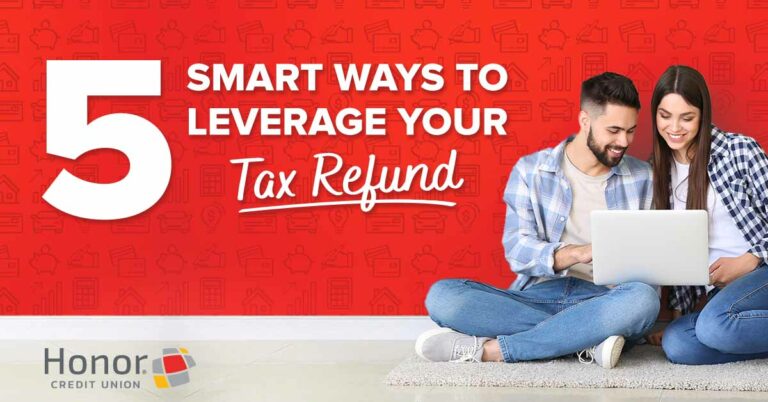 It's important to prioritize how you spend your tax refund money, from paying off debt to building an emergency fund and much more.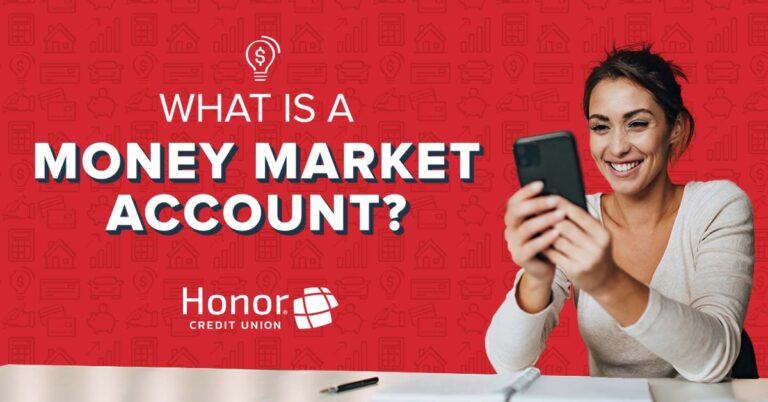 Money markets typically offer better rates than savings accounts, are great for short and long-term savers, and give you the flexibility of unlimited deposits and withdrawals.