Introducing CardHub: A Better Way To Manage Your Cards
At Honor, we are dedicated to making your banking experience as simple and convenient as possible, which at times means we must make upgrades and improvements to our technology. We especially want to make you aware of an upcoming change.
Beginning Tuesday, November 7th, our existing Card Control feature within the mobile app will be turned off and be replaced with a modern, more-robust solution known as CardHub. With CardHub, you'll still be able to do everything you do today, but with a lot more, including:

Real-Time Transaction Alerts
Receive real-time mobile app alerts or email notifications every time your card is used.

Within CardHub, you can easily reset your pin to keep your account safe and secure.

You're in control! Quickly and easily immediately turn your card(s) on/off with just the swipe of your finger.

If you're travelling out of state or internationally, notify us within CardHub to make sure your card(s) are not restricted during your trip.

Members with reward-eligible credit cards can redeem reward points without the need to enter separate username/password.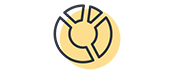 Develop healthier spending habits or simply keep track of card usage by quickly seeing how, when and where you spend.
In addition to these key features, CardHub also includes: transaction type limits, merchant type permits, card on file records, enriched transaction details, location settings, card activation, and the ability to view your card(s) digitally.
Setting Up Your CardHub Account
If there's one negative about this transition to CardHub, you must re-enroll and set up your alert preferences. Enrollment is easy and will only take a few minutes, which can be completed within the mobile app or even within online banking. You cannot enroll until Tuesday, November 7th, but when ready, here's where you'll need to go:
Mobile App – CardHub, also known as "Manage My Cards," can be found under the "More" menu or the sub-menu of any active checking account or credit card.
Online Banking – CardHub, also known as "Manage My Cards," can be found under the "Member Services" menu at the top of your screen.
Questions? We'll soon have even more information about CardHub on our website, but in the meantime, don't hesitate to reach out! Our Contact Center team can be reached by calling or texting 800.442.2800 or you can chat with us at HonorCU.com.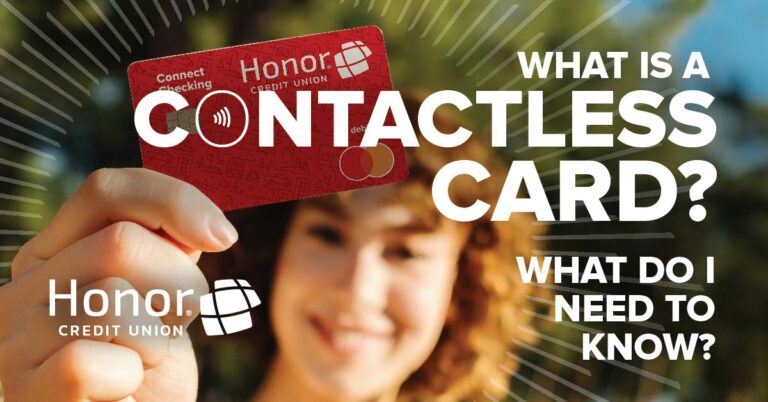 Learn what a contactless card is, how it works, how to use it, and what the security benefits of contactless card payments are in this blog post.
Read More »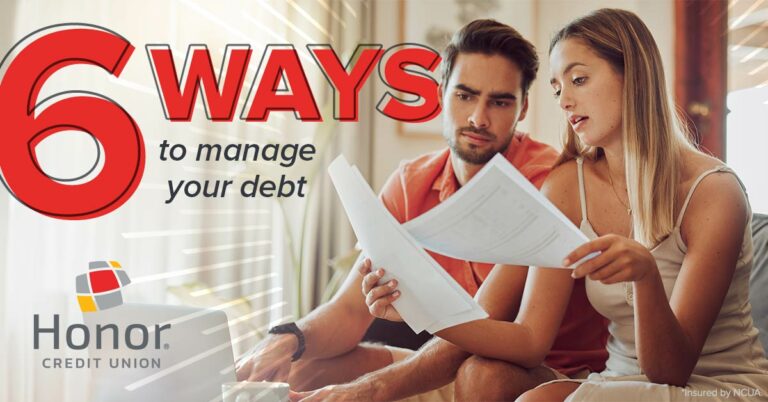 Read tips about how Honor can help you create a budget, manage your loan payments, prepare for your financial future, and even start saving money.
Read More »