What Is SafetyNet & Who Needs It?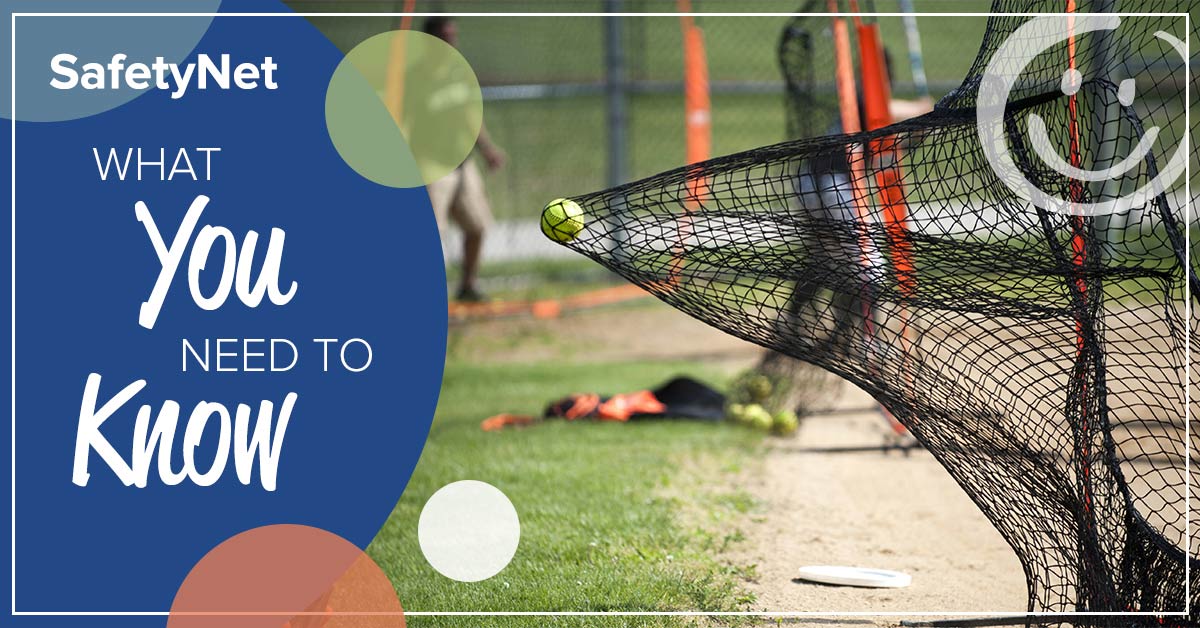 SafetyNet is an optional extended insurance coverage offered as a supplement to almost any type of loan or credit card, excluding mortgage and business type loans. This coverage can protect you in the event of death, illness, injury, or involuntary unemployment.
How Would SafetyNet Coverage Help You?
SafetyNet's main purpose is to help you protect yourself from late fees, credit score damage, draining your savings, or loan default. If you've ever lost part or all of your income, you might know how scary it can be trying to make ends meet while also making your loan payments. 
SafetyNet takes that fear away by making your loan payments, suspending loan payments, or even canceling your loan balance, depending on your level of coverage. After all, no one plans to lose their job or get sick, which is why it's important to be prepared for the unexpected.
How To Decide If SafetyNet Is Right For You
If you're not sure if SafetyNet is right for you, here are a few questions to ask yourself when deciding.
Are you prepared to make your loan payments if you lost part or all your income?
If your answer is no, SafetyNet could give you peace of mind that you would be all set if those circumstances were to happen.
Do you have a plan to have your loans paid in the event you pass away?
SafetyNet could give you and your loved ones reassurance that your loans would be taken care of.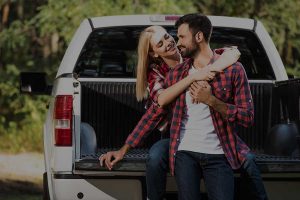 Get A Free Quote From Honor Insurance
See if Honor Insurance can help you save money on auto, truck, vehicle, and other types of insurance.
We understand SafetyNet might be like a foreign language to you. If you have questions, would like more information, or would like to get a quote, stop by a local member center, or give us a call at 800.442.2800, and our team would be happy to assist you!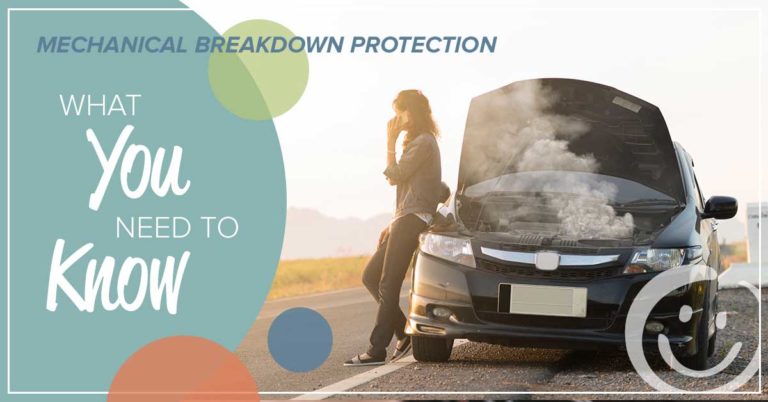 With Mechanical Breakdown Protection you get 24/7 roadside assistance, rental car assistance, and much more!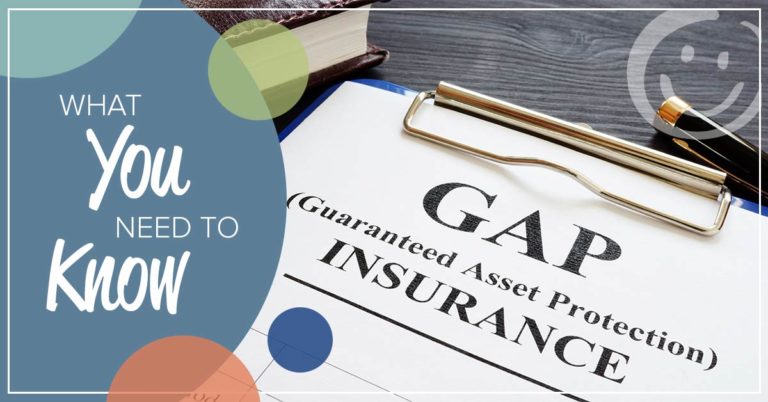 Learn how GAP insurance coverage can protect you from paying more than your vehicle is worth in the event of a crash or theft.