It's Tax Time. Are You Ready To File?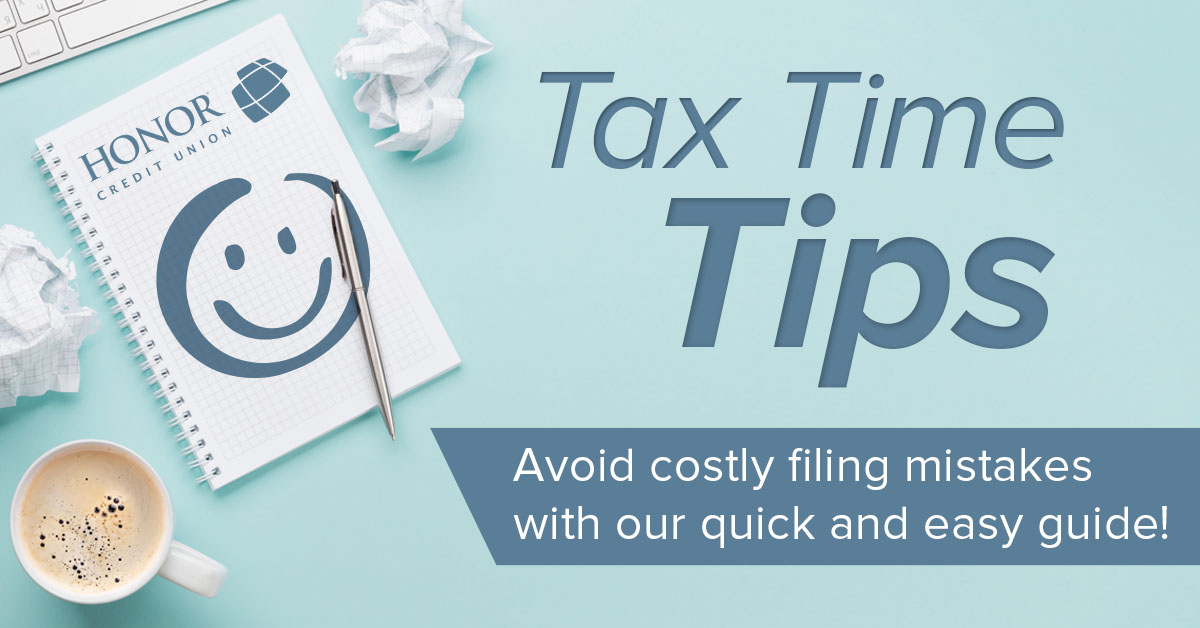 From your career to your family, life is busy, and we get it. Honor wants to help you stay on top of what you need to file your taxes this year.  Grab your files and your cup of coffee and let's get started! We put together a list of eight things to remember.
Don't Forget These Things:
Do you have all of the necessary documents to get started? These include W-2s from employers, any forms from investment companies such as Form 1099-INT, and Form 1099-DIV for your interest and dividend incomes, Form W-4 for Employee's Witholding, Form 1098 for Mortgage Interest, and more.
Many times, we get in a rush when we're trying to knock tasks off our list. So be sure to take another look at your social security number, routing numbers, and account numbers before you submit your return to avoid any delays.
Whether filing a paper tax return or electronically, don't forget to add your signature. While it may be an easy task, it's also easy to overlook and leave blank.
The filing deadline for 2023 is April 18th. If you end up running behind, don't panic. You can file for an extension before the filing deadline arrives.
You Can Save Money When Filing!
If you're able to, we recommend filing as soon as possible. This will lessen the risk of any bad actors from trying to file under your information. 
Use a Trusted Filing Service
Your tax forms contain all the sensitive information an identity thief would need, so having a trusted filing service, whether in-person or online, that is reputable and keeps your data safe is extremely important.
Be Aware Of Fraud Schemes
One of the most targeted groups for tax fraud is the elderly. If you are on top of the latest trends and technology, lending a helping hand can keep them safe. Phishing attacks can come in the forms of email, websites, phone calls, or even text messages. Phishers will work their impersonation to lure you in. When in doubt, throw it out and report the email if possible.
Stay Safe Online: Visit our Security Center for online cyber security tips
When In Doubt, Ask For Help
Even with everything we mentioned above in mind, we understand filing your 2022 taxes still might look a little tricky. If you have questions about how your taxes may be affected, we recommend discussing this with a tax professional. Remember, when in doubt, ask for help.
Honor Tax Prep Guide
Helpful tips to find important tax documents, how to deposit your refund check, how to access your funds early, and much more!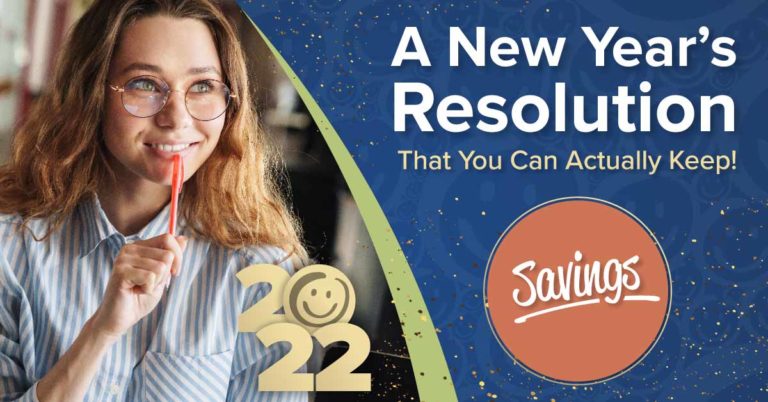 Learn how to set a realistic savings goal, how to prioritize saving money, and how to choose the right account to build your savings throughout the year.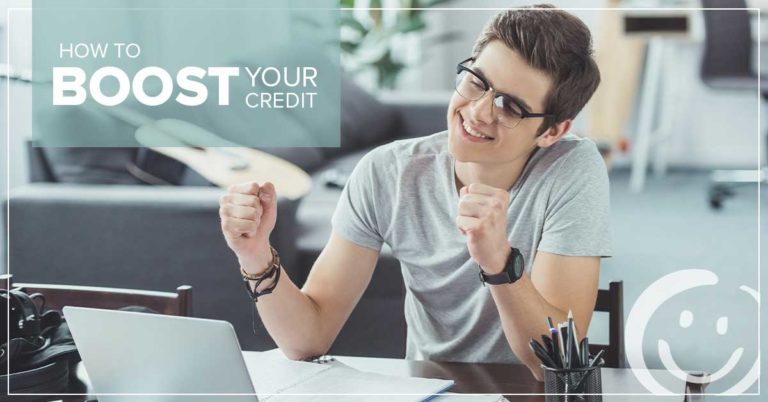 Learn how to boost your credit score by doing simple things like paying bills on time and more!