How To Make Home Improvements On a Budget
As easy as it may look on HGTV, home improvement projects are a big task. Whether you are ready to sell your house, or you want that open concept and backsplash you've been dreaming about, one of the most important considerations you will have to think about when planning home improvements is how to pay for them. 
While saving money for a specific project and spending it on that project is the best way to pay for home improvements, that's not always possible. So let's take a look at three potential options.
Should You Refinance Your Mortgage?
You've assessed the project at hand, and now you need a bit more money than you may have on hand. A cash-out refinance may be the right option. Applying for a cash-out refinance replaces your existing mortgage with a new, larger loan and a new interest rate. You can spend the extra funds from a cash-out refinance to make home upgrades because you get to keep the difference between your previous mortgage and the new loan.
If you're considering refinancing, examine the advantages and risks carefully. An appraisal, origination fees, taxes, and other closing-related costs must be paid. And, unless you refinance for a shorter term, you'll be prolonging the life of your loan, which means it could take you longer to repay. 
Generally speaking, refinancing is only a good option if you can get a lower interest rate to reduce your monthly payment, and it is worth chatting with your local financial experts.
Should You Use a Credit Card?
If you're working on a small project around the house, such as replacing a bathroom vanity or putting in a new closet system, one of the easiest home improvement financing options may be to use a credit card.
What is the benefit? Some credit cards offer cash back rewards, or no interest for the first year when you first open the card. You may be able to pay for small home upgrades without paying interest. Many cards also provide good returns, so the more you spend on renovations, the more cashback you may be able to collect.
Would Refinancing Your Auto Loan Help?
It might be difficult to decide if it's right to refinance an auto loan, but if you approach it correctly and ask the appropriate questions, you'll be able to make the right decision. 
When you refinance a vehicle, you may be able to save money, get a cheaper payment, or both to help put funds towards other projects, such as your home improvement list. If you're behind on your current auto loan, you bought the vehicle recently, or your existing loan involves prepayment penalties, you should generally avoid refinancing your car loan.
However, refinancing your auto loan could be just what you need to have your home upgrades done on a budget. Make sure you're paying attention to important elements such as:
Penalties for early payment
Interest rates
Your credit score
Your current loan's remaining term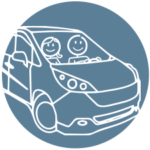 Home improvements do not have to be expensive to look like HGTV, but everyone has a budget that they must adhere to. Whether you're attempting to update and remodel a property to get it ready for the market or to make it a more pleasant place for you to live, there are plenty of methods to save money so you can make better use of your budget.
Home Equity Line of Credit
A home equity loan or home equity line of credit (HELOC) is an excellent way to finance your projects and may be just the fit for you. Make your home work for you by checking out the options to use your home's equity as collateral.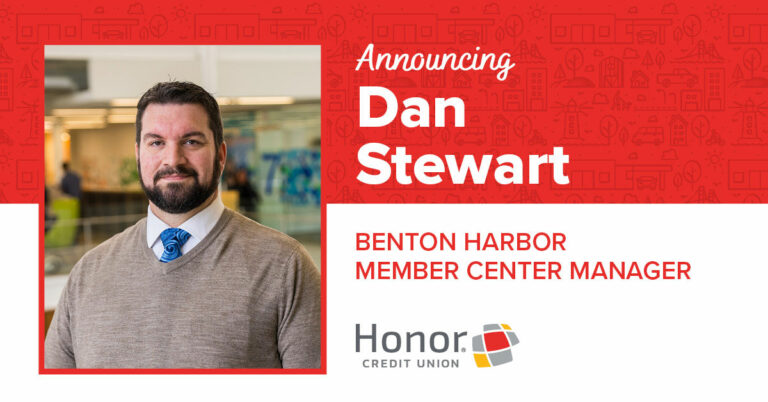 Dan is responsible for leading the daily operations of the member center while providing solutions to members and initiatives that support Honor's member promise.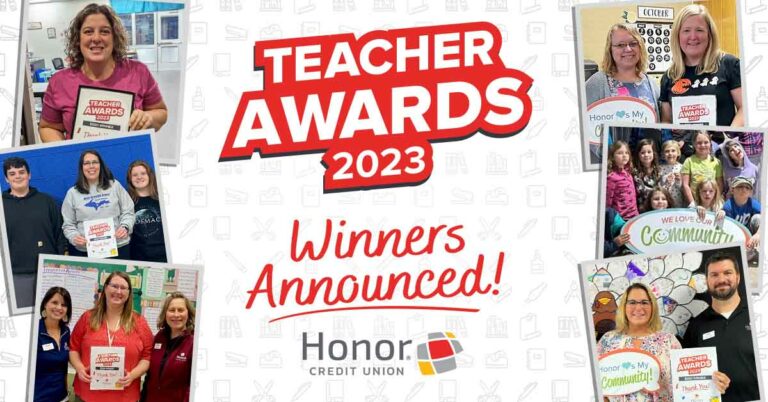 See all educators who received a $500 Amazon digital gift card or $500 check to improve their classroom.