How To Buy A House: A Step-By-Step Guide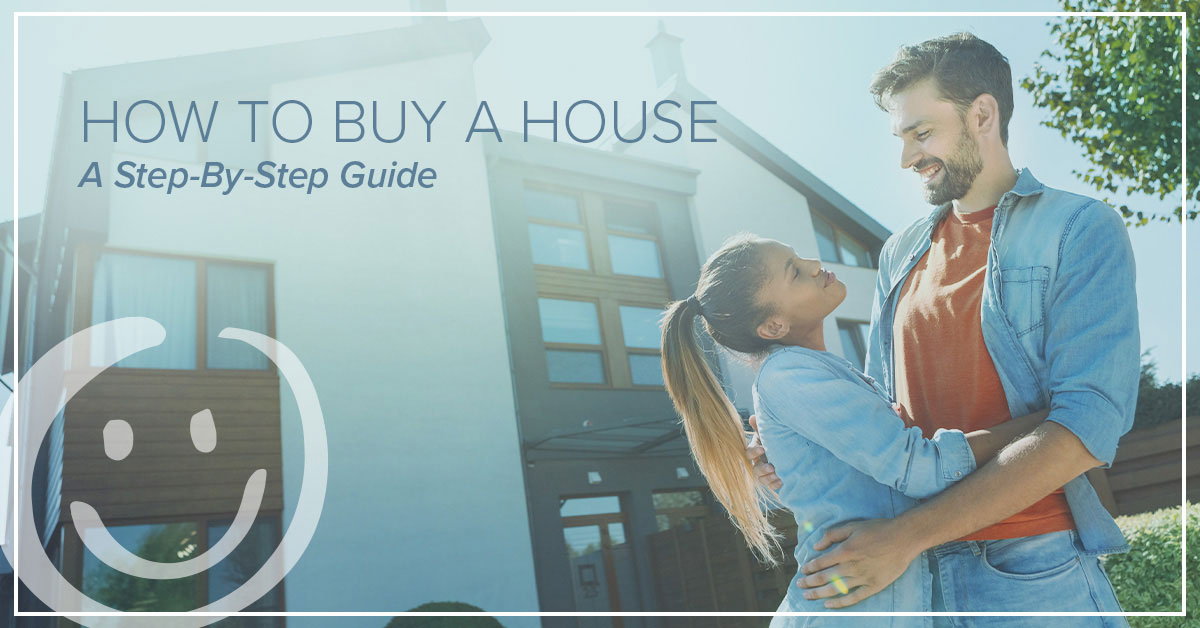 By Honor Credit Union
You're ready to be a homeowner! While the thought of buying a home is exciting, the process can seem a bit intimidating, and overwhelming. If you're a first-time home buyer you probably have a lot of questions.
"Where do I begin?"
"What questions should I ask?"
"How does the home buying process work?"
At Honor Credit Union, we have a team of local Mortgage Lenders who are here to work with you one-on-one, walk you through the process, and answer all of your questions. And, it's okay if you have a lot of them. We want you to understand and feel comfortable with every step of the process.
RELATED: 9 Tips For First-Time Home Buyers
To help you get started on the home buying journey, we've outlined the steps to begin the process of finding the home of your dreams.
We hope you found these steps helpful as you either begin the home buying process, or are exploring it. We want you to know that when you work with Honor, we will be by your side every step of the way! If you have questions, contact our team of experts, or give us a call at 800.442.2800.
Zero Down Payment, 100% Your Home!
If you're thinking about buying a house or refinancing an existing mortgage, don't let the often dreaded down payment scare you. We have a solution for you! Right now, you can enjoy No Down Payment, and No Private Mortgage Insurance (PMI) requirement when you buy or refinance a home with Honor.* With interest rates at a low point, it's an opportune time. Get started today!
Who It's For
Members or non-members looking to buy a home
Members or non-members looking to refinance a mortgage
How it Works
Start with our fast & easy pre-approval process online, or by contacting our team of local mortgage experts
We will work with you one-on-one from start to finish to make sure you receive the best rate and understand every step of the process.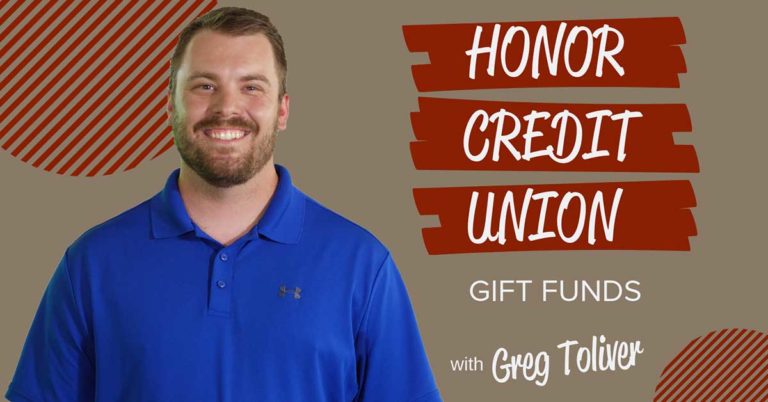 The gift of money is always a welcome surprise, isn't it?! And, a great time to receive a gift like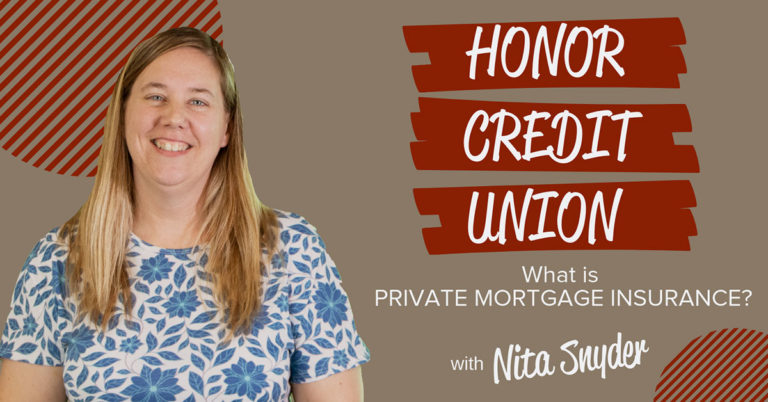 There can be many confusing topics when it comes to buying a house, and PMI, known officially as Private Mortgage