Honor Plans To Open Five New Locations Throughout West Michigan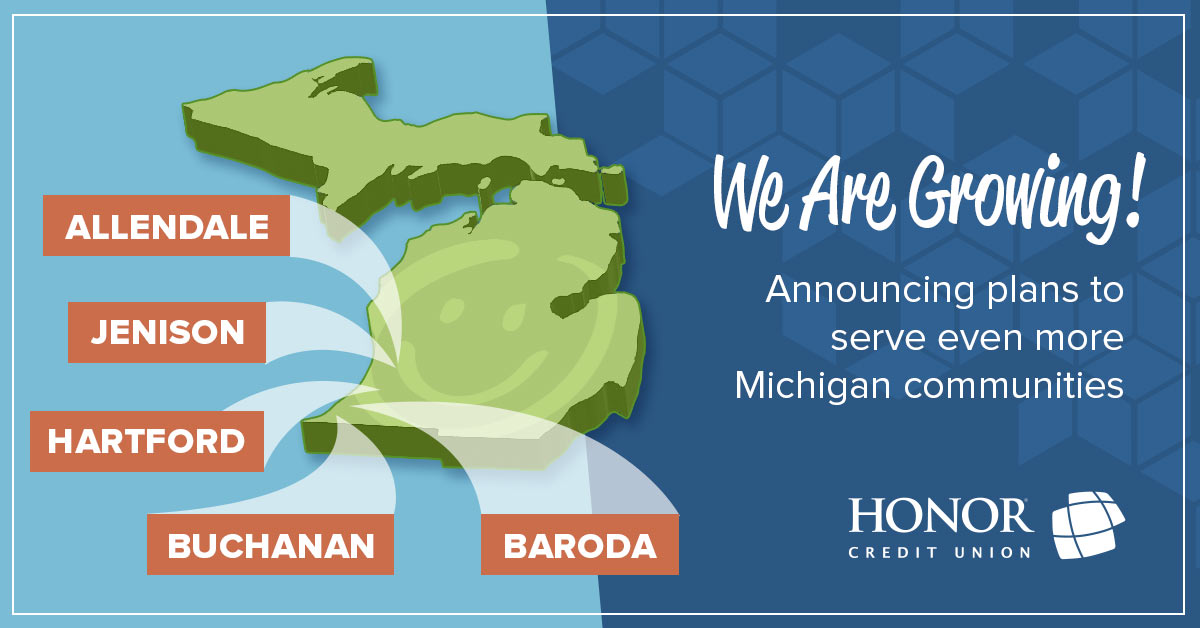 BERRIEN SPRINGS, MICHIGAN – February 17, 2022 – Officials at Honor Credit Union have announced plans to open five new member center locations in Allendale, Baroda, Buchanan, Hartford and Jenison. All locations are scheduled to open in 2022, except Buchanan, which is scheduled for summer 2023.
Each new location will offer Honor's full array of financial services and provide community members with the opportunity to work one-on-one with Honor's member specialists, mortgage lenders, and business lending team.
"Each one of these new locations presents a unique opportunity for Honor to further provide solutions for financial success to its member-owners, both now and in the future. With a passion to serve our local communities, we could not be more excited to get started on the renovation process and to open each of these five new locations," commented Scott McFarland, Honor's CEO.
After merging with ATL Federal Credit Union in Wyoming, Michigan in the fall of 2021, Honor recognized an opportunity to continue growing in this region. In the fall of 2022, Honor will join the Jenison and Allendale communities with full-service member center locations.
Honor's Jenison Member Center will be located at 1963 Baldwin Street, across the street from Sandy Elementary School and its Allendale Member Center will be located at 6065 Lake Michigan Drive, next door to Trail Point Brewing Company and less than three miles from Grand Valley State University.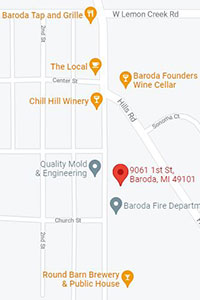 The Village of Baroda has been without a financial institution since a local bank closed in early 2021 while undergoing a merger.
"Without a local financial institution, the Baroda community no longer has the personalized service and hometown feel they need," stated McFarland. "The Village of Baroda continues to grow, and we are blessed to have the opportunity to be a part of it. To us, it's all about being real, being local, and being part of our communities and we can't wait to provide more convenient financial services to those who live and work here, as we ultimately call Baroda home."
Honor's new member center will open this summer inside the former TCF Bank branch at 9061 First Street, just down the street from Honor's business partners, Round Barn Brewery & Public House, The Local, and Brunke-Geiger Heating & Cooling.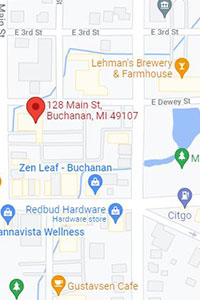 Honor Credit Union officially joined the Buchanan community in early 2019 by opening a downtown location on Red Bud Trail, across the street from its business member, Lehman's Farmhouse. In 2023, Honor will relocate to a new facility at 128 Main Street, inside the former TCF Bank branch, across the street from Newman's Automotive. The new facility will enable Honor to serve its member-owners more conveniently by offering drive-thru service.
In 2021 alone, Honor provided support to over 40 Buchanan organizations and events including RedBud Motocross, Buchanan Community Schools and athletic programs, City of Buchanan Police Department, and is a proud donor and supporter of the McCoy Creek Trail expansion. This investment into a new facility reiterates Honor's commitment to continue serving the Buchanan community for decades to come.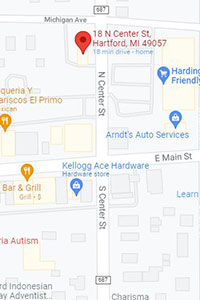 The City of Hartford has been without a financial institution since the last remaining bank closed in early 2021 while undergoing a merger. In November 2021, Honor partnered with Mayor Richard A. Hall and Hartford City Hall to open a temporary, part-time, member center location in Harford's City Hall.
Honor's new, permanent member center will open full-time this summer in the former TCF Bank branch at 18 N. Center Street, across the street from Harding's Friendly Market. The temporary member center location within Hartford City Hall will continue to serve members up until the transition later this summer.
"As Mayor of the City of Hartford, I am very excited to have Honor Credit Union have a permanent brick and mortar location in the City of Hartford," states Richard A. Hall. "This is a very important pillar of our community to have in place, not only to sustain it, but to grow it."
Career Opportunities
For those interested in career opportunities at Honor Credit Union, please visit HonorCU.com/careers. More information and job postings for the new locations will be available soon.
Honor Credit Union is a non-profit, full-service financial institution serving nearly 100,000 members in 25 member center communities throughout western and northern Michigan.
Providing solutions for financial success and giving back to the communities we serve remain the driving forces behind Honor Credit Union. For more information, call 800.442.2800, or visit www.honorcu.com.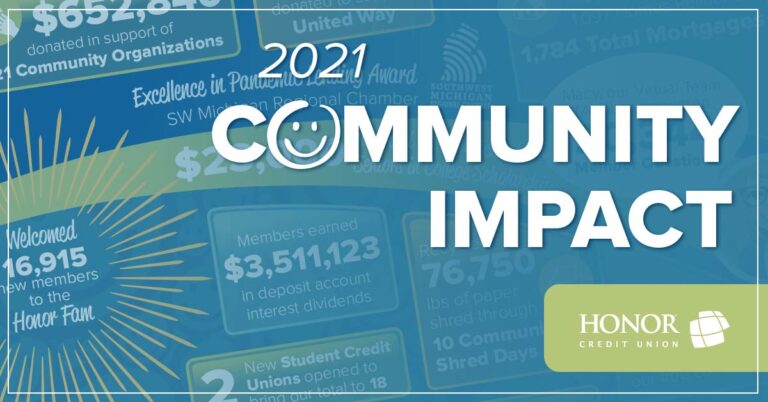 From donating over $650,000 to local organizations, to members earning over $3.5 million in deposit account interest dividends, see how Honor made an impact in 2021!
Read More »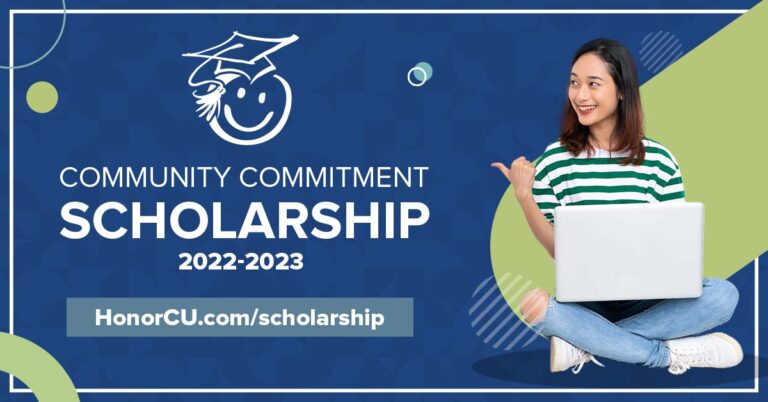 Honor is pleased to announce the 2022 Community Commitment Scholarship window is now open for applications. The deadline to apply is March 15th.
Read More »