Honor Donates $9,300 to Local Non-Profits Through Goals for Good Program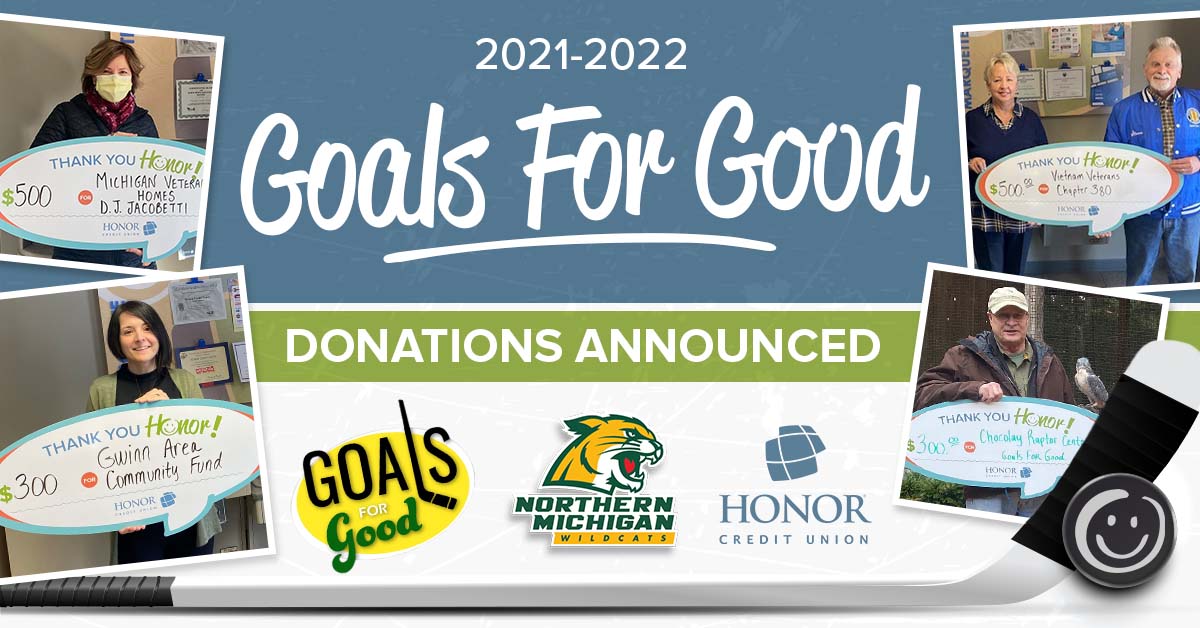 MARQUETTE, MICHIGAN – March 9, 2022 – Honor Credit Union is proud to announce the total donation of $9,300 to 13 local non-profit organizations through its Goals for Good Program. Originally beginning in 2018 through a partnership with Northern Michigan University's hockey team and Radio Results Network, the program has evolved from supporting five organizations to thirteen organizations.
For every Wildcat goal scored during a home game in the last NMU Hockey season, Honor donated $100 to a designated non-profit organization, with a minimum donation of $300 per game. Throughout the 2021-2022 season, the Wildcats fought a great fight in the ice rink, resulting in many wins, which is an even bigger win for the community.
"In the 3rd year of Goals for Good, it is amazing how many organizations we have impacted," stated Jamie Gollakner, Honor's Regional Manager. "When I attend the games, I can't help but smile at the excitement from the crowd when the Wildcats score. It's not only a score for NMU but also for that organization in our community. Five organizations received over $1,000 to their bottom line. That is truly amazing!"
Honor's Goals for Good partnership with NMU Hockey is another continuation of the credit union's commitment to supporting its communities and local non-profits. The following organizations received contributions from Honor during the 2021-22 season:
ABOUT HONOR CREDIT UNION
Honor Credit Union is a non-profit, full-service financial institution serving nearly 100,000 members in 25 member center communities throughout western and northern Michigan.
Providing solutions for financial success and giving back to the communities we serve remain the driving forces behind Honor Credit Union. For more information, call 800.442.2800, or visit www.honorcu.com.
###
MEDIA CONTACT
Macy O'Dell
Brand Specialist
modell@honorcu.com
800.442.2800 ext. 9287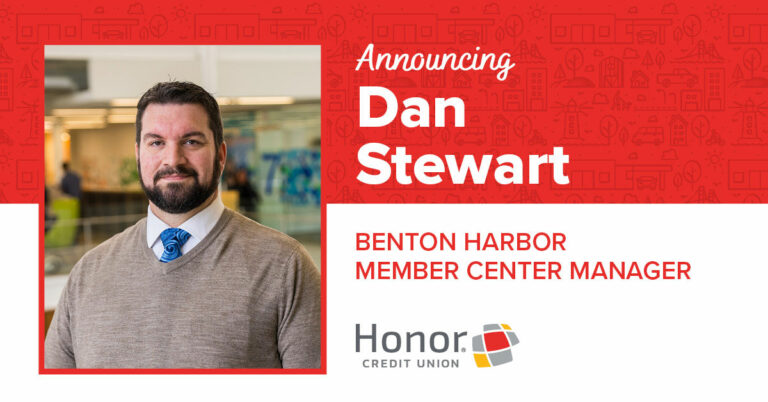 Dan is responsible for leading the daily operations of the member center while providing solutions to members and initiatives that support Honor's member promise.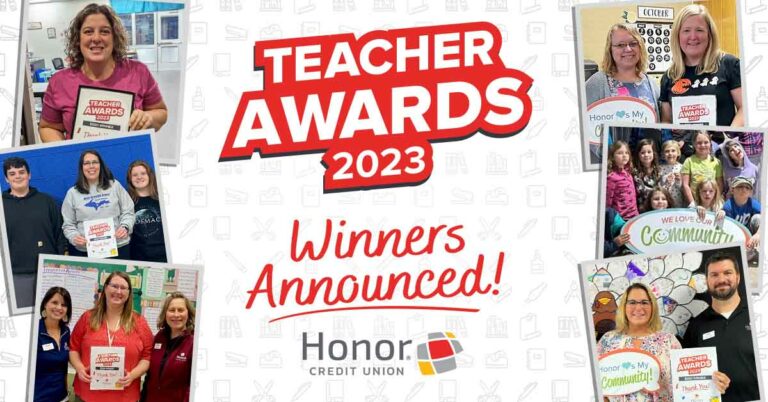 See all educators who received a $500 Amazon digital gift card or $500 check to improve their classroom.