Honor Announces Partnership With Redbud Insurance Services LLC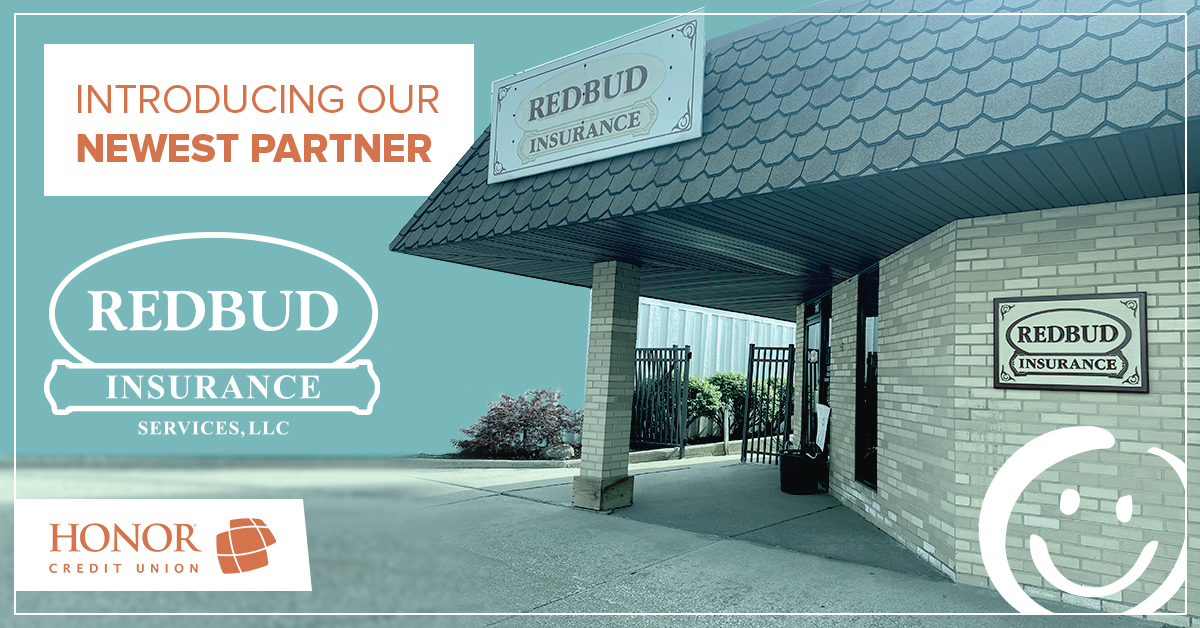 BUCHANAN, MICHIGAN – May 12, 2022 – Officials at Honor Credit Union are thrilled to announce the partnership of Redbud Insurance Services, LLC. Honor purchased Redbud Insurance in downtown Buchanan in December 2021 to assist Owner and Agent Alice Kring in providing a one-stop-shop for insurance needs in the community.
Alice Kring and her team have been helping the Buchanan and Niles communities with their insurance needs since she opened the doors in 1998. "By partnering with Honor, we will have the opportunity to expand into surrounding communities, build a stronger online presence, and add insurance markets and team members," stated Kring. "Cathy, Renee and I look forward to a strong future at Redbud Insurance with Honor's support."
"We're so excited for the opportunity to partner with Alice and build upon the success, service, and sense of community she has created through the years," commented Scott McFarland, Honor's CEO. "Alice, Cathy and Renee have a wealth of knowledge of insurance products and are not only well-known but highly respected in the Buchanan community. We couldn't ask for a better, local business to partner with and look forward to continuing to build Redbud Insurance forward for the future together."
Redbud Insurance Services, LLC is located at 110 Main Street in Buchanan, just three doors down from Honor's future location, expected to open in 2023. For more information on Redbud Insurance Services, LLC contact Alice and her team at 269.695.3000 or alice@redbudinsurance.com.
ABOUT HONOR CREDIT UNION
Honor Credit Union is a non-profit, full-service financial institution serving over 100,000 members in 25 member center communities throughout western and northern Michigan.
Providing solutions for financial success and giving back to the communities we serve remain the driving forces behind Honor Credit Union.  For more information, call 800.442.2800, or visit www.honorcu.com.
###
MEDIA CONTACT
Kayla Smith
Brand Coordinator
kasmith@honorcu.com
800.442.2800 ext. 9205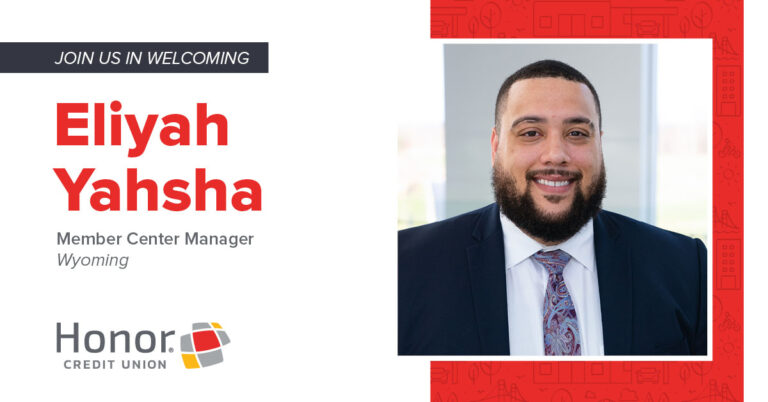 Yahsha is responsible for leading the daily operations of the member center while providing solutions to members and initiatives that support Honor's member promise.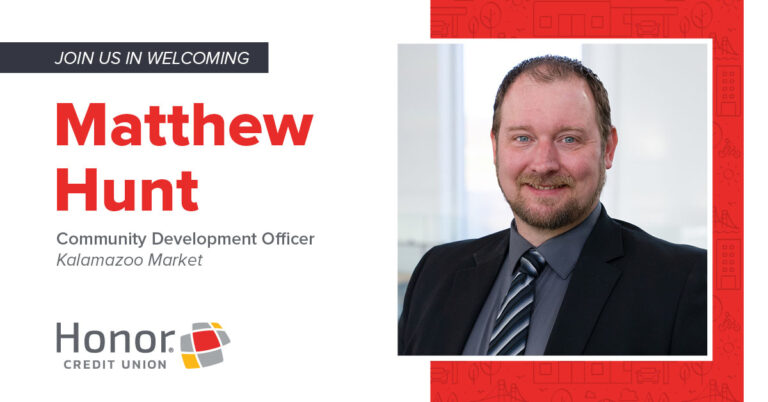 Hunt will work closely with several departments in the greater Kalamazoo area, including Honor's Member Center Managers, Marketing, and Real Estate.