Honor Announces 2022 Community Commitment Scholarship Winners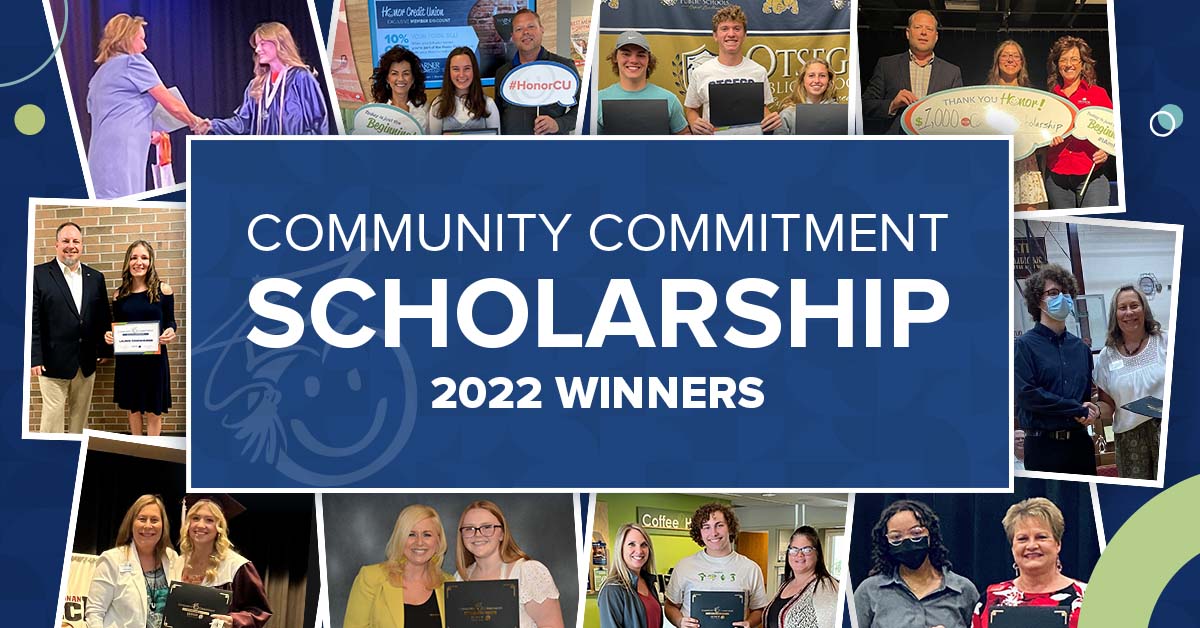 BERRIEN SPRINGS, MICHIGAN – June 3, 2022 – Honor Credit Union proudly supports local, outstanding high school seniors with the annual Honor Credit Union Community Commitment Scholarship. Twenty-five students throughout Michigan were awarded $1,000 to be used towards furthering their education.  Reinforcing Honor Credit Union's dedication to supporting the local community, emphasizing extracurricular activities and what that means for applicants was included in the scholarship essay.
The following students exemplify community commitment and are positive role models for their community service and academic success. These applicants were selected out of over 100 applications received for 2022:
Bryndís Davis – Andrews Academy
William Gibson – Brandywine High School
Matthew DeMeulenare – Bridgman High School
Stephanie DeMeulenare – Bridgman High School
Paigelyn Stansberry – Bronson Jr/Sr High School
Claire Lietz – Buchanan High School
Kaleb Barker – Coldwater High School
Lauren Ogrin – Decatur High School
Jada Shields – Dowagiac Union High School
Keegan Woods – Gwinn High School
Victoria Oropeza – Kalamazoo Central High School
Isaac Bos – Kalamazoo Christian High School
Caroline Beckrow – Lakeshore High School
Maria Long – Lawton High School
Ethan Richards – Marquette Senior High School
Alexandra Cudney – Mattawan High School
Lauren Ossenheimer – Negaunee High School
Jacob Zartman – Otsego High School
Mia Crites – Otsego High School
Zachary Kortokrax – Otsego High School
Brooklyn Garrison-Osborn – Pennfield High School
Alyssa Wilson – South Haven High School
Christopher Adam – St. Philip Catholic Central High School
Owen Bishop – Vicksburg High School
Hannah Hart – Watervliet High School
This year brought a new excitement of getting back into several schools throughout our communities to personally present some of our winners with their scholarships at school award ceremonies. Some of these mentioned in-person presentations took place in our Battle Creek and Coldwater communities.
"I was incredibly honored to present these awards in person to this year's 2022 recipients," commented Honor's Community Assistant Vice President, Jenni Cordova. "Being in person allowed me to celebrate and recognize them for their hard work and amazing commitments to their communities and see all their smiling faces."
ABOUT HONOR CREDIT UNION
Honor Credit Union is a non-profit, full-service financial institution serving over 100,000 members in 25 member center communities throughout western and northern Michigan.
Providing solutions for financial success and giving back to the communities we serve remain the driving forces behind Honor Credit Union.  For more information, call 800.442.2800, or visit www.honorcu.com.
###
MEDIA CONTACT
Kayla Smith
Brand Coordinator
kasmith@honorcu.com
800.442.2800 ext. 9205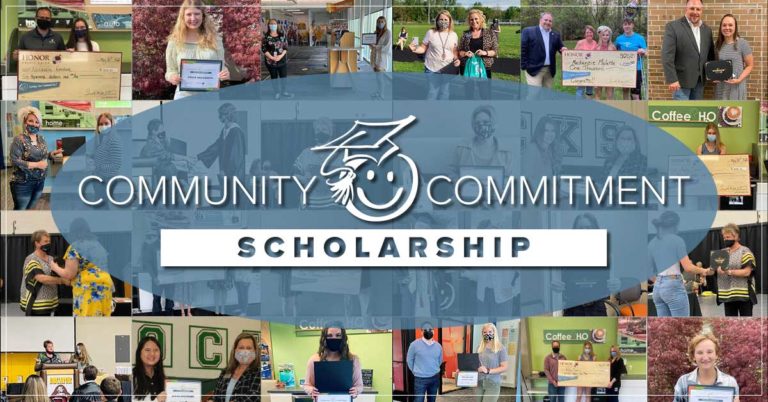 Learn which 23 students throughout Michigan received $1,000 to be used towards furthering their education.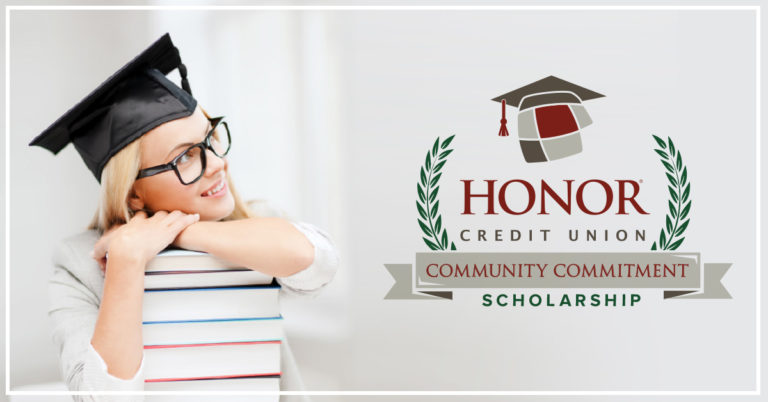 BERRIEN SPRINGS, MI – May 14, 2020 – Honor Credit Union is proud to support local outstanding high school seniors