Honor Announces 12th Annual Teacher Awards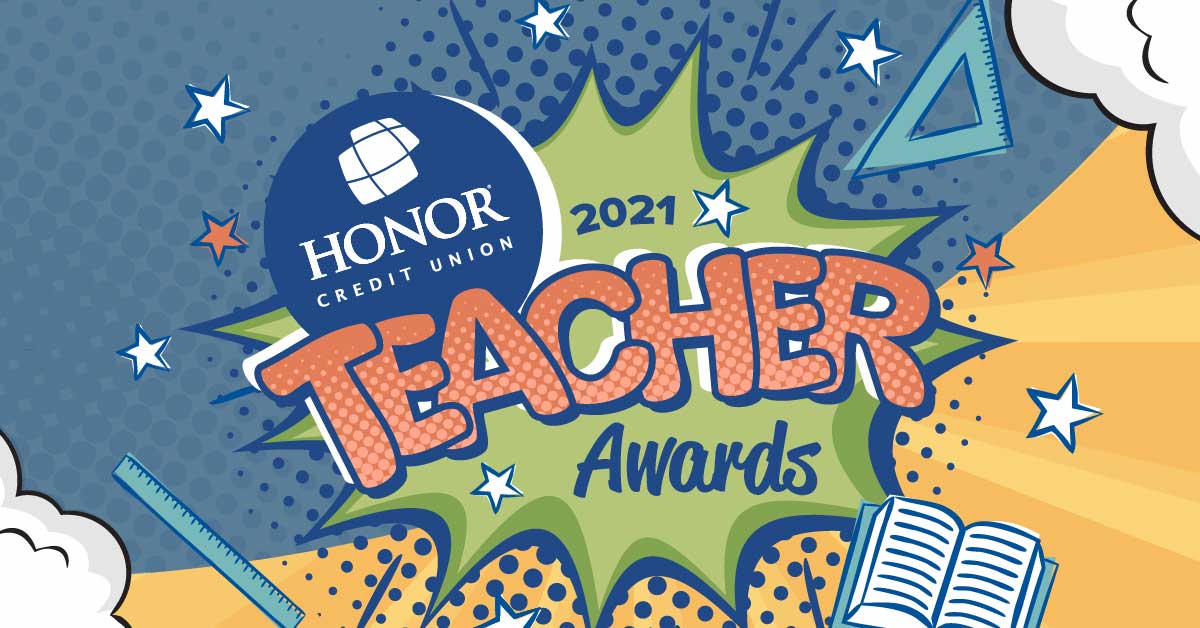 BERRIEN SPRINGS, MICHIGAN – August 23, 2021 – Honor Credit Union is thrilled to announce the 12th Annual Teacher Awards. Honor is committed to recognizing our local teachers for the time and effort they dedicate throughout the school year. Teachers are invited to apply for the Annual Teacher Awards by explaining in 200 words or less how they would use an additional $200 to benefit their classroom and students.
Giving back to our teachers and schools is of the utmost importance to us, and what better way than for our educators to have the chance to be awarded a $200 Amazon digital gift card to use towards supplies needed for their classrooms. This year, 70 teachers will be recognized and awarded, with a limit of one award per classroom.
Applications are being accepted now through October 15, 2021, and winners will be notified by November 12, 2021. It is not a requirement for applicants to be a member of Honor Credit Union to be eligible to win. For complete details and to submit your entry for Honor's Annual Teacher Awards, visit honorcu.com/teachers.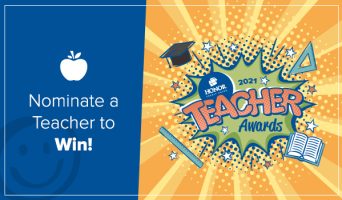 Submit A Teacher Award Entry
Simply tell us how you would use the funds to improve your classroom for a chance to win!
Honor Credit Union is proud to serve more than 93,000 members across the State of Michigan.  Providing solutions for your financial success and giving back to the communities we serve remain the driving forces behind Honor Credit Union.  For more information, call 800.442.2800, or visit www.honorcu.com.
###
MEDIA CONTACT
Kayla Smith
Brand Specialist
kasmith@honorcu.com
800.442.2800 ext. 9205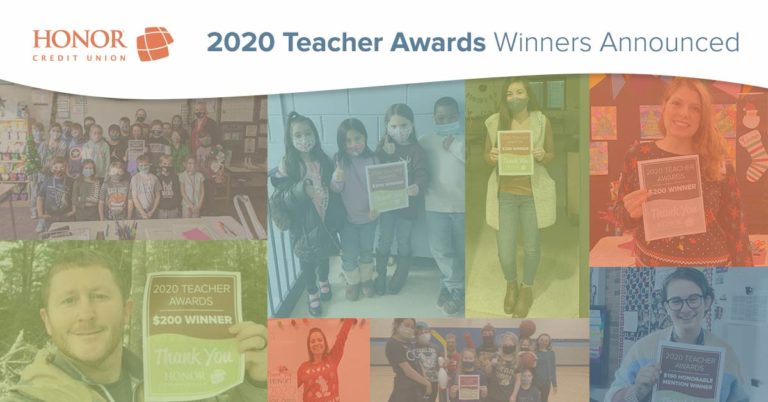 See all 70 educators who won a $200 Amazon digital gift card this year.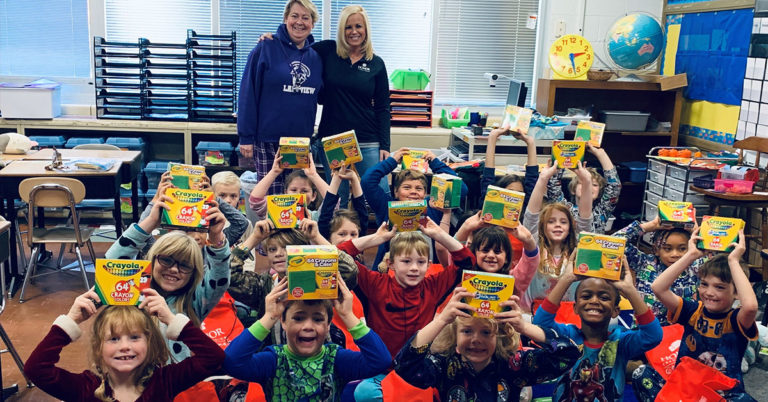 BERRIEN SPRINGS, MI – Nov. 26, 2019 – Honor Credit Union is thrilled to announce the winners of the 10th