Positive Member Vote Cast In Merger With ATL Federal Credit Union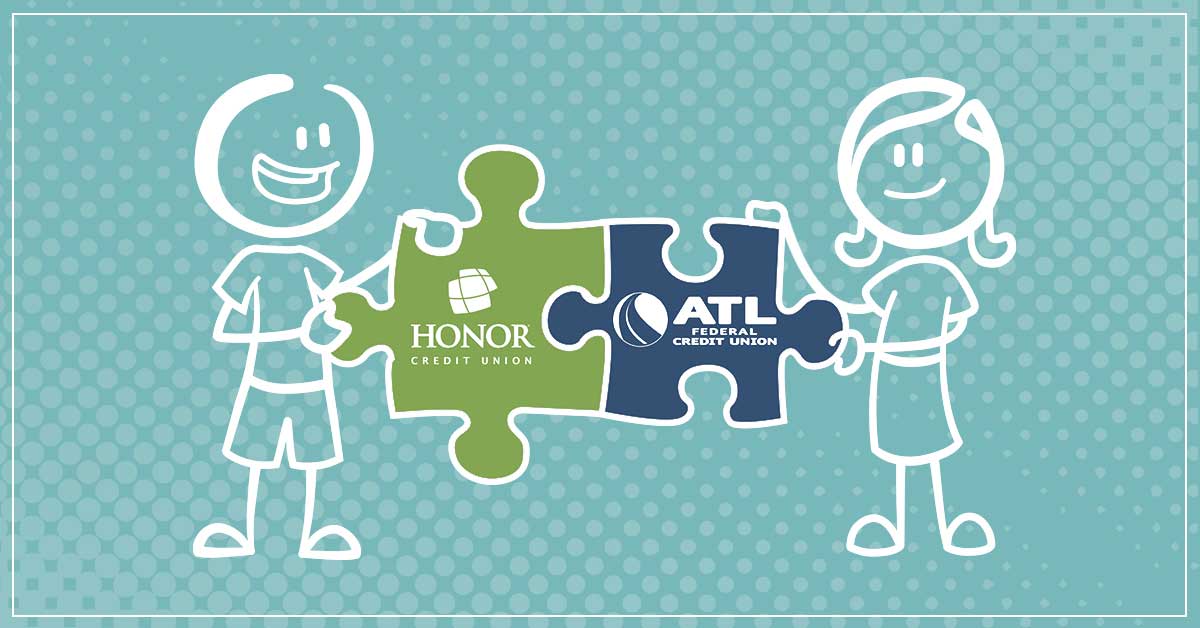 WYOMING, MICHIGAN – August 4, 2021 – The partnership between ATL Federal Credit Union and Honor Credit Union is moving forward after a positive member vote last evening.  
Together, ATLFCU and Honor will offer enhanced financial solutions for members while also reinvesting into the communities in which they serve. Team Honor is eager to give back and support local causes in Wyoming, MI, and is excited to officially partner with the City of Wyoming Parks and Recreation Department for the Trick or Treat Trail this October.   
"Every great credit union Board strives to identify opportunities that can improve services to their fellow members, create new opportunities for staff, and benefit their community. With the successful vote of our members to partner with Honor Credit Union, the ATLFCU Board has done just that," commented ATL's President and CEO, Robert Shane. "This initiative improves access to shared branch locations, ATMs, commercial lending, and a host of new HELOC products. We have created new paths of growth for our team members, and with Honor, we have partnered with a credit union that will bring more resources to our community. The future is bright."
The combined organization will operate 24 member centers across Southwest Michigan, the greater Kalamazoo and Battle Creek areas, the Upper Peninsula, and now Wyoming and the surrounding communities with the addition of ATLFCU's 36th Street location. Through convenient digital banking solutions, Honor Credit Union will continue to serve members throughout the state of Michigan and beyond.
Upon regulatory approval, ATLFCU will become a part of Honor Credit Union later this year. The partnership will result in an over 1.3 billion dollar organization with over 94,000 members. Up-to-date information on the partnership can be found by visiting www.atlcu.com.
###
MEDIA CONTACT
Halee Niemi
Brand Manager
hniemi@honorcu.com
800.442.2800 ext. 9501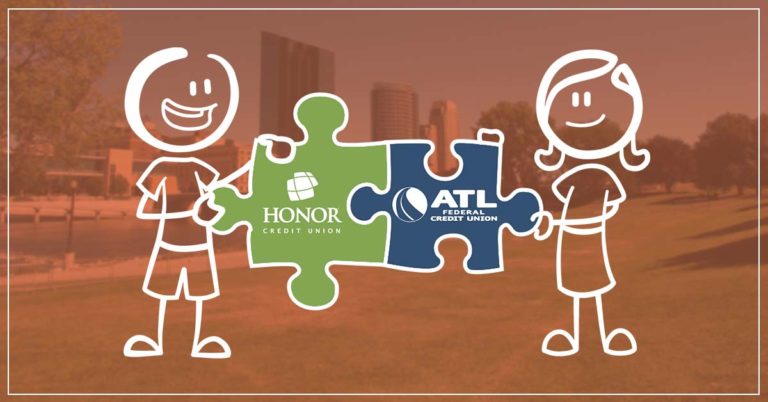 ATL Federal Credit Union and Honor Credit Union are excited to announce their intent to partner together.
Learn how much your family might receive and when you can expect payments.