How To Manage & Destroy Sensitive Documents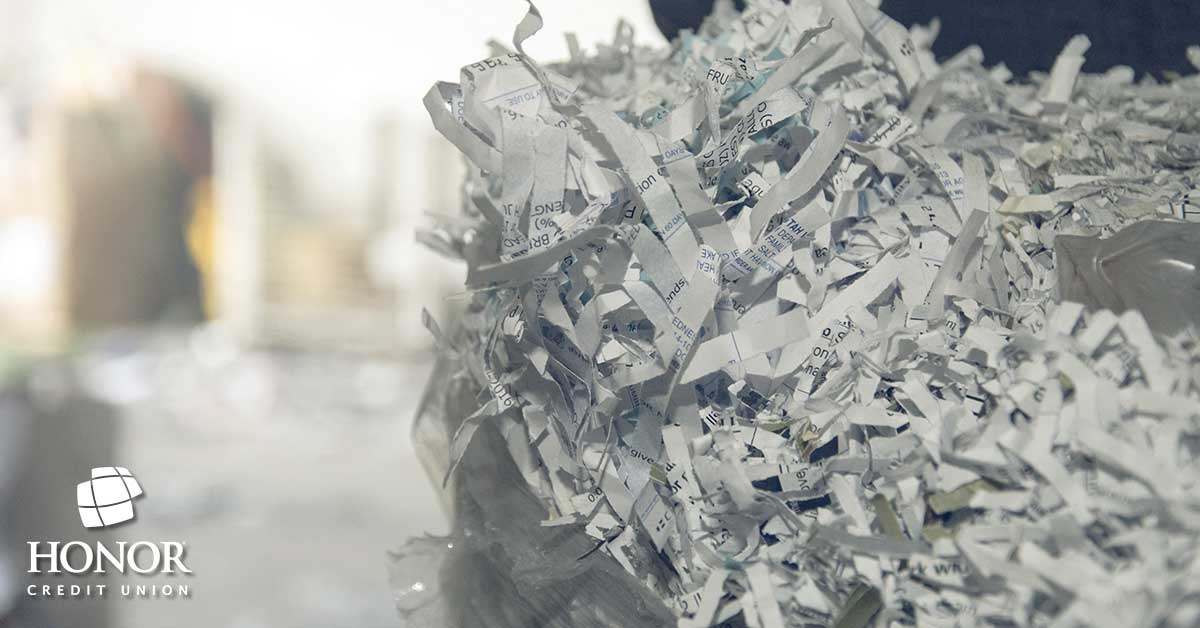 This might be the time of year when you start sifting through your filing cabinets and other places to round up documents to file your tax return. And, this might be the time of year you realize you have some really old documents you need to get rid of.
It's important to know what qualifies as an important document, how you should store them, and how to destroy them. Here are some tips to help you with all of that.
What is an important document?
Most people can agree that your passport, will, birth certificate, social security card, and annual tax return forms are important documents to store. It's important to know the IRS only has three years to perform an audit, so once that time passes you can get rid of that year's return forms.
After that, your list of important documents might vary. Here are some other examples:
Adoption papers
Citizenship papers
Deeds and mortgage paperwork
Year-end investment statements
Home improvement documents
Receipts for major purchases
Health documents
Immunization records
Vehicle registration
How to keep documents safe
If you consider some documents more important than others you might want to get a safety deposit box at a financial institution. Most documents you can store at home in a fire-and-burglar-resistant safe. Some documents, like vehicle registration, receipts for major purchases, bank statements, and other tax documents can be kept in a locked filing cabinet.
When to destroy documents
Some documents should never be shredded, including adoption, citizenship, lawsuit, military, and birth certificate forms. It is up to your discretion for other documents, but there are some suggestions. Three to seven years is a good schedule for destroying tax documents. Other documents, like household inventory and password lists, can be destroyed when new ones are created.
How to destroy sensitive documents
Shred Them
The most common way to destroy sensitive documents is to shred them. Many stores offer paper shredding at a cost to you. Some of those businesses include The UPS Store, FedEx, Staples, and Office Depot. Sometimes, your financial institution will shred them. Each year, Honor Credit Union offers free community shred days that are open to members and the public. 
FREE SHRED DAYS: See Honor's Free Shred Day schedule
Pulp Them
If you don't want to go through the process of hauling your documents to another location, you can destroy your documents at home in a somewhat simple process known as pulping. This involves a large bucket, depending on how many documents you need to destroy, bleach, water, a power drill with a paint mixer attachment, and a tarp or screen to pour the pulp material on to dry. Once the pulp is dry, you can either throw it away or burn it in a safe place.
Burn Them
Another simple way to destroy documents is by fire. Fire pits are ideal for burning documents because they stand off the ground, they have covers, and have protective grating with holes to allow air flow for a more thorough burn. It's important to know your local laws on burning. Once the fire has burned completely, you should check the ashes for any remaining pieces that need to be destroyed. You can scatter the cool ashes throughout your yard.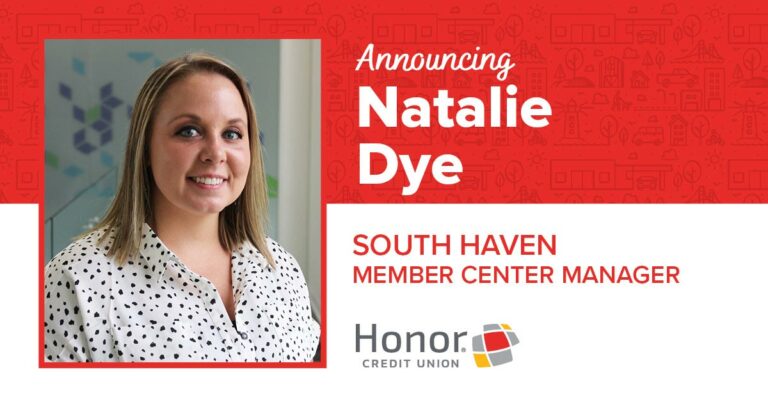 Natalie is responsible for leading the daily operations of the member center, while providing solutions to members and initiatives that support Honor's member promise.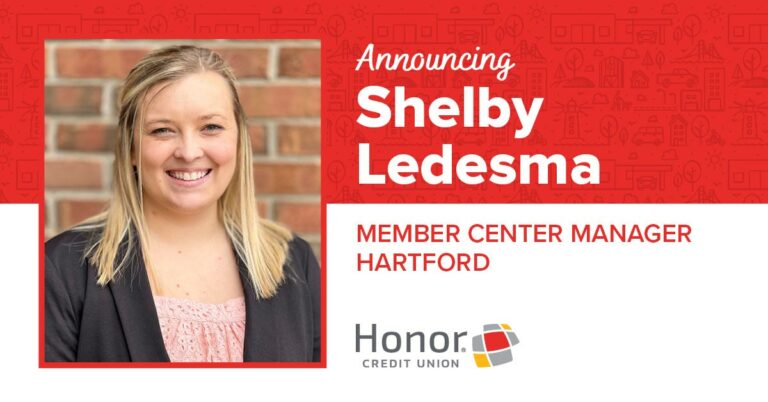 Shelby is responsible for leading the daily operations of the member center, while providing solutions to members and initiatives that support Honor's member promise.