Honor Unveils Updated Logo And Refreshed Branding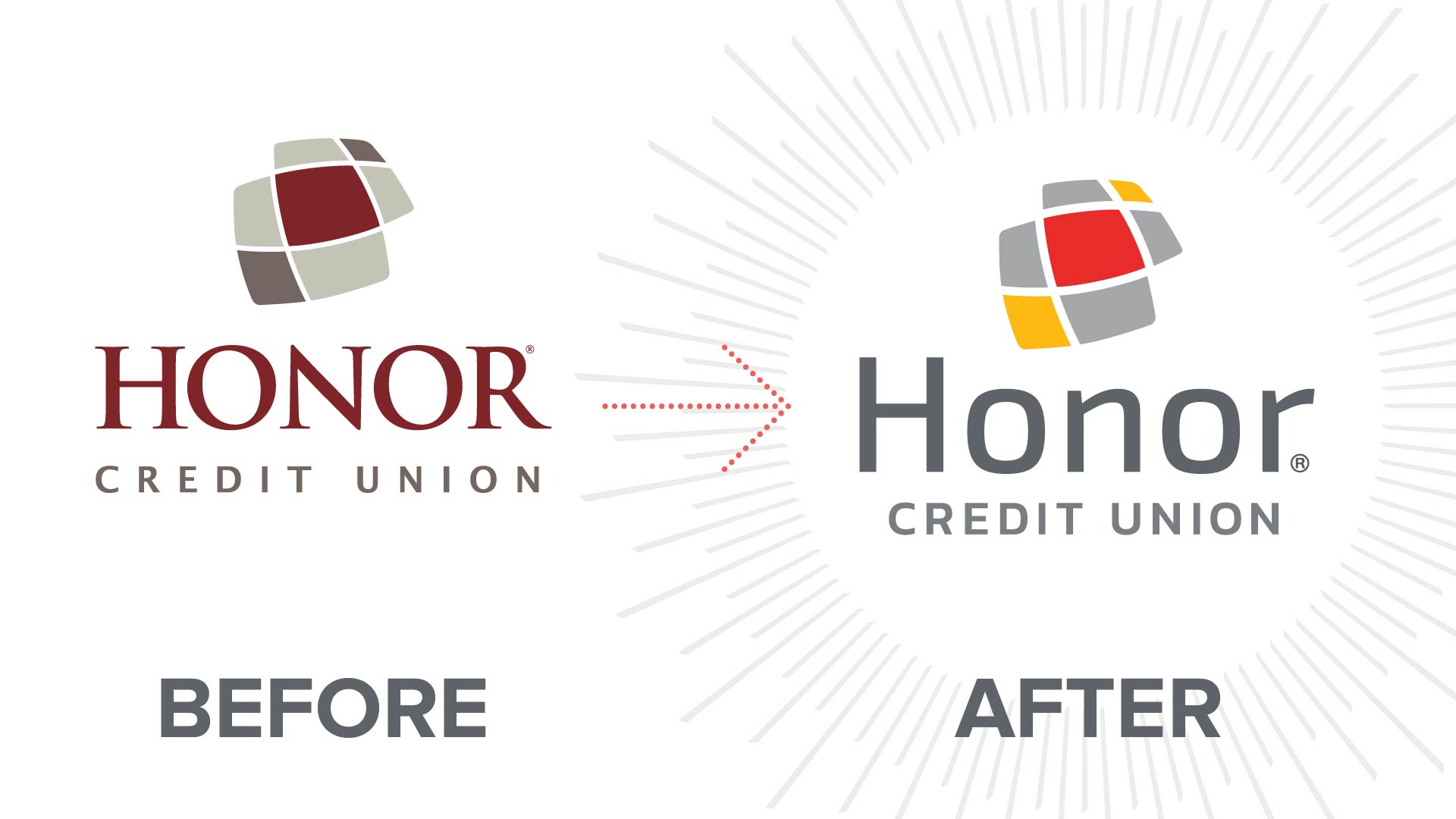 Join us in saying "Hello" to our new logo! We're proudly launching a new logo alongside refreshed branding updates to better align with our brand personality and positive member experience.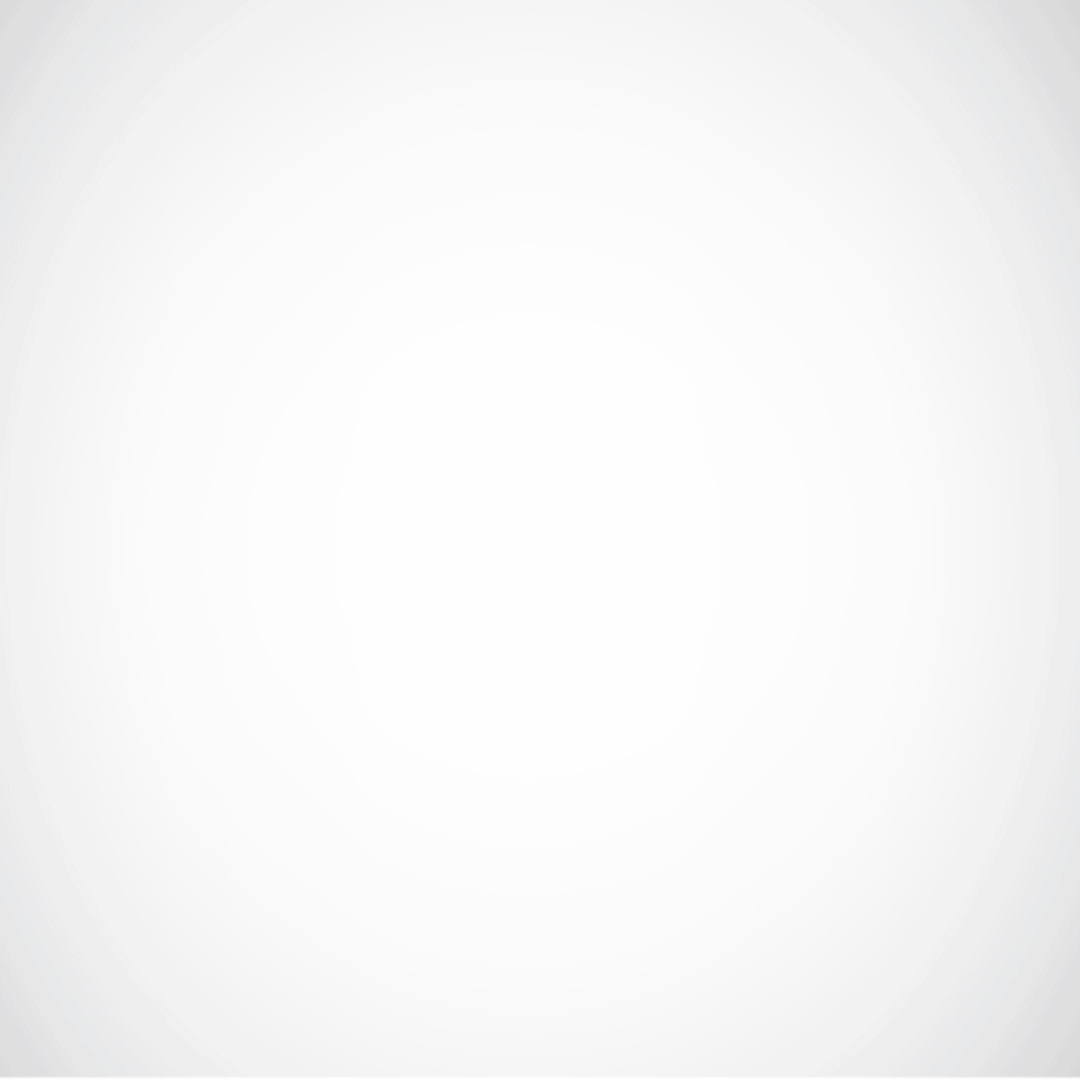 Our most recent maroon and gray logo has served us well since 2010 when our name changed from Berrien Teacher's Credit Union, but like with all things in life, it was time for some change! One might say it looked vintage, and some loved it, but truth be told, we simply grew out of it.
The cool thing about this brand refresh is we know exactly who we are and where we're headed. We're still the same great credit union providing solutions for your financial success, but now with a new, modernized, and refreshed look and feel.
So, who is Honor Credit Union? We're approachable, innovative, modern, and a team full of cheerful faces in bright places, so we decided our logo should reflect that! We went to work to figure out what we love about our branding and what could use some improvements. 
Because we have a strong brand, the changes we needed were subtle. We narrowed the brand's color palette, introduced new imagery, replaced the logo's maroon with a bright red, added a Sunshine Gold, and mellowed out the font.
We kept our seven-panel graphic, which visually represents of who we are and our core values. The middle represents our member-owners, surrounded by our four core values of truth, integrity, respect, and fairness, which are then anchored by our team and community in opposite corners.
Honor members and our communities can expect to see our refreshed branding updates very soon, but transitioning everything will take time. Here's a sneak peek of the first few items we'll be checking off our list to update:
Social media and digital advertising
Marketing collateral and email signatures
Website and mobile app
Credit and debit card designs
Select interior & exterior signage
What's important to know is that it's still us. We're still the same great credit union, just a little more modern and stylish.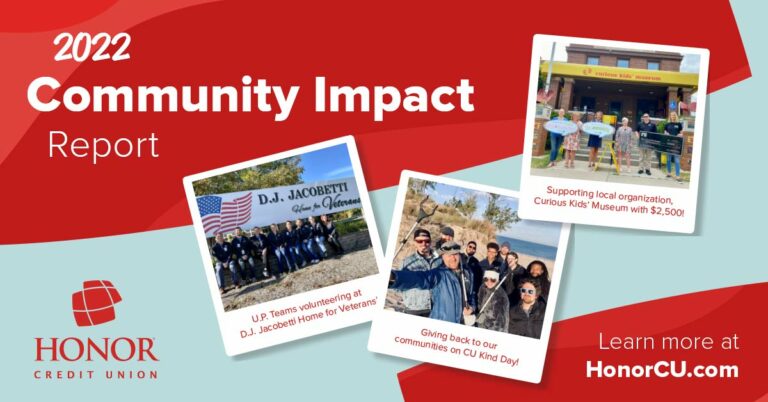 Honor donated $758,950 in support of 636 organizations in 2022, members earned $2.3 million with the It's Your Change Debit Card Round Up program, and much more!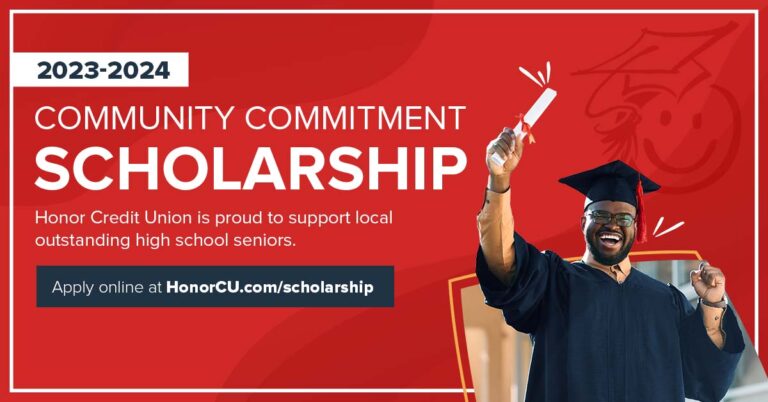 Graduating high school or home school seniors can apply to win a $1,000 scholarship to further their education. Learn more and apply online by March 15th.