Honor Team Members Pay It Forward During Holidays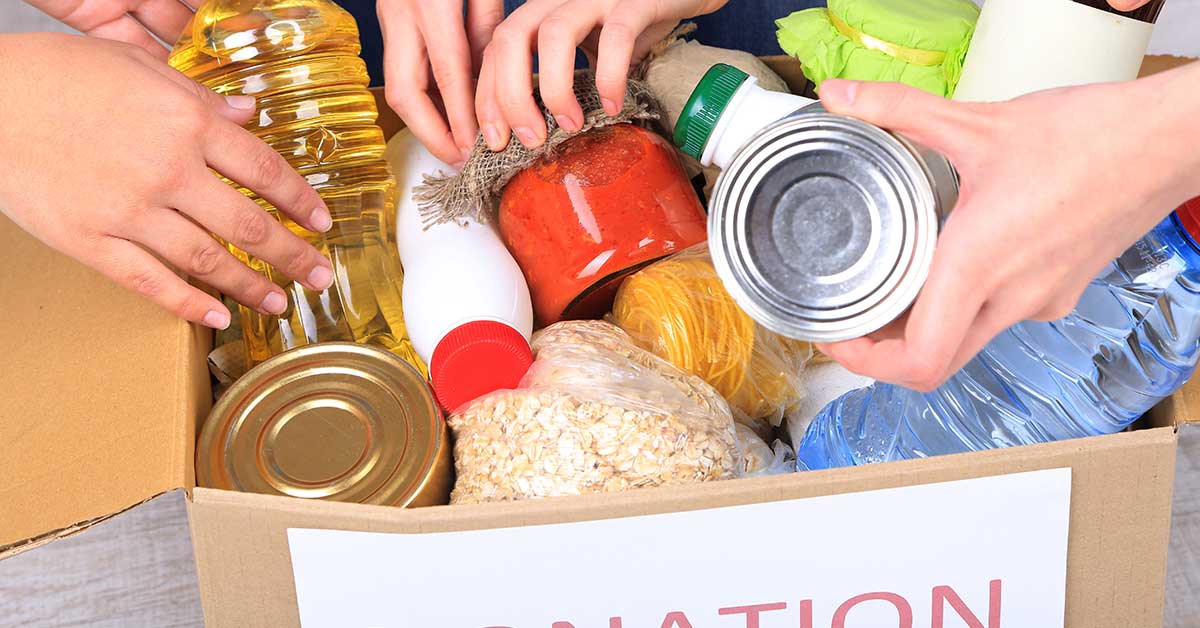 BERRIEN SPRINGS, MI – Jan. 2, 2020 – Honor Credit Union provided their team members with an opportunity to pay it forward through the gift of an additional $50 holiday cash bonus. The "Pay it Forward" program demonstrates the power of giving back as individuals within the organization.
The goal of the program is to make a difference in someone's day and to do the unexpected. Honor's team members proved this to be successful through the outpouring of generosity that was demonstrated through the various ways that Honor's team members chose to give back.
"When Honor gave us the option to pay it forward, I knew that it was the perfect opportunity to help someone in my community," Real Estate Closing Specialist Abbie Sheline, commented. "I decided to pay it forward by leaving a very generous tip to the young woman doing my nails for a wedding. She is a college student using all the money she receives to pay for her schooling and help support her family. Seeing her reaction when I gave her the tip, she was so blown away and so grateful."
RELATED: See how Honor supports local community organizations 
From unexpected tips, donations to animal shelters, supporting families in need for the holidays, to Allegan Homeless Solutions to help stock shelves, Honor is proud to provide their team members with an additional way to give back within their community. With each Honor team member receiving $50 to pay it forward, nearly $18,000 will be donated throughout Honor's 24 communities.    
Honor Credit Union is proud to serve more than 85,000 members across the State of Michigan. Providing solutions for your financial success and giving back to the communities we serve remain the driving forces behind Honor Credit Union. For more information, call 800.442.2800, or visit www.honorcu.com.
###
MEDIA CONTACT
Kayla Smith
Brand Specialist
kasmith@honorcu.com
800-442-2800, ext. 9205
The new building features a full-service lobby, night deposit drop, coin machine, and drive-thru service that offers extended hours with our ATM Live Tellers.
Read More »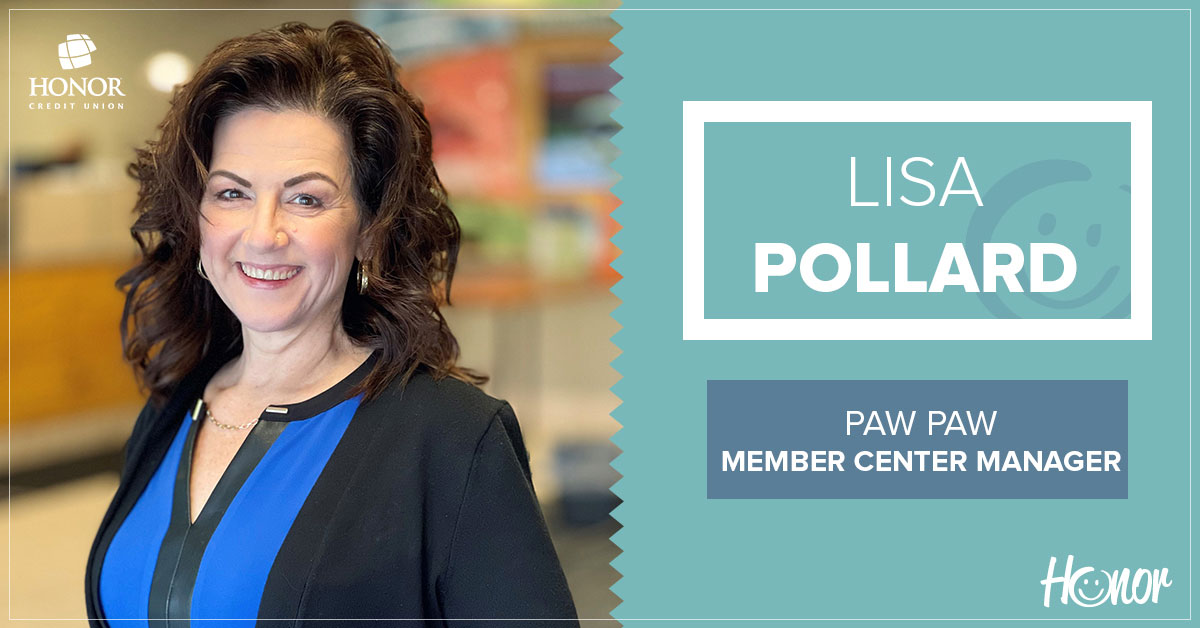 In her role, Lisa leads the Paw Paw Team as they serve the community and provide members with top-notch financial solutions and resources.
Read More »