Honor Unveils New Website & Partnership with CU*Answers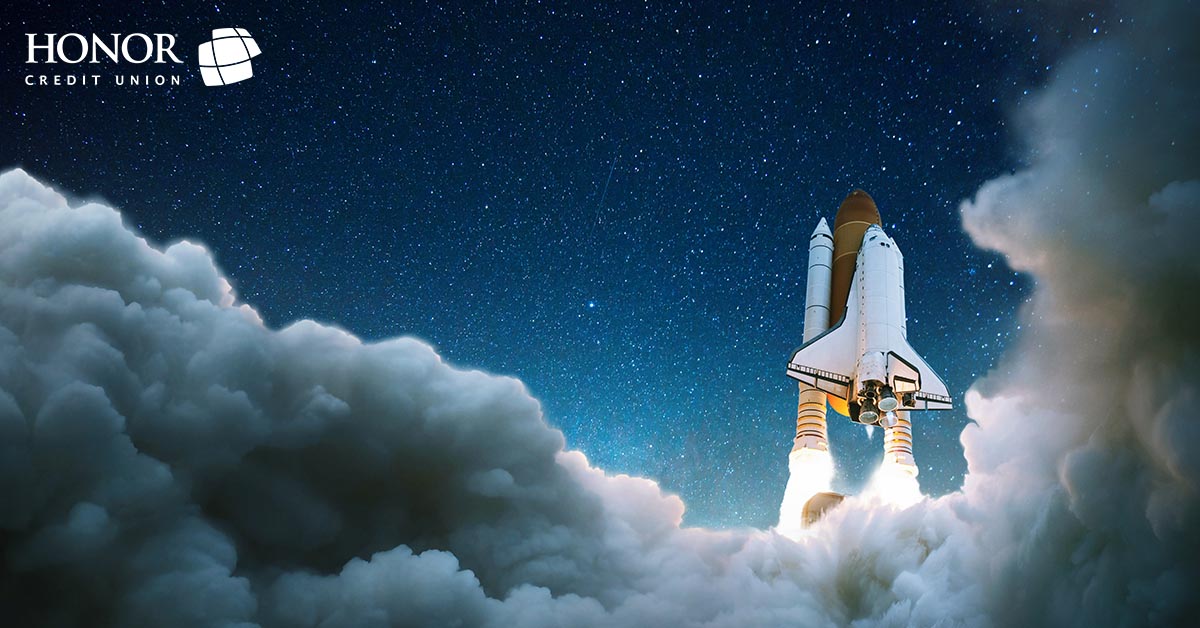 BERRIEN SPRINGS, MICHIGAN – June 26, 2019 – In partnership with CU*Answers, Honor Credit Union is excited to announce the launch of a brand-new website at HonorCU.com. CU*Answers and Honor Credit Union team members have developed the new website to serve as a digital resource for members to easily navigate between the myriad of available solutions for financial success.
The updated, modern look at HonorCU.com provides a simplified menu with four main categories; Personal, Business, Resources, and About. The pages under each main category cover all of Honor's financial solutions and are organized to make it easy for members to shop and compare products and services.
Blog posts and answers to frequently asked questions have also been added throughout the website to assist current and potential members in making more informed financial decisions. Visitors to the site will experience an enhanced mobile browser. It will also be easier to access current rates and engage with their Virtual Member Center via live chat or text. Additionally, embedded tools will be available for members to quickly calculate monthly earned interest and loan payments.
"We're excited to launch the fresh, new digital face of Honor Credit Union with an emphasis on making it easier for our members to interact with us wherever they may be," commented Honor's CEO, Scott McFarland. "In our increasingly connected world, we know the importance of providing both physical and virtual locations for our members to easily conduct their financial transactions."
Honor Credit Union is proud to serve more than 85,000 members across the State of Michigan.  Providing solutions for financial success and giving back to the communities it serves remains the driving forces behind Honor Credit Union.  For more information, call 800.442.2800, or visit www.honorcu.com.
###
MEDIA CONTACT
Halee Niemi
Public Relations Specialist
hniemi@honorcu.com
800-442-2800, ext. 9501