Honor Announces Elizabeth Hernandez Varner As Niles Member Center Manager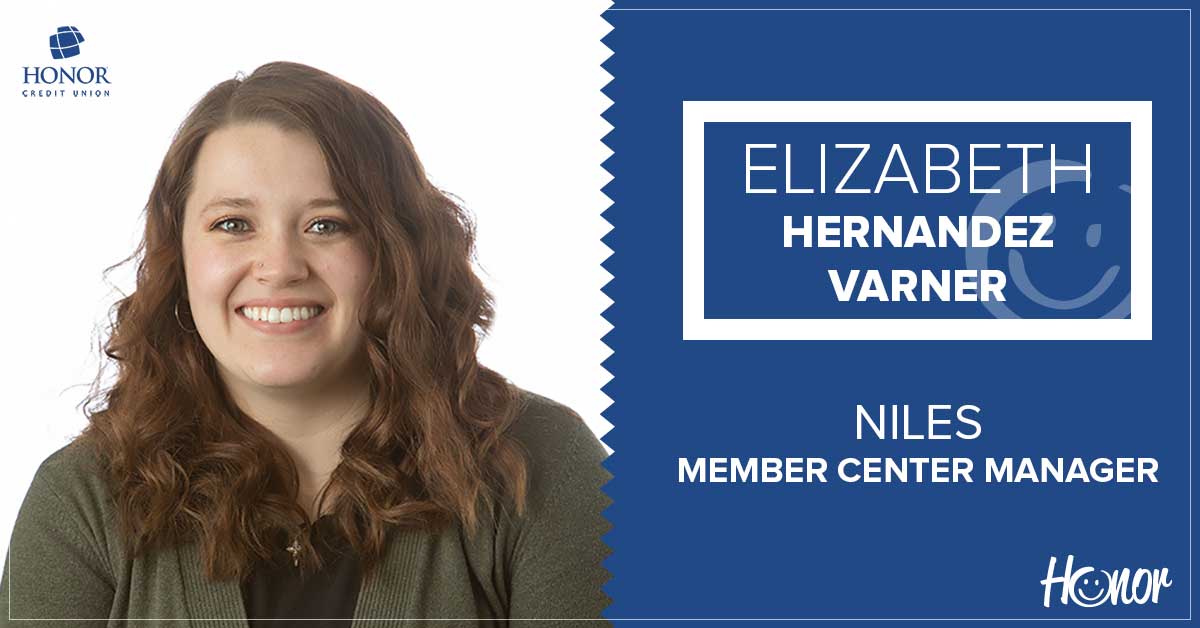 NILES, MICHIGAN – May 11, 2021 – Honor Credit Union is excited to introduce Elizabeth Hernandez Varner as the new Niles Member Center Manager.
Born and raised in Niles, Michigan, Elizabeth (Lizz) Hernandez Varner currently resides in her hometown with her two adored children and their beloved pets. With over seven years of experience working in the financial industry, Varner began her career at Honor as a part time Teller at the Niles Member Center. 
While employed as a Teller, she completed her Associates Degree in Applied Science Teacher Education at Lake Michigan College. Later, she was promoted to Member Specialist in Niles, where she gained hands-on experience and ultimately pursued and accepted the role of the Niles Member Center Manager.
"I was never handed anything in life, and learned at a young age that hard work, determination, and goal setting will get you anything you dream of achieving," commented Hernandez Varner. "I am looking forward to meeting everyone in my hometown community, especially more of our Niles members and future members to help them achieve their financial success."
Honor Credit Union is proud to serve more than 91,000 members across the state of Michigan.  Providing solutions for financial success and giving back to the communities it serves remain the driving forces behind Honor Credit Union. For more information, call 800.442.2800, or visit www.honorcu.com.
###
MEDIA CONTACT
Halee Niemi
Brand Manager
hniemi@honorcu.com
800.442.2800 ext. 9501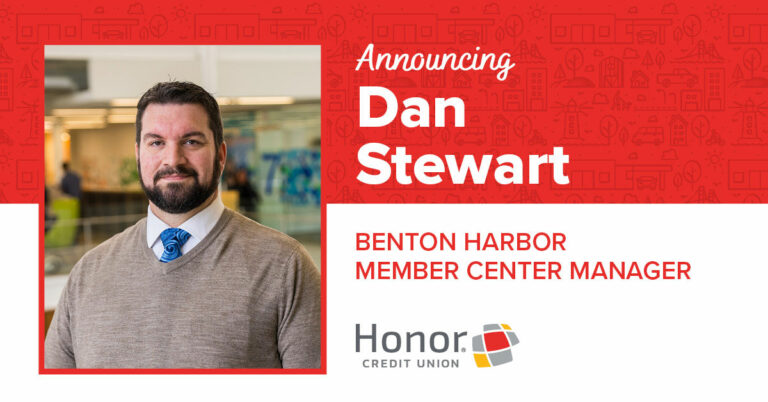 Dan is responsible for leading the daily operations of the member center while providing solutions to members and initiatives that support Honor's member promise.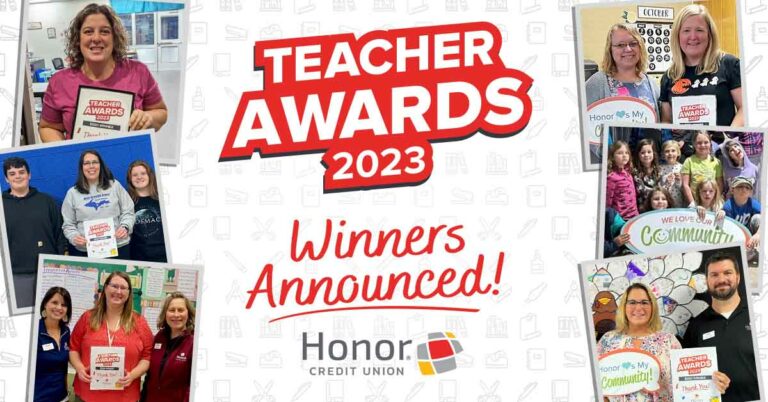 See all educators who received a $500 Amazon digital gift card or $500 check to improve their classroom.