Honor Announces 13th Annual Teacher Awards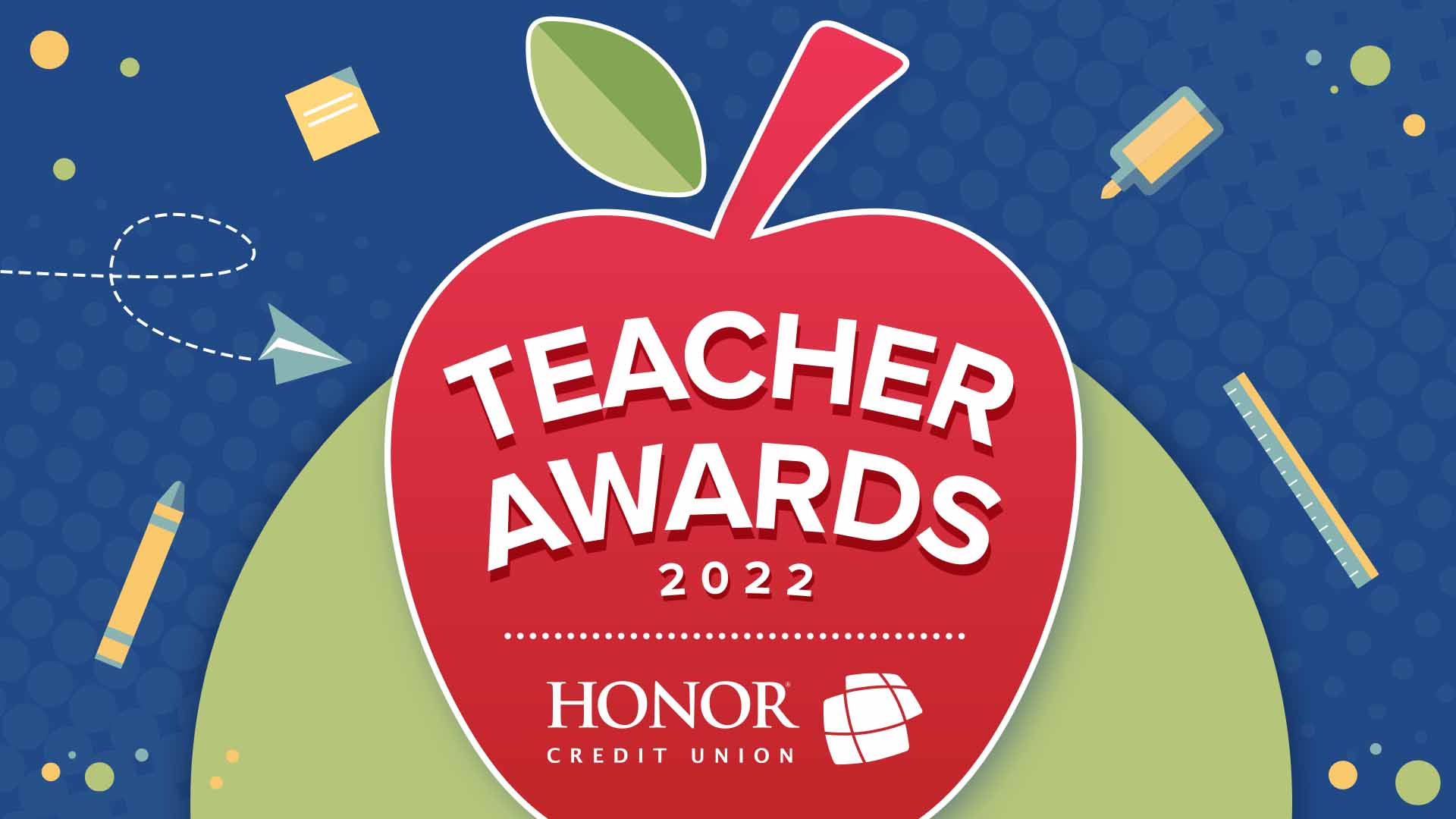 BERRIEN SPRINGS, MICHIGAN – AUGUST 22, 2022 – Honor Credit Union is thrilled to announce the 13th Annual Teacher Awards. Honor is committed to recognizing our local teachers for the time and effort they dedicate throughout the school year. Honor invites teachers to apply for the Annual Teacher Awards by explaining in 200 words or less how they would use an additional $200 to benefit their classroom and students.
Giving back to local teachers and schools is deeply rooted in Honor's core values and is of the utmost importance. These awards provide educators the opportunity to be recognized for their hard work and for a chance to win a $200 Amazon digital gift card.
Each year, the Annual Teacher Awards sees a significant increase in applicants. To show its continued commitment to teachers, Honor Credit Union is excited to announce that it is increasing the number of award recipients this year from 70 to 85.
Applications will be accepted through 11:59 PM October 14, 2022, and winners will be notified by November 11, 2022. Applicants are not required to be a member of Honor Credit Union to be eligible to win. For complete details and to submit your entry for Honor's Annual Teacher Awards, visit honorcu.com/teachers.
ABOUT HONOR CREDIT UNION
Honor Credit Union is a non-profit, full-service financial institution serving over 100,000 members in 27 member center communities throughout western and northern Michigan.
Providing solutions for financial success and giving back to the communities we serve remain the driving forces behind Honor Credit Union.  For more information, call 800.442.2800, or visit www.honorcu.com.
###
MEDIA CONTACT
Kayla Smith
Brand Coordinator
kasmith@honorcu.com
800.442.2800 ext. 9205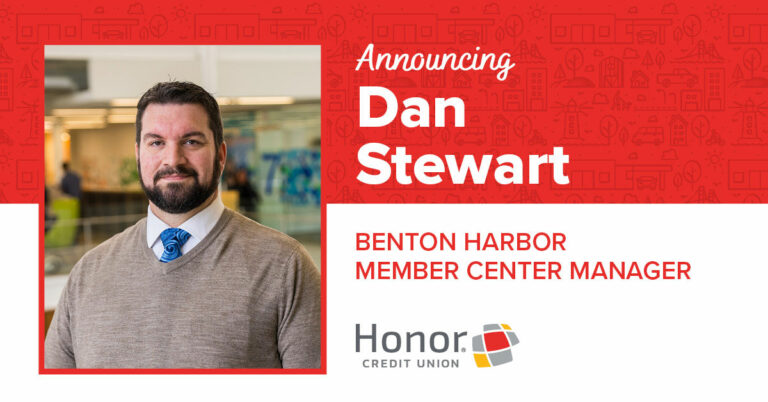 Dan is responsible for leading the daily operations of the member center while providing solutions to members and initiatives that support Honor's member promise.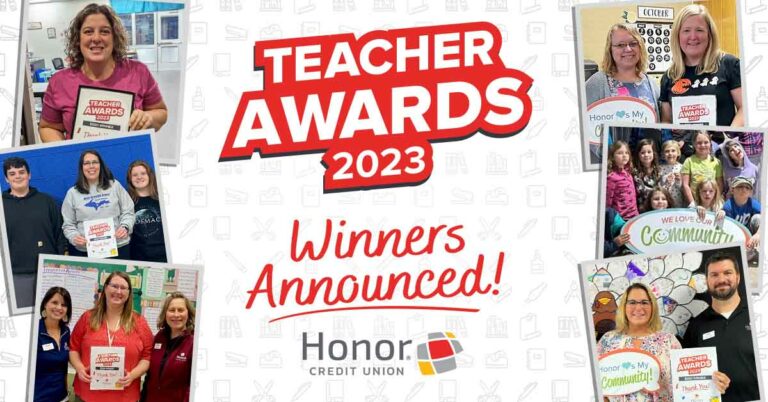 See all educators who received a $500 Amazon digital gift card or $500 check to improve their classroom.