Cybersecurity Awareness Month: The Future Of Connected Devices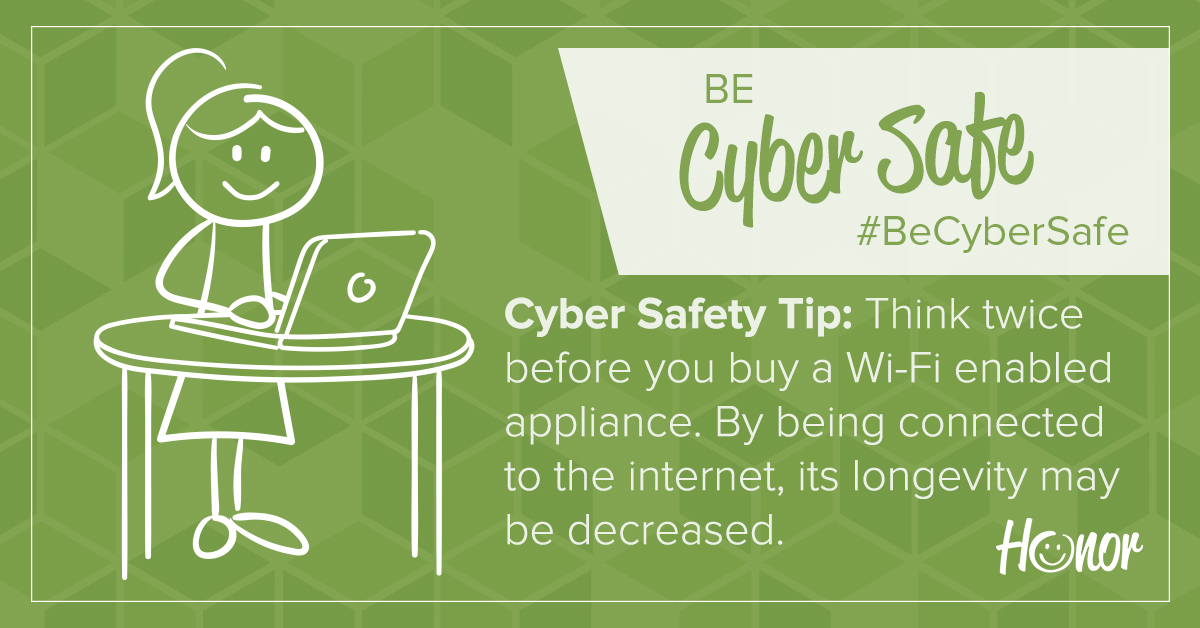 By William Crooker | Honor Cyber Security Analyst
The final week of National Cybersecurity Awareness Month will look at the future of internet-connected devices. It will explore how technological innovations, such as 5G, might impact consumers' and businesses' online experiences (e.g. faster speeds and data transmission, larger attack surface for cybercriminals), as well as how people and infrastructure can adapt to the continuous evolution of the connected devices moving forward.
It is not only necessary to safeguard our personal devices, but all devices we interact with. No matter what the future holds, however, every user needs to be empowered to do their part to ensure the safety of cyberspace.
These steps can help protect the devices we use now and in the future:
Future Proofing. Consider how long devices typically last on their own – for example, a coffee machine can be expected to last 6 – 10 years on average. By being connected to the internet and managed by an app on your phone, will that decrease its longevity? Perhaps. Many IT professionals caution that the software that runs IoT (Internet of Things) devices may not be supported through the lifespan of the hardware. It's not a theoretical concern either – it is already happening.
There are examples of start-up businesses creating niche IoT devices that end up going out of business within a couple years. These IoT devices cease to work, leaving you with an expensive paperweight. So take a minute before you buy that coffee machine with all the bells and whistles and think, "Do I really need a coffee machine that is voice activated?"
Security Concerns. Despite their convenience, there are many security concerns regarding IoT devices. There are no universal standards that manufacturers must adhere to that would ensure their devices are designed with security best practices. This can result in data breaches where your personal information is made public or your devices are hijacked to the point that you can't regain control over, causing them to become inoperable. Long-term software support is an important thing to consider beyond just the device's physical life.
If a vulnerability is discovered in the software for a device and the manufacturer doesn't have an update available, it can mean that device is no longer safe to use. Internet-connected surveillance cameras are a scary example of this; only a few years ago there was an exploit discovered that allowed anyone to view a specific model of camera's live footage. Depending where your camera was pointed, the attacker could see where you lived or even inside your own home.
5G and You. 5G is the 5th generation mobile network. It is a new global wireless standard after 1G, 2G, 3G, and 4G networks. 5G enables a new kind of network that is designed to connect virtually everyone and everything together including machines, objects, and devices. While this advancement will improve speeds and increase our productivity, we must be diligent about staying cyber safe and using the tips included from National Cybersecurity Awareness Month to protect our data. 
This will conclude the National Cybersecurity Awareness Month for 2020. While it has been a complicated year, these tips and information will allow you to be in control of your Digital Presence and protect your information. For more tips and resource visit the National Cybersecurity Alliance website. 
Visit our security pages to learn more how we not only protect your personal information, but also how we proactively alert you, and take action to stop any harmful activity.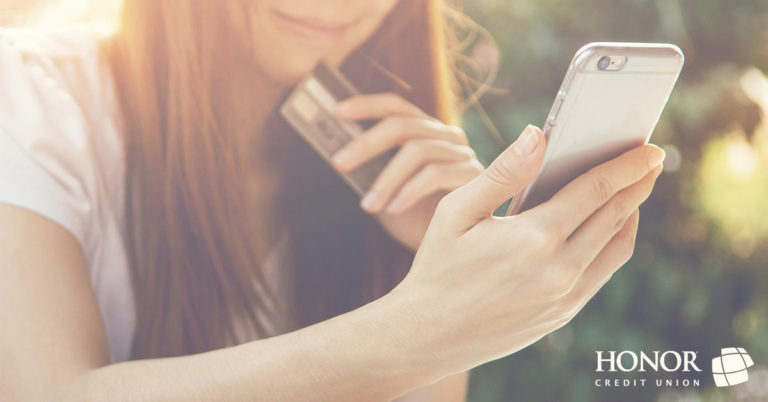 CardFraudProtection Preventing Fraud Is Our Priority If you have a credit or debit card with Honor Credit Union, you are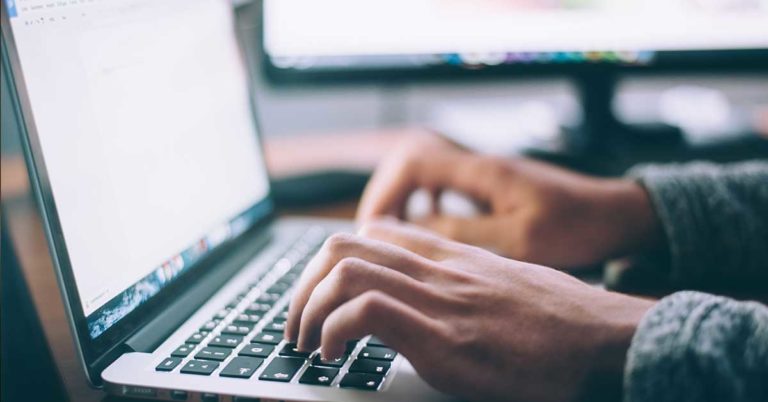 SecurityCenter Protect Yourself from fraud Here at Honor Credit Union, we take the security of your information seriously. As our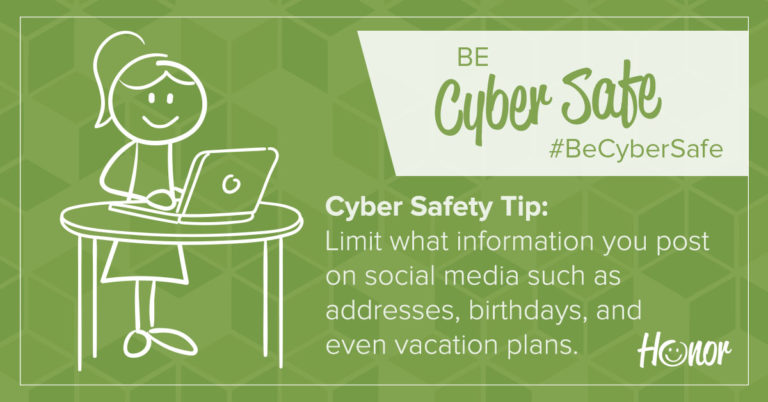 Learn how to protect the mobile apps that control the connected devices in your home.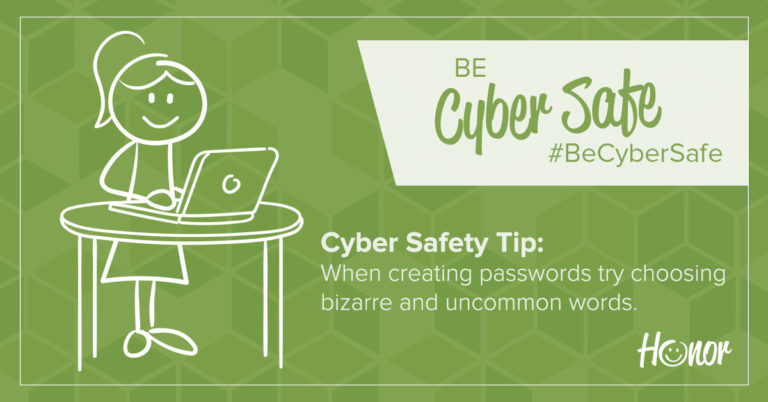 By William Crooker | Honor Cyber Security Analyst The second week of National Cybersecurity Awareness Month will focus on steps