4 Reasons To Start The New Year With a New Career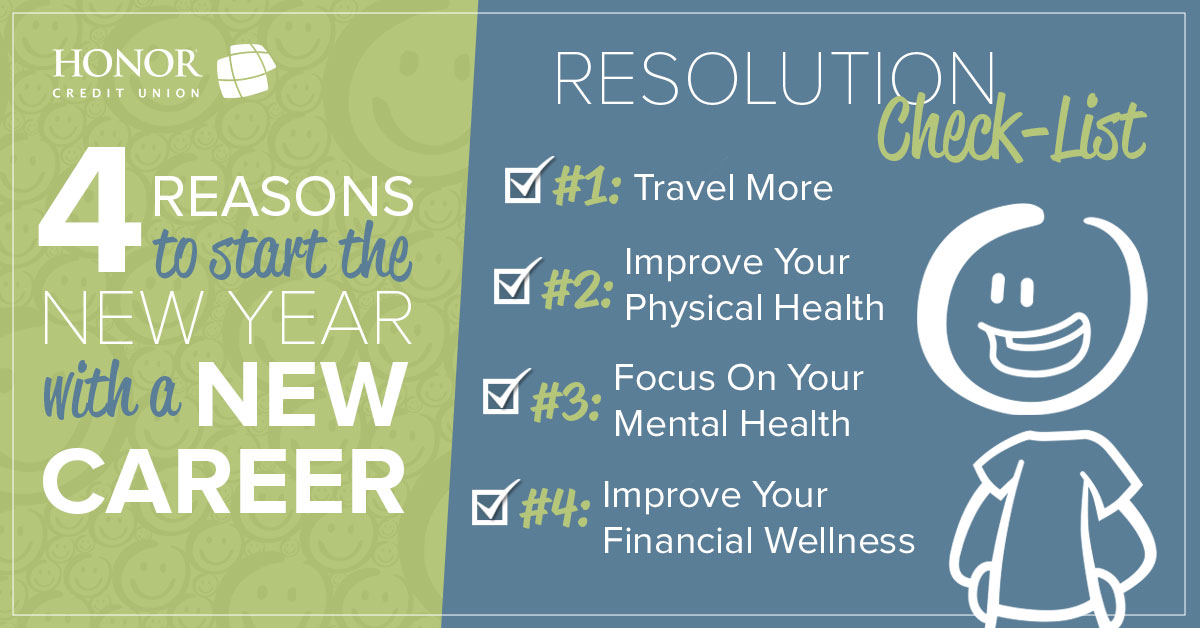 It's that time of the year again where a new year starts, and you begin to look at your life and set goals for areas of improvement. A "New Year's Resolution," as some may call it. While a career change can seem drastic, it may be just what you need to start the new year that'll help you meet those goals and improve your overall life!
A new career at Honor just might be the solution for your New Year's Resolution. We looked up four of the most common resolutions to show you how joining the Honor Fam can help you get there.
Resolution One: Improve Your Physical Health
What's the next best thing to getting your physical health back on track? Having an employer that supports your healthy choices and even reimburses you (up to 50%*) along your journey! As an Honor team member, you are encouraged to focus on your health and wellness and participate in regular fitness, weight loss, and/or smoking cessation programs to help achieve health and fitness goals.
Resolution Two: Focus On Your Mental Health
There's no better way to improve your mental health than by waking up every day, going to a job you love, and being surrounded by good, kind people! At Honor, you're encouraged to value yourself and make time for things that make you happy, improving your overall mental health!
Resolution Three: Travel More
Honor has a very generous PTO plan because we know work-life balance is essential. From paid volunteer hours, birthday PTO, and per-pay accrual, you won't be short on time when it comes to travel, vacation, and spending more time with your family!
Resolution Four: Improve Your Financial Wellness
As a team member at Honor, you are compensated with competitive pay that's equipped with a very generous 401K match to make sure you're set when it comes time to retire! When it comes to loans and refinancing to lower payments, Honor team members also get discounted products and services on top of Honors already great rates!
Oftentimes, individuals think they need perfect credit or great finances to be part of the Honor Fam. That simply is not the case. In fact, we'd love to help you with your finances and help get you on track with the help of our partner, GreenPath Financial Wellness.
Join Team Honor
Join a growing team of outgoing, friendly, and highly experienced individuals at Honor that pride themselves on excellent member service. Enjoy generous paid time off, health benefits, and other incentives!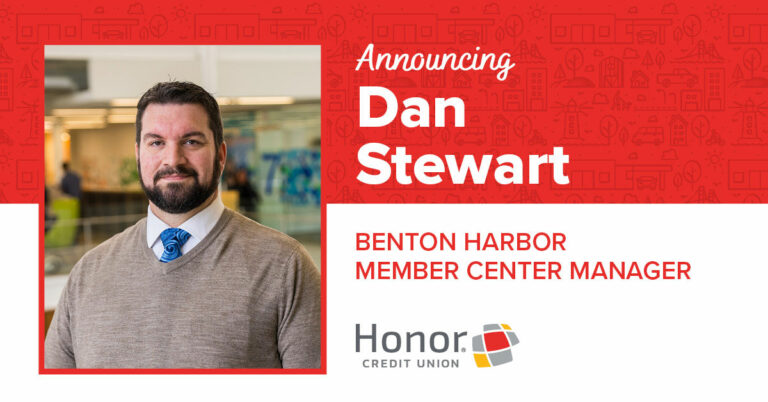 Dan is responsible for leading the daily operations of the member center while providing solutions to members and initiatives that support Honor's member promise.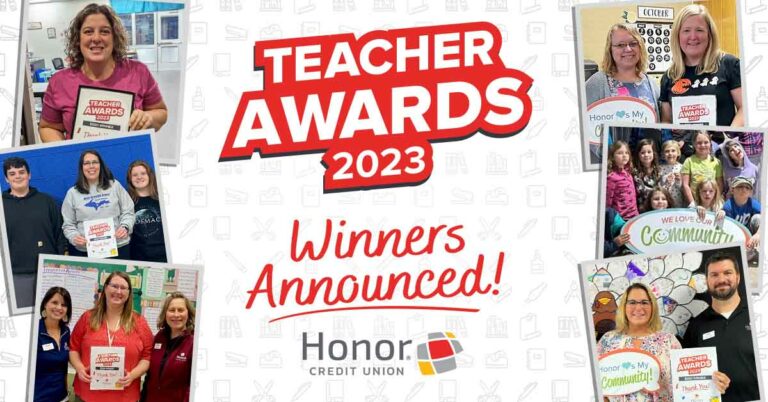 See all educators who received a $500 Amazon digital gift card or $500 check to improve their classroom.