Why e-Statements Are a Better Option Than Paper Statements
As a member, you have the choice to receive e-Statements. They are easy to use, eco-friendly, convenient, and free! For some, the thought of switching to e-Statements from paper statements might create a little sense of worry about having their statements on a digital platform. However, they are highly secure, and only accessible using your personal login credentials. So, not only is it safe, but also reduces clutter of paper statements.
Why Should You Switch To e-Statements?
Avoid the monthly $2 fee to receive paper statements
Faster delivery and more secure than paper statements
Reduces the risk of mail fraud
Environmentally friendly, and an easy way to go green
Accessible 24/7 on the go with the Honor mobile app
Easy access to archived statements when you need to find past months
When Should You View Your e-Statements?
Quarterly: It is important to review your statements on a quarterly basis, to ensure all charges look correct, and that you are up to date with what activity is occurring in your accounts.
December: This month you will find your 1099 tax form at the end of the statement. The 1099 form provides important tax filing information about income, interest, dividends, government paychecks and more.
When purchasing or refinancing a home: With e-Statements, you can quickly send a PDF document of your account statements directly to one of our local Mortgage Loan Originators (MLOs) to save time on your home buying, or refinance process. MLOs look at these statements to see where you stand as a buyer. They provide the MLO with an insight to how much you can afford for a monthly mortgage payment, a down payment, and closing costs. If you are asked to provide the last 4-5 months of account statements, you can quickly access them in online banking, or on the Honor mobile app.
Why E-Statements Are Helpful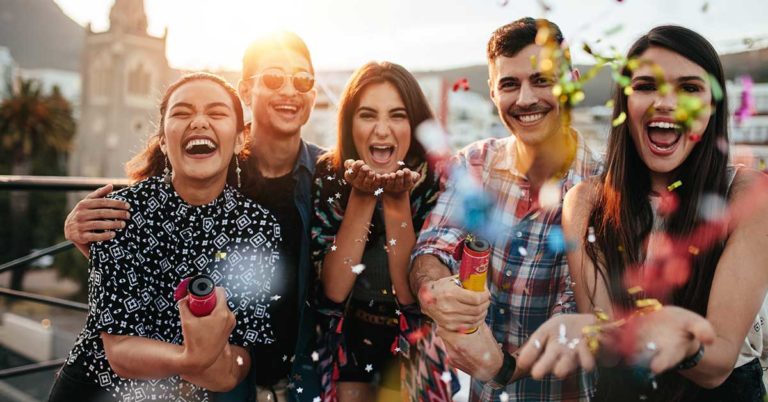 Learn how you can automatically save money when you use your Honor debit card for purchases.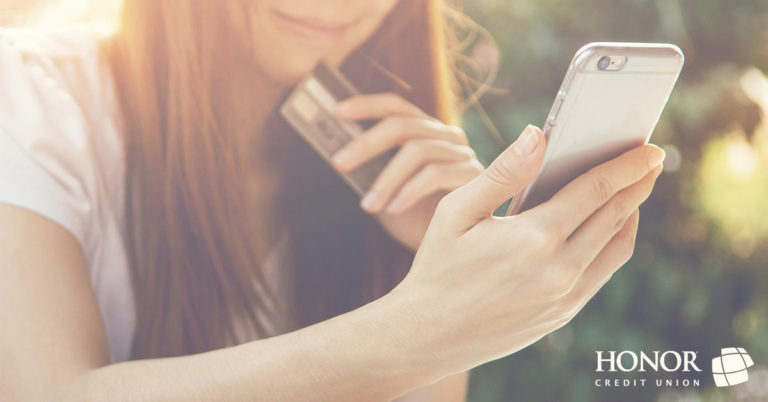 Turn your cards on and off, and set alerts for transactions with the Card Control feature in the Honor app.